About Athena's Experience!
Hi everyone! I'm Athena, Accounts Executive for Pearl Lemon Accountants. I've been here for about two months so far and it's been a great ride!
I started working remotely for Pearl Lemon in September 2022. Before that, I was studying for the board exams for the CPA Licensure examination being a fresh graduate so I had a lot of time in my hands. I wasn't in a rush to take the board exam yet so I was looking for ways to earn money. I tried applying for jobs online but it wasn't working out for me. At that point, I gave up having a job because I think it wasn't meant for me.
Then suddenly, my friend Bianca approached me about a job vacancy in the company she's working at, an accounting position! I thought, wow, this opportunity came to me at the right time, exactly when I thought it wasn't meant for me and yet here it is. So I immediately applied!
I was really nervous but still did my best. Lydia and the team gave out videos for me to review and take notes on. Luckily, I was able to understand the videos well and it wasn't really too complicated nor difficult for me. After doing all the requirements, I passed and got the job! Yay!
Since I work remotely in the Philippines and Pearl Lemon is a London-based company, it took a while for me to adjust with the different accounting procedures and laws. Since I was mainly tasked to work on the Cafe Sales, I had to learn through the ropes of London's VAT law. I had to rely on researching UK Laws and asking help from Lydia and Tricia (who were very lovely in lending me a hand to adjust!)
And here's where I kinda got jumbled up on. VAT rate in UK is 20%.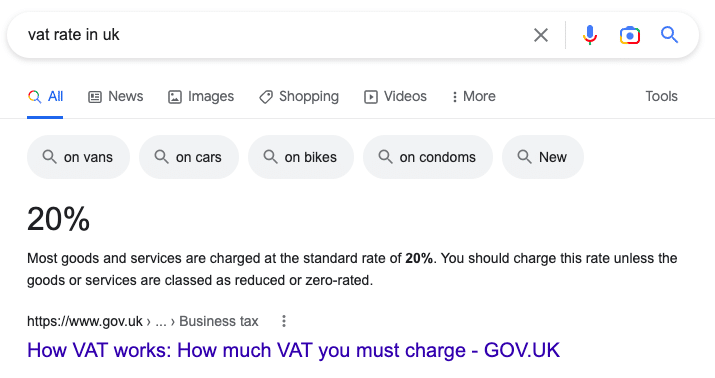 Again, remember when I said that I was studying for the CPA Licensure Exam? And of course, I live in the Philippines so it would be based on the Philippine Law right?
Well, one time I made a mistake while answering a problem while I was studying because…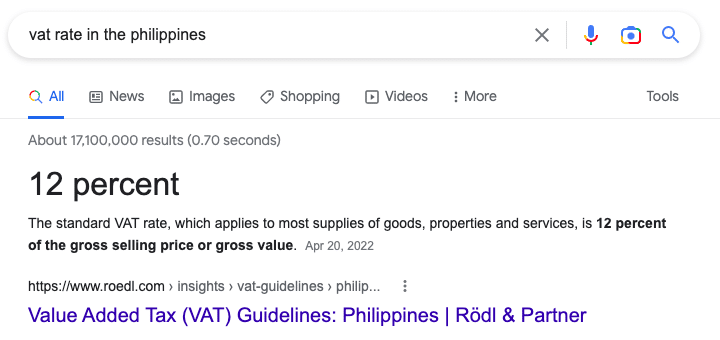 VAT Rate in the Philippines is 12%! And since I had been working on sales for days, the UK Vat rate got to me and I got confused for a second and accidentally used 20% instead of 12%! Oh no! Well, it's better that I made the mistake while studying instead of making the mistake on the actual board exams! That would be tragic!
Overall, it's really amazing to work remotely and still be able to pursue my studies here. Pearl Lemon really gave me a great opportunity to serve the company while serving my needs as well. Lydia, Tricia and Anne, all of my co-workers who are part of the Accounts Team, are all such a great help. Especially Tricia, whom I always ask my questions too! She's my mentor and I wouldn't be able to work well without her.
I'm really grateful for being here in Pearl Lemon. Here's to more months and months of staying with this amazing company!