Hey everyone!
My name is Josh and I'm a Game Developer at Pearl Lemon Group. This is my 4th month now and today I'll be sharing with you my overall experience with them.
To cut things short, my previous job was as a CCTV analyst for a shop in TX, USA. After a year decided to follow my passion as a game developer, after studying development for a few months,I tried to look for job openings until I stumbled upon Pearl Lemon and I tried applying.
At first, I was surprised about the application process. I haven't experienced this from my past experiences, then tried following the process. I thought I won't be able to make it because I'm still inexperienced about the job, but I'm very eager to learn. Managed to survive and got accepted, look at me right now, published a game in the google play store with the guidance/help of my teammates!
Month 1
In the first month, we were given a few days to plan out what kind of game we were developing. Then decided to make a turn base tank shooting game, deadline was supposed to be 1 month, but issues came up, thought I was done for 😅, but instead we we were given an extension thanks to my understanding teammates! so I did my best to finish the game.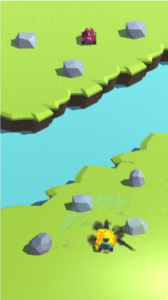 Month 2
I was able to finish the game, and publish it to the google play store, thanks to the overwhelming support of my teammates and Pearl Lemon group!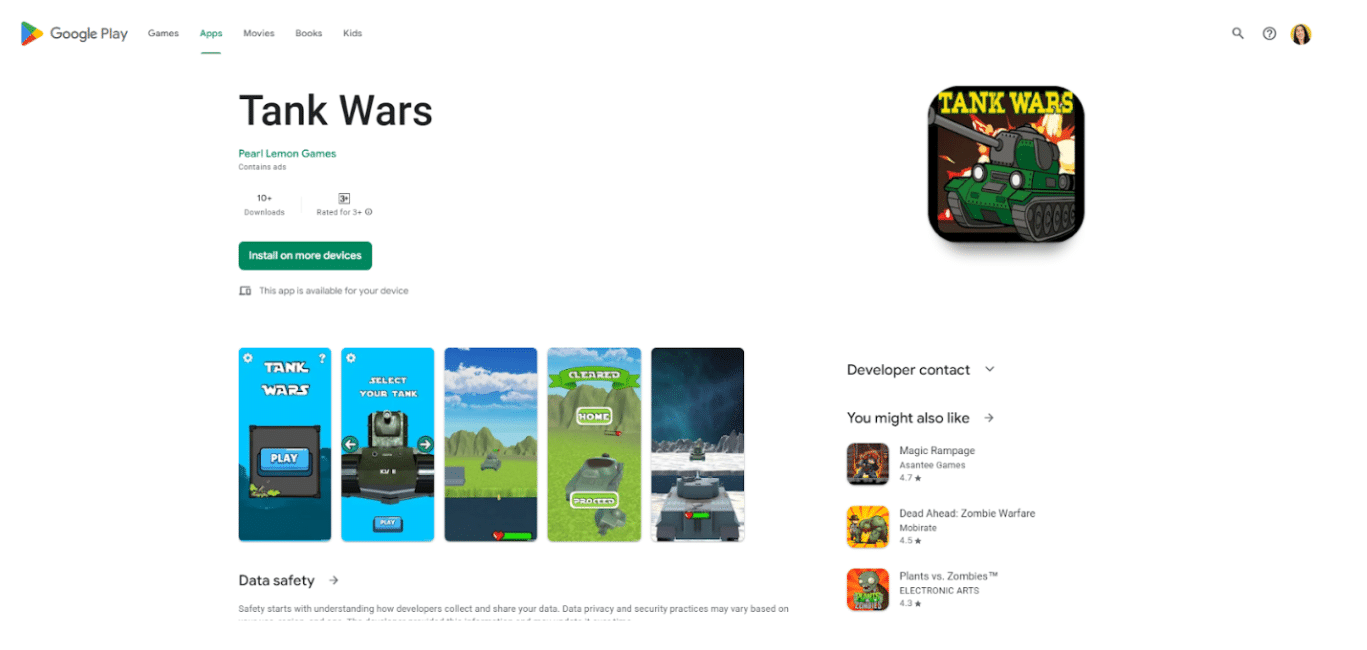 Month 3-4
Currently, we are developing a tower defense game for steam (PC's) and aiming to do better compared to the first one!