Hello world!
Welcome to my fifth monthly intern blog. The lockdown has finally lifted in a significant way and it's really lifted my spirits. I also am starting to feel genuinely at ease working at Pearl Lemon. 
It's not that I have been very nervous or anything before now, but I didn't feel like I could drop everything for an urgent client task, and I didn't really feel comfortable training others. 
But now I've done both and feel confident enough that I could do it again. I've also got a good idea of where everything is kept and who is responsible for what which helps me to feel at ease. 
What I've Been Up To This Month
Aside from my usual content writing and PR responsibilities, I also asked to take on some design work and I've been doing content for the Plant Sumo social media. I have no formal design qualifications or experience, but I designed something and showed Deepak to show my potential and he let me take on the Plant Sumo social media. This is hands down my favorite thing about the company. They care more about true potential than qualifications and experience. 
Here is an example of something I designed!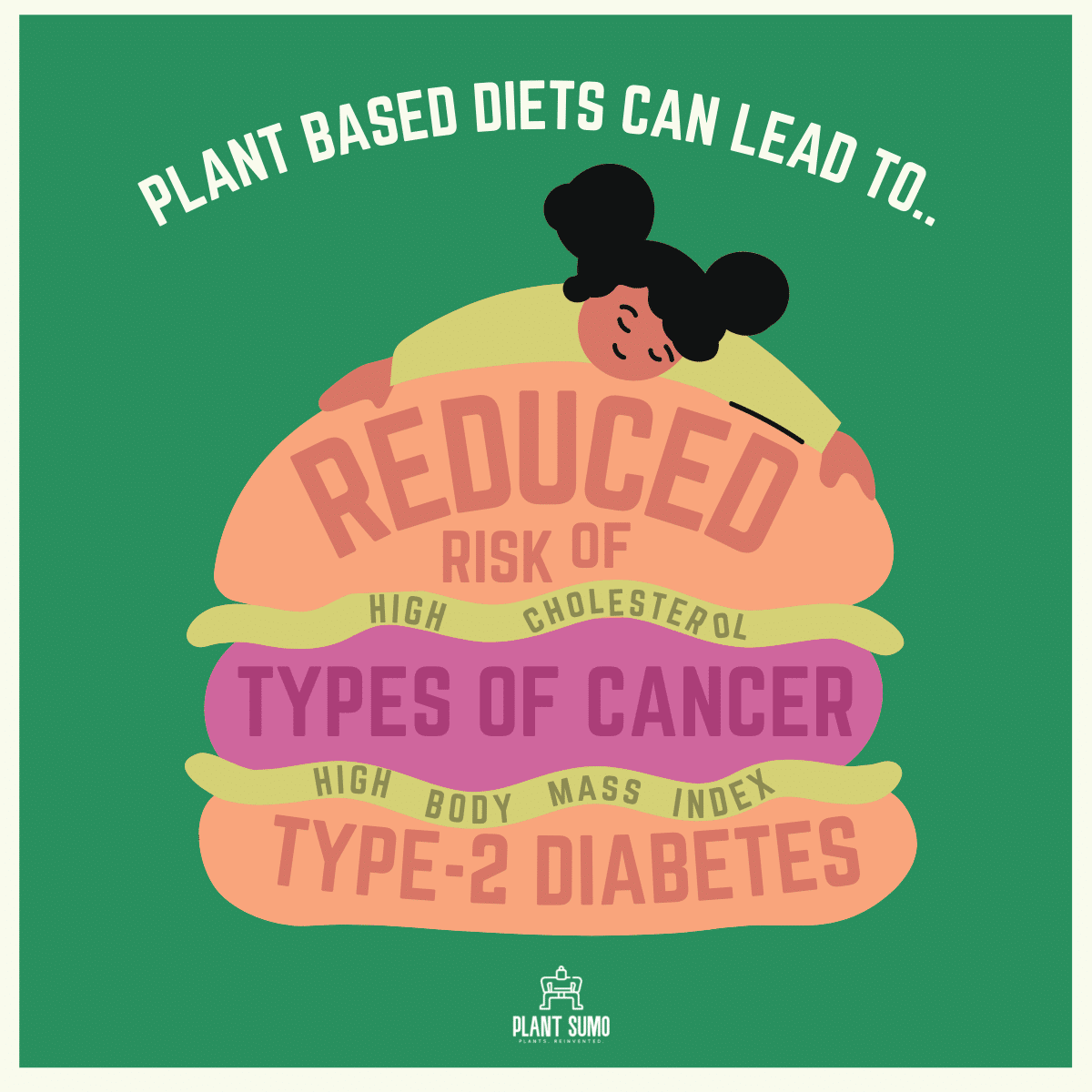 Something I Have Learned
I've learned that I am really uncomfortable with asking for help and asking questions. 
This bit me in the bum with an internal task that I had to totally re-do in the end. Self sabotage! 
Regardless, all failures are a learning experience and I learned that I find appearing unknowledgeable is really vulnerable for me. Now that I can recognize the discomfort of this kind of vulnerability, I can overcome it with some practice and meditation. Growth!
What's Coming In The Week Ahead
Plant Sumo Blogs

Plant Sumo Social Media

Begging Journalists To Feature Us (PR haha)
Bye for now!
Amy 🙂