Two things:
I've been working with Pearl Lemon for two months now! 
I've graduated!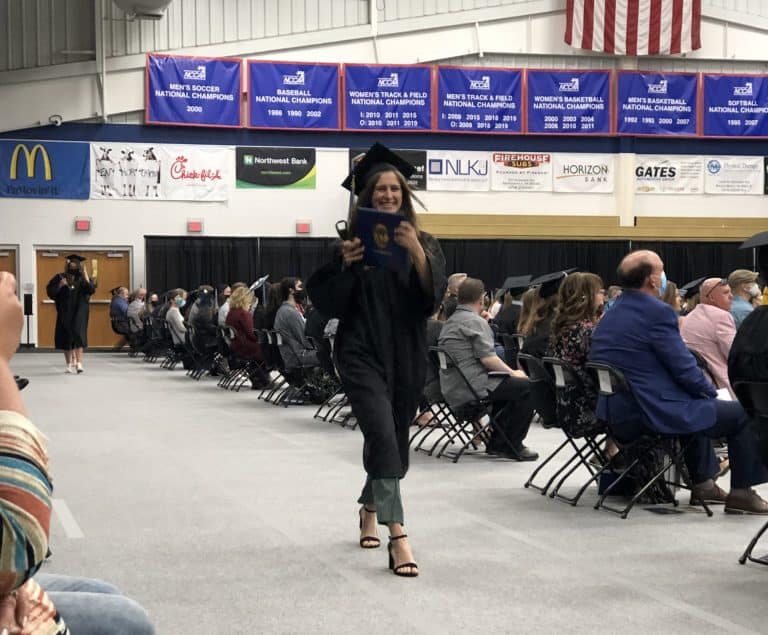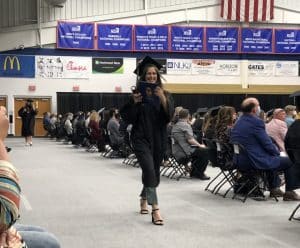 It's been a bumpy ride balancing my last year of school with a new internship, but I would do it all over again if I had to!
Working with Pearl Lemon has taught me a lot— more than I expected to learn in just a month.  There's not only been much change but growth.
What I've learned
A month ago, I wrote about 3 goals I wanted to accomplish before May 8th, and I'm happy to say that I've achieved two of them!
Not only have I achieved goals, but because of the team meetings I've attended this past month, I've learned things applicable to both work and life.
April Goals Completed
Connected with the team

.  Working with a remote team isn't always easy— communication needs to be constant, and emojis are especially helpful to convey a message the right way. 

I'm happy to say that I've worked more closely with other content writers, communicated with other team members, and had a chance to do tasks other than writing (just to shake things up a bit)!
Getting organised

.  I got a lot more organised this past month, but not in the way I thought I would.  Instead of working at a set time, I found it worked best if I worked throughout the day, between classes and meetings or during free time. 

So instead of getting my schedule organised, I got organized with researching and writing blogs.  As I continued to write more content, I started finding a rhythm when researching a topic I had no previous knowledge of.
Team Meeting Take-Aways
I was able to attend two meetings (when classes were cancelled) this month.  There are two things I found helpful in not only work but in life:
Be your brand

.  It's vital to define my niche, finding something that I can do that others cannot.  But it must be done with the belief that I can do anything and do the research to back it up.

Confidence is key

.  Deepak demonstrated live cold-calling, which I found incredibly useful even though I'm a content writer.  Not just in work, but in my personal life,  confidence is the difference between success or not.  Sometimes you just have to act like you know what you're talking about (it works).
My Future Goals at Pearl Lemon
As I continue my work here at Pearl Lemon, I am looking forward to three things:
Be self-disciplined

.  When it comes to being self-disciplined, writing when I don't want to has helped, though I confess I did not work on it as much as I wanted to since I was so focused on finishing school strong. 

Instead, work usually only got done because there was no other time to do it.  Now that I have more free time, I plan to make a schedule and stick to it.
Learning more

.  Now that I'm not juggling a full plate of school and my internship, I want to focus more fully on learning from Pearl Lemon.  I am going to fill my week with more than just writing guest posts by doing things like:

Writing more blogs

Taking on new tasks

Recording software videos

Writing website content

Training (videos and team meetings)
Conclusion
Working with Pearl Lemon has taught me a lot!  The team meetings are probably the most helpful because not only do they help with the business world but also with life!  For instance, Deepak taught the team how to do small talk; it was a great skill to learn since I have always struggled with it.
The technical and personal lessons I have gained have been extremely helpful, and I'm excited to see more of what is in store!