Hey everyone, it's Sam.
This is my very first partner update blog. I've been working at Pearl Lemon for about 2 weeks now and it has been a great and varied experience.
This has been my first time working completely remotely. It's funny because Pearl Lemon used to be able to brag that they were a completely remote company but due to the coronavirus situation, most companies are remote anyway. Anyhow, it's been very different working remotely compared to working in a typical office. I love being able to be much more flexible with my time (taking sneaky breaks whenever).
Here's a picture of my bitmoji (the cartoon image of me used for my Pearl Lemon accounts). The picture that I sent in for my bitmoji to be based on was my passport photo. Obviously, in passport photos you aren't allowed to smile so I was worried that the bitmoji would look a bit like a mugshot. Thank goodness though, it's all turned out alright.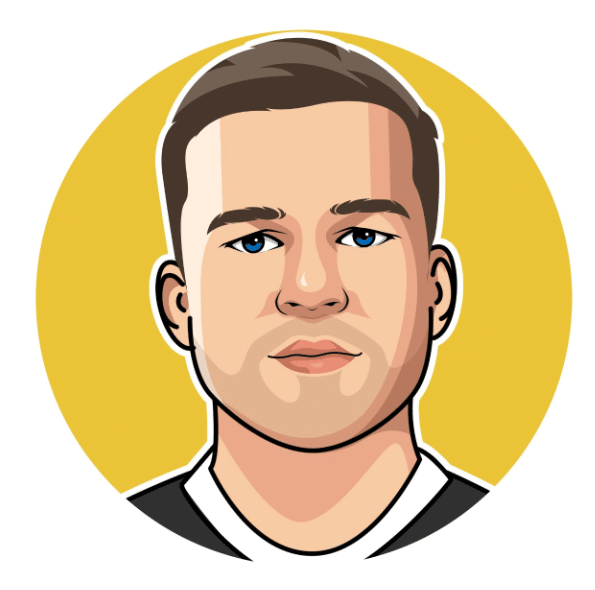 Due to not being able to get a haircut because of lockdown, I've actually shaved my head completely. So now I look less like that bitmoji and I've been told that I resemble a Buddhist monk.
Over the last couple of weeks, I've worked on a range of different tasks. I've worked on competitor research, suggesting improvements to the websites and services, social media management and business calls with other companies (amongst other tasks).
I've also had some video call meetings with the rest of the Pearl Lemon team. I think it's even more important as a remote team to have team meetings like this. It's much easier to exchange ideas when we're looking at each other face to face rather than just messaging through Whatsapp!
What's really been great is that I feel like my suggestions are actually valued. When looking at a competitor's website (another SEO agency), I discovered that they had partnered with a paid search agency. This meant that this partnership would provide benefits to both agencies as they could refer clients to one another. I realised that this was a great idea for Pearl Lemon to implement. Since mentioning this to Deepak (the founder of Pearl Lemon), he's decided to go ahead with this idea and search for a paid search agency to partner with. I'm going to be leading this search and I will be getting onto video calls with paid search agencies to explore this.
I'm finding the Pearl Lemon team a great team to work with. Everyone is very friendly and help is always offered to me if I need it!
I'm looking forward to seeing how my skills develop over the period of this partnership.
That's all for now. I'll see you next blog post ✉️
-Sam.