Heather here 🙂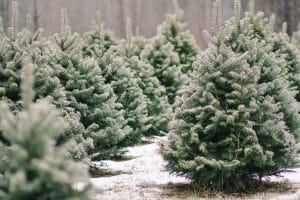 It's been a pretty productive week, overall. Naturally, this meant I had to sabotage my winning streak somehow (can't go scoring yourself an 8 for productivity in the team meeting and think you can just get away with it, after all)! 
So despite my misgivings about the idea of a 'fun, family outing' to the local Christmas Tree farm, we went. Me, my husband and the eight year old bundle of whininess. "Oh, I'm sure he's lovely!" I hear you say, watching my blonde-haired cherub frolic amongst the non-drop Nordic pines.
I'll have you know that rosy-cheeked wunderkind spent the morning sobbing that I was a 'fun-sucker' because I asked him to wear jeans instead of PJs to the farm. 
Yet, somehow, we got the tree (without 'accidentally' shoving each other into the netting machine), got it home and put it up. All the Christmas feels are on full-blast, and I'm feeling all warm and wistful. 
Other than that, today was pretty much a write-off. Be that as it may, the week was not without its gains!
Let me walk you through it (just step over the baubles. I'm not done with them just yet). 
Template-Building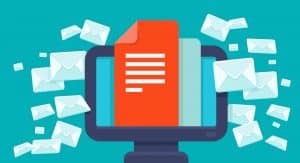 "Wait, what?" I hear you ask, "What happened to PR? She always starts with PR!" 
Here's the thing: writing templates for email campaigns is a major part of my PR work. We normally do a 3-step sequence to increase the chances of a reply. This week I actually stopped to examine how effective this is.
The answer is: very!
Paying attention to responses I received from campaigns on the third outgoing email, I noticed this strategy had a fairly strong success rate. In fact, as per instructions from Deepak, we're upping a lot of outgoing campaigns from 3 to 7 steps! 
We were also all treated to an impromptu tutorial by Deepak (the email king himself) at our Friday team meeting on how to write winning outreach templates. Hearing his explanations for why and how certain language, grammar and tone is used in marketing was fascinating. It also made a lot of sense – and made me cringe when I realised I was guilty of many of the faux pas he mentioned!
Luckily, it turns out I wasn't the only one who felt this way. As of next week, Deepak is generously donating a chunk out of his manic schedule to coach us on all things sales!
When I started out with Pearl Lemon as a Content Writer, I can honestly say that Sales would've ranked pretty low on my list of interests. 12 weeks on, however, I'm realising Sales strategies play a role in pretty much every aspect of what we do!
Right, onto PR…
PR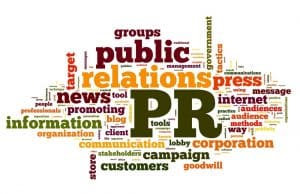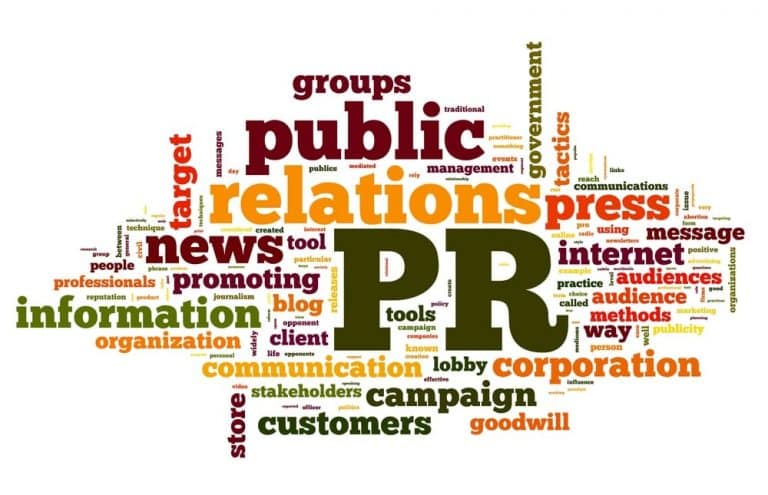 The momentum has been on the upswing this week. We're continuing to explore new link building strategies, expanding our outreach, and consolidating network connections. Resume Cats has had a hugely successful Pitchground launch. Rachael whipped up an amazing guest post for PlantSumo that will feature on Zapier, and Serpwizz will be hosting interviews with industry experts in the very near future!
Harry and I have also been pitching HARO for all three of these projects. Watch this space – the mentions are on their way!
Client-wise, it's been a productive week as well. We've lined up three interviews for Dr Watson, and the first one is pretty much ready to send off. We also saw our first mention for Astteria go live. Additionally, we've been exploring possible methods for traditional PR services. This new challenge is proving intriguing and multi-faceted. Also, it's fun!
Favour joined our PR team this week as well. She's been a great asset already and thanks to her, we were able to get an expert round-up as well as our Pearl Lemon Placement blog post finalized. I can't wait to get her involved in other projects. It's going to be epic!
Highlights:
Last week, I mentioned wanting to work on adding items to my Trello the minute they crop up. This week, I actually managed to achieve this (more or less)! As a result of having even the quickest of wins in writing, I was able to stay focused and optimize my productivity. It's the first week in a long time when my 'Done' list was just about longer than my 'To-Do' list *does happy dance*.
Challenges: 
Turns out I need to learn more about the specifics of B2B marketing vs lead generation (accidentally confused the topics and have now rendered a lot of useful quotes redundant)! Still, I now have a list of solid titles for expert round-ups courtesy of the ever-patient Deepak. So, I guess that's a plus!
I am now going to force my husband and son to listen to Josh Groban's Noel for the forty-eighth time, stuff some mince pies in my face and admire my Christmas tree! 🙂
How many sleeps till Christmas?