Literally, saying "Hello" to everyone in the world. Kristel here and today, I'm gonna take you on my journey as Back-end Sales Support in Pearl Lemon. Despite the timezones, the culture, and the languages, here in Pearl Lemon, we live by this quote "We practice what we preach".
I remember being unemployed because my employer declared bankruptcy in May 2021. I was just so worried about being jobless for days. I'm a single mom of two, and never in my life have I imagined not being able to provide for my kids. It was the afternoon of June 09 2021 when I browsed through a page where I was a member of and found Deepak Shukla posted "Cold caller need for a full-time role". Without any second thoughts, I grabbed my phone, DMed him, and told him I was pretty interested.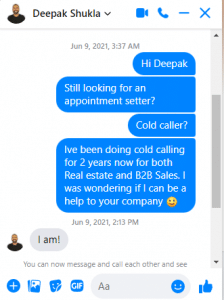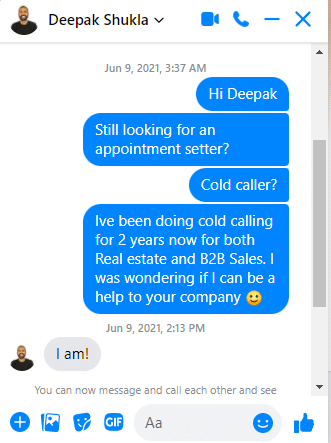 After a few hours, (I guess he saw my DM when he woke up) finally responded if I could send him a voice note about me. So I sent him a Whatsapp voice note telling him something about me and whew! Just like that, I was invited for an interview. The interview with Deepak was also witnessed by 2 more men (Victroy and Vasco). It was pretty informal, no coat and ties, just good talk.
I began my career as an Outbound Sales Expert, and the road was really rocky for me for the first month. I know I have been cold calling for years now but I felt like I was a newbie when I started here in Pearl Lemon, zero-knowledge. The traditional way of cold calling, where everything is scripted, is finally broken. I would admit, it was quite hard for me to land an appointment. So Deepak finally decided to give me the support role — which I am enjoying right now.
With this new role, I do a lot of admin, reporting, phone number scraping, tracking of numbers, checking the quality of calls, transcribing, and pretty much anything that can support the team in a way. I feel more satisfied with the place where I'm at right now, not just because I learned a lot in terms of numbers but also the self-recognition when you start finishing and completing tasks successfully. The most important thing I learned here is, when you love what you do and you're happy with it, it won't be too hard for you to welcome new things, new skills, and even realizations. You got to enjoy the ride, and just go with the flow without being hard on yourself.
So let me tell you more about me, I am situated in the heart of Negros Occidental Philippines, in a city called Bacolod, where most happy people we're born, that's why it's called "The City of Smiles". A single mother of two, a 9-year-old Shanti and a 5-year-old Skye. Mind you – it's not easy at all. Not everyone is privileged to get financial assistance most especially during this crisis of the Covid Pandemic. When people start asking me about what motivates me, well, this is. You have no room for getting jobless at all!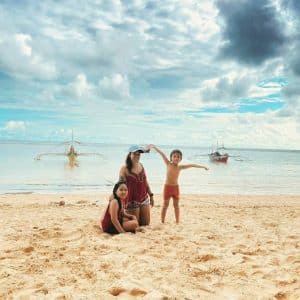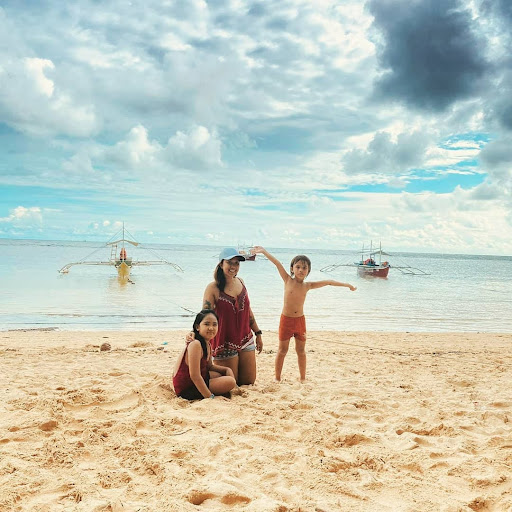 It's been two months now since I joined the team here in Pearl Lemon. Two months of sweet and "roller coaster" kind of experience. Two months of unlearning the old habits and welcome new ideas and learnings. I'd say, tough roads often lead you to beautiful places, and for me, that's what Pearl Lemon is all about.
Pearl Lemon has been my bread and butter. I'd say, I am no expert yet, but by taking one step at a time, I will get to my goals in time. By far, Pearl Lemon has dominantly helped me make changes in my life. I was able to move into a more comfortable place for me and the kids. I was able to solve a device issue that used to be a huge pain. This brings food to our table. And somehow, I was able to help my friends get a job too. Pearl Lemon has helped me create a new belief system. A belief that makes you speak your reality into existence. A team that shows evidence that something can be worked out. A leader who speaks about the success of the team comes before him.