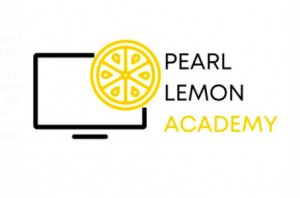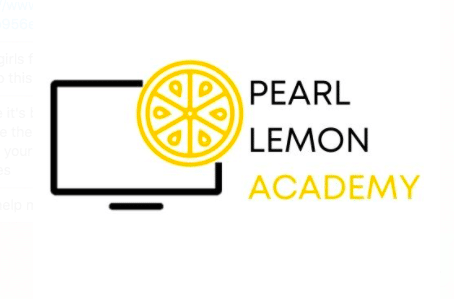 It's been a while since I last updated this blog. This is mostly because I've been doing a lot of writing behind the scenes.
I've officially transitioned from Pearl Lemon and I'm working with Federica and Giulia focusing solely on Pearl Lemon Academy.
This gives me an opportunity to be in the developmental process of building a new business, creating new content marketing strategies, cold email campaigns, etc.
I appreciate the fact that I get to grow with the company since Pearl Lemon Group is constantly developing new ideas and projects.
My main responsibilities are to write content for all Pearl Lemon Academy needs. This relates to writing copy for social media marketing, email copywriting, designing and writing landing pages, and writing blog content for the website.
It's put me in a position where I have to stay on top of my game. This means that I am constantly researching and learning new ways to improve my craft in order to yield tangible results for the company.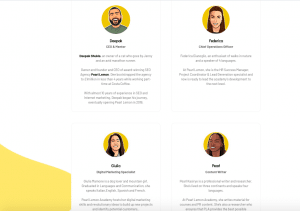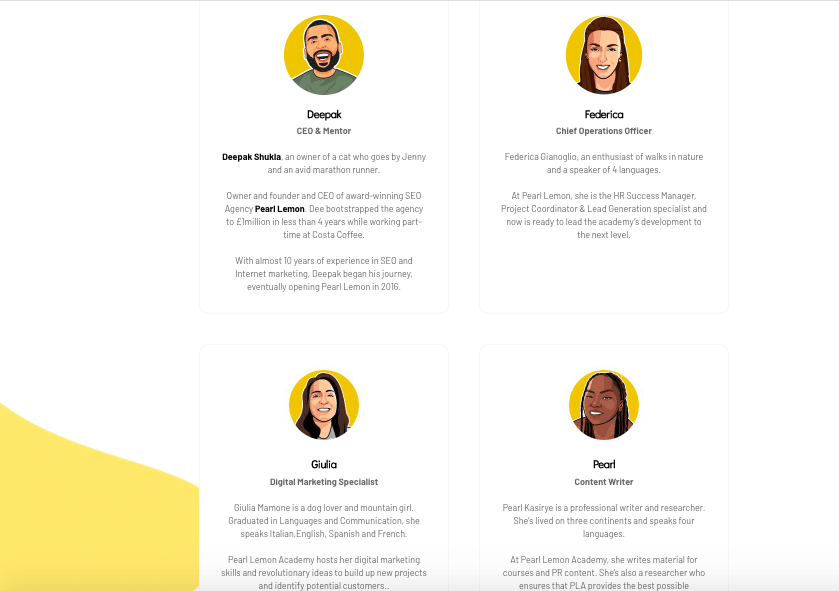 It's been quite enjoyable and intellectually stimulating and right now I'm focusing on developing new marketing strategies through persuasive email copywriting.
The marketing team has created a sales funnel that is waiting to hear more about what we have to offer as PLA.
Now I just have to perfect the copywriting skill in order to convert these leads into paying customers.
It's a bit of a learning curve for me, and another opportunity to sharpen my digital marketing and writing skills.
That's something that I'm glad I still have after four months working at Pearl Lemon. I have learned so much and I feel like I really love what I'm doing, which means a lot to me since this is my final semester at university and I have a better sense of direction now.
Next week we'll be launching our new email marketing campaign and I look forward to learning from that experience. I'll share more details with you next week!