Hey Everyone 🙂 
Hope you all are doing good 
This is Akhila, I'm the Research Analyst at Pearl Lemon. As I turned into working full-time with Pearl Lemon as a Research Analyst. I really love this opportunity which helps me to learn more. I'm back here to share my experiences of this week.
Our team has decided to write our blog post once in two weeks. So I will be here once in two weeks to share my experiences and learning so far. I could say I've been pretty busy for few weeks as I turned full-time and learning new things. I'm mostly concentrating on the YouTube SEO of Pearl Lemon and Deepak Shukla channels and in a way of optimizing them daily.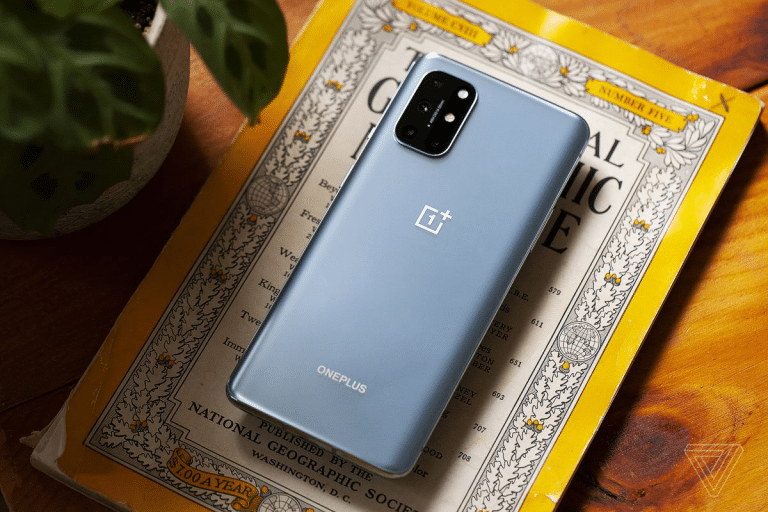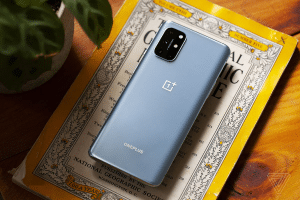 I've bought a new phone for myself, Thinking of buying It for few months. Here is my new phone picture for you all. I am very happy with a new phone. SIMPLY AWESOME!!!
I would like to discuss about the tasks I am working on these days. Basically, I am into Research tasks, Day-to-Day Operations, Reporting Leads to Deepak, Data Enrichment, YouTube SEO. We also have few new members in the team and very excited to work with all. Already started to work with a few of them. They are very understanding and creative towards work. 
Specifically, a few of them I'm working on is :
YouTube SEO, Optimizing the old videos, Scheduling a video daily, Keyword research using a few of the tools like  ahrefs, Vidiq, Tubebuddy, and in a process of learning 

Daily process tasks like reporting leads, clearing out the emails

Data Enrichment 

Email Warming Up

Learned about Image guest post links and Author bio links and working on them daily 

Also this week I was introduced to an Etsy client and started working on it.

Few Research tasks that come in the way 
Here is all about my two weeks and the summary of my day to day responsibilities. See you all after two weeks. Miss you all  
Cya!
-Akhila(Research Analyst)