Hey Everyone, This is Akhila I am a new Partner who completed my first week at Pearl Lemon and this is my first blog post. I completed my bachelor's in Business Administration in July from ICFAI University Hyderabad. I love meeting new people and building relations. Soon after completing my graduation started looking for opportunities to have practical experience.
I got to know about Pearl Lemon through my friend Tenny and was pretty excited and Keen to work with the firm by his positive feedback and his experiences. On 28th August 2020 started my 7-day trial at Pearl Lemon.
In my trial week, Tenny – Marketing Executive was who assigned me the tasks. Firstly, I got Introduced to Deepak – Founder, Federica – HR Success Manager was who Interviewed me for the role, and Lydia – Head of Internal Growth they are so friendly and empathetic.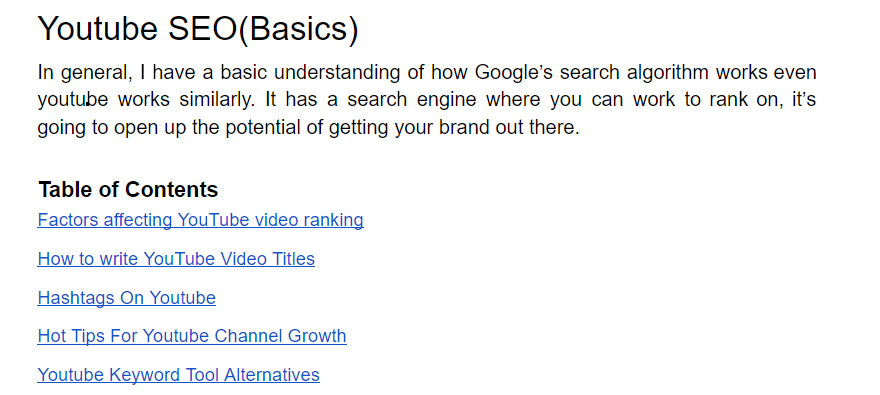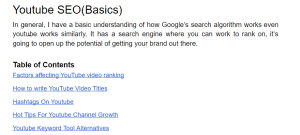 I was pretty excited about the tasks and I started learning new things at my trial week. Let me share with you a few of them. The first one was extracting leads from the clutch – The rating and reviews of the leading business being posted there. It was an interesting task and explored many different companies and their services offered and the other one was pretty aware of Google SEO and got to know that the same algorithm works even for Youtube and I started learning Several YouTube SEO basics – The factors, Grammar tricks in writing title, Importance of Hashtags, and different keyword tools from Tubics tutorials. 
 At the end of the first week, I had my first meeting with the Pearl Lemon team. It lasted for 1hour. I was a bit nervous at the beginning but the atmosphere in the meeting made me flexible and collaborative.  An Icebreaker followed by week summarization. The team was very collaborative and productive.
Hurray!! I have been selected for the next 30-day trial at Pearl Lemon and to work with the best team :D. I enjoyed the work and I had the best experience until the present date and very excited to work further to build my skills and at the same time to be a hand to reach the organization's goals.
Coming to the end I could say It was a great start at Pearl Lemon as well as to my career. The things at Pearl Lemon were definitely beyond my expectations and very keen to explore and learn more things. 
I am looking forward to the next week and am excited too, will share more coming week! Catch you all next week!
Have a good day. Bye!
-Akhila(Marketing Executive)