Hi everyone, I'm Fares, the UI/UX & Web Design partner for Pearl Lemon and I'll be writing my first blog post for this week. I'm a Computer Science student at Queen Mary, University of London and will be heading out to University of Texas, Austin for my third year (complicated process as of now but will keep you all updated). Last Monday marked the end of my first month at Pearl Lemon and I've learned a lot with the team as a result. 
Over the week I've worked on the development of our dedicated, standalone partnership blog for Pearl Lemon – showing potential prospects what the company has to offer. My initial thoughts for this project was to incorporate some sort of "hub" to visit and gauge what roles are available at the company, and for regular visitors to read our partner's blogs. With this, showcasing the stories and testimonials of previous partners. Not only did I want to include all these features, I really wanted to make it aesthetically pleasing. I'm yet to present this to the team so fingers crossed that this is something that can be easily maintained and revisited!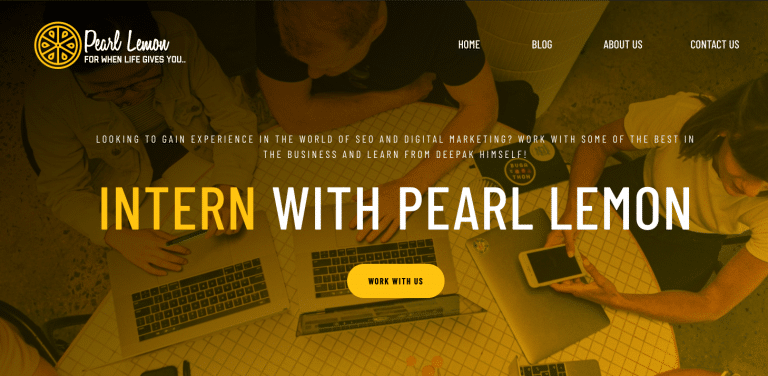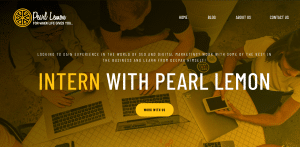 My Trello as of 4th July: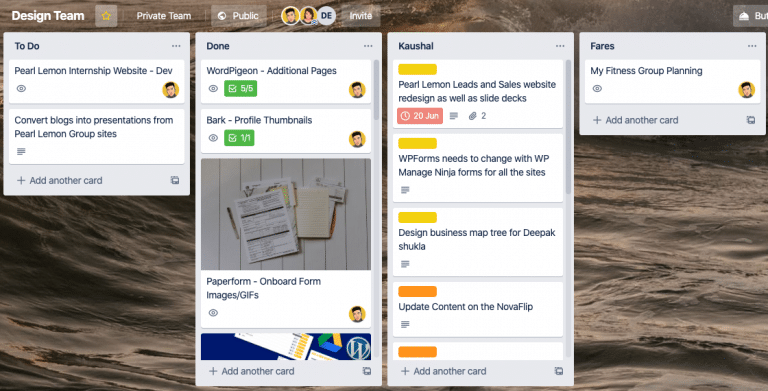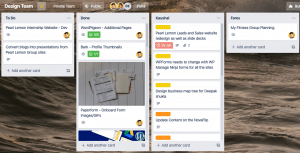 I adapted quickly to achieve certain tasks – both long-term and short but (as with all design work!) ran into some problems/miscommunication. 
Think of it as translating a word on Google Translate, the way one word is pronounced can have many different meanings! (check this video out to cheer you up: https://www.youtube.com/watch?v=UOyABNlA1jQ)
After discussing this with the team in our weekly meetings, I felt that communication and double-checking briefs is absolutely necessary as a designer, as you wouldn't want time wasted creating something that's completely off track. Allowing this helped me realise that I can pick myself back up and get back on the task at hand and in the end it proved helpful.
I've received a brief today for a new client that focuses on fitness and requiring a redesign and redevelopment of their website. Hopefully this is something that I get to really dig down and work with alongside Kaushal and Deepak.
In other news, I'm disappointed Chelsea lost against West Ham this week. Maybe I should take a break from football for now…
However a blue will always stay a blue! 🙂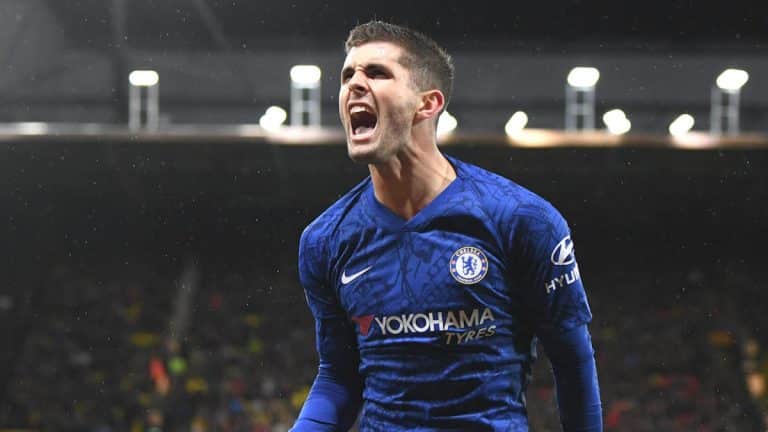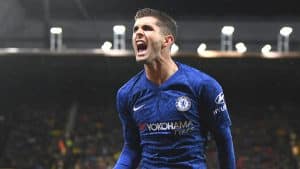 See you all again next week,
Fares