Hey reader,

Giulia here. Never heard about me? You're right, because this has been my first week at Pearl Lemon as a digital marketing specialist team member.

It's been:
– super cool as you are given tasks and you always have something to do;
– dynamic 'cause something could always come up;
– funny especially in team meeting during the ice-breaker part;
– hard as you must be punctual on deadlines when requested;
– and comfortable because this is my daily view (apologies for the intruder roof)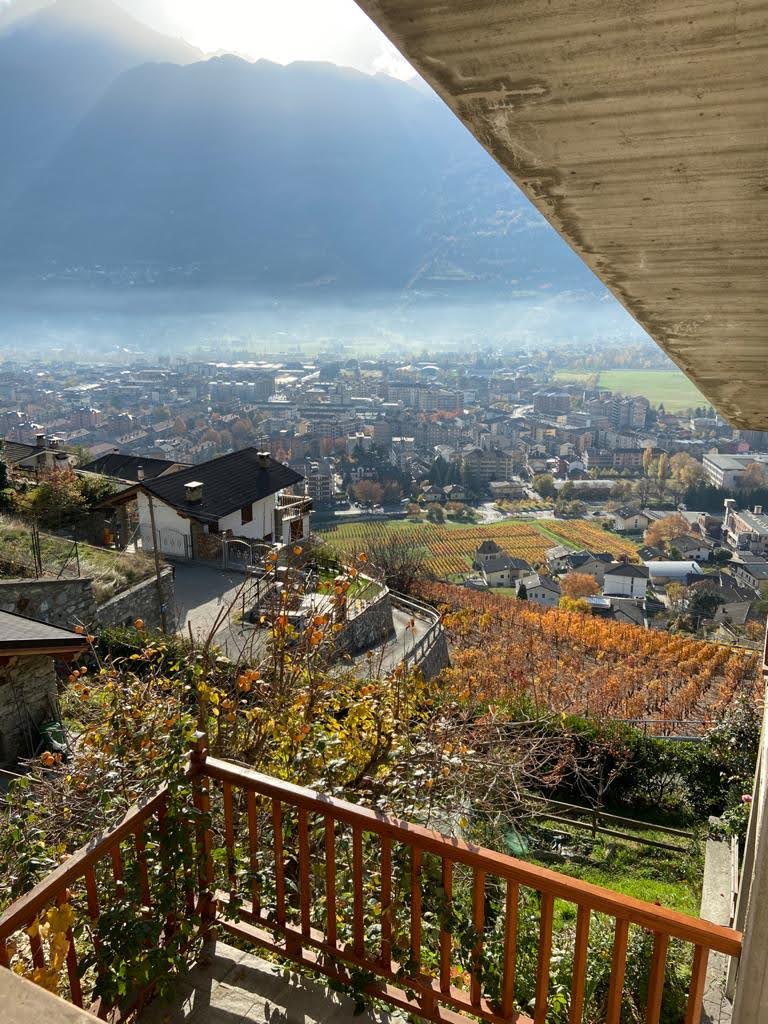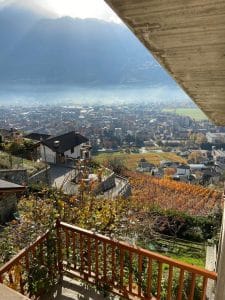 … and I love it. Don't you?

Besides new tools I've discovered this week, that helped me carry out my tasks, one new thing I've learned was absolutely how to communicate with my team when working together on a project…remotely. 
One thing I want to do differently is, for sure, improving my writing skills but I know this blog and the tasks I'm working on will help me do that.

My week has been busy and sometimes I did not know what task I should have been doing first. But receiving feedback and keeping working hard on the activities I have been assigned helped me analyse the situation and accomplished my work.

Working remotely is something almost everybody wants, it has to be admitted. But it is not as easy as you believe, especially if your team is based all around the world. Time zones are different, you must constantly have a look at your phone for new messages and maybe you may need help from your American colleagues… but it's 3am there and he/she is certainly not gonna be awake.
However, Pearl Lemon is a big international group and everybody is happy to help when you need it.

In addition, you can achieve the perfect work-life balance because you're free to organise your time schedule at its best and every day can be different.

In the week ahead I know my teammates and I will finish our secret project we've been intensively working on. I am really happy and proud of what we've done because all of us have worked with passion and determination.

I'm glad to be part of Pearl Lemon and I can't wait to see what the next step will be.

See you next week,

Giulia.