Hey guys!
I'm Nelly, and I've been a recent addition to the Pearl Lemon family, it's lovely to meet you.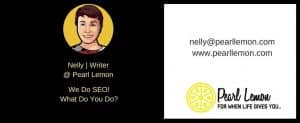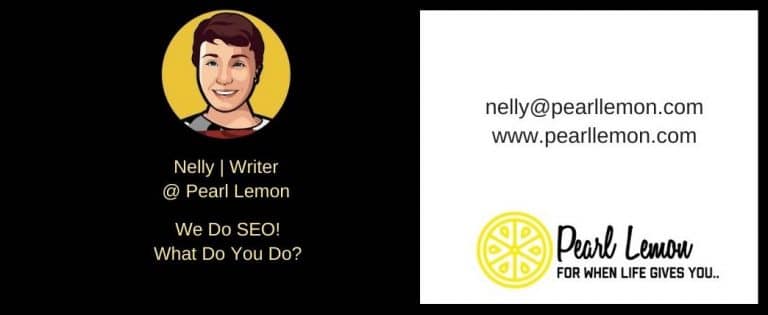 Got my own banner to prove it!
I'm going to be a content writer for the team and so far the first couple of weeks have been great if slightly overwhelming.
But before I tell you about that, here's about me: I live in London and have another job as a barista in a popular cafe chain across the country. I don't even like coffee!
I'm an avid traveller and creative all-rounder but haven't decided what I want to do with my life yet. I love photography, drawing and I've taught myself how to play the ukulele because I was bored.
After working the same job for a few years (they give great holidays, sue me) I've finally stressed myself out enough to look for a new direction.
As a creative person, something within the same vein seemed apropos; that's where Pearl Lemon came in and saved me from the constant panic attack I was living in!
The team is so lovely and helpful! Not to mention cool and very diverse. I've yet to meet them all, but they seem to know what they're doing.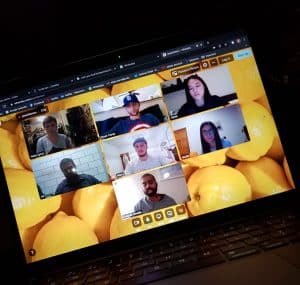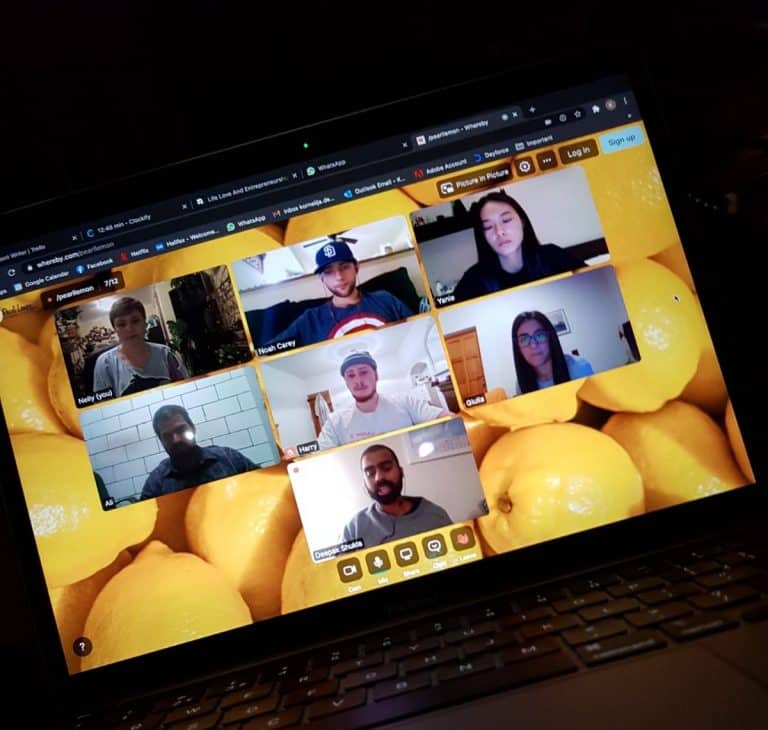 Serious meeting vibes
Never before have I been in such a relaxed "working environment" – hard to have one when everything is done remotely – but it all runs pretty smoothly from what I've seen so far.
One of the key things I've learnt so far is communication. They all work across several group chats, and there is never a shortage of tasks to be completed.
Maybe when I feel more confident in my writing, I will volunteer for tasks outside my jurisdiction to be even more helpful to the team.
For now, I'm focussing on the writing, because I have a lot to learn. Still, even that has been made easier with several members (Pearl, Noah, Harry, Federica) giving me some pointers on how to maximise my writing and make it engaging and exciting to read (I hope).
There are things that I still have to figure out, but I know that if I have any questions, the team has got my back.
I'm gonna sign off now and get back to work.
Hope you've had a great Christmas 🙂
Catch you later!
Nelly 🙂