Hey Guys,
Hope you all are doing good 🙂
This is Akhila – HR Executive at Pearl Lemon, Hahaha ! wondering? I'm now HR Executive for the firm and I'm back here to share my experiences of this week and This is my tenth week at pearl lemon, I could say time flew away these all days. Every day was a great and new experience for me.
I am usually very Interested in US Politics and this week the presidential elections took place in the United States I was more curious to know who moves into the Whitehouse for the next four years. I was anticipating Joe Biden the Democratic party and Ex-Vice President of the USA will reach the Whitehouse and My anticipation was true Hahaha!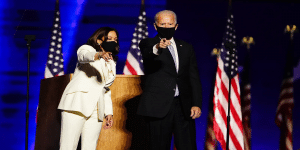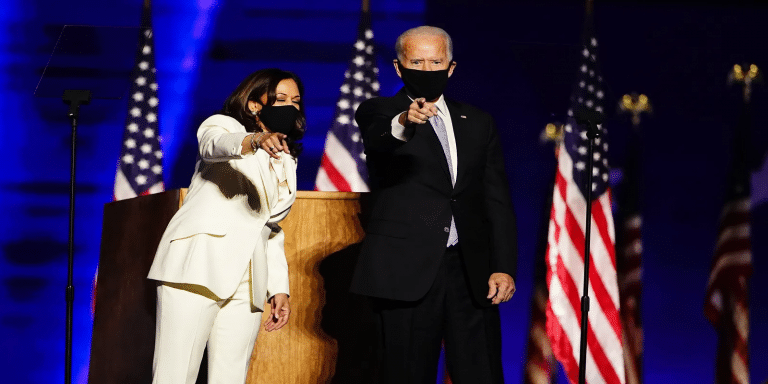 He won with 290 electoral votes and It was turning out to be a historic win for the Democrats, Republican incumbent Donald Trump was voted out of the White House with Democratic challenger Joe Biden becoming the President of the United States. And the victory comes with many firsts. Along with Biden, Indian-American, and African-American Kamala Harris the new Vice President has become the first. While Indians across the world feel proud and celebratory.
Coming to my work as now I am more into the Human Resources. I have started taking the lead as an HR Executive for the firm. This week I have posted many job ads looking for
-Research Analyst
-Content Writers
-Lead Generation Specialist
This week I Interviewed the applicants who applied for the above positions and we hired one content Writer from Switzerland, Research Analyst from India, and a Lead Generation Specialist from the USA
Every day my day starts with checking emails, messages, and applications, I was performing tasks like
– Extracting leads from the clutch and the job boards
– Managing and observing the Partners on trial and assigning the tasks to them and admin stuff
– Helping our new Research Analyst in the tasks
– Resumed adding Domain Ratings to our Clutch Listings
– Posted Job ads for few positions
– This week I learned how to upload SoundCloud calls of sales training to YouTube and transcribing the podcasts of Plant Sumo is a London-based meal prep service, delivering innovative, exciting, and flavorsome plant-based meals.
So, This about all my week with new learnings and can be one of the busy weeks. Thanks all for reading my blog post, I will get back to you all next week! Have a great weekend!
Cya!!
Stay Safe and Take Care
– Akhila ( HR Executive )