Hey Everyone!
Hope everyone is doing great 🙂
This is Akhila – HR Executive at Pearl Lemon and I'm back here to share my experiences of this week and This is my eleventh week at pearl lemon, I could say time flew away these all days. Every day was a great and new experience for me. I've been totally involved in hiring, Interviewing, and looking to fill the vacant positions in our firm
This mid-week I came to my cousin's home to celebrate Diwali with lots of lights and love also know as the festival of lights. Let me brief you about Diwali. Diwali, or Dipawali, is India's biggest and most important holiday of the year. The festival gets its name from the row (avali) of clay lamps (deepa) that Indians light outside their homes to symbolize the inner light that protects from spiritual darkness.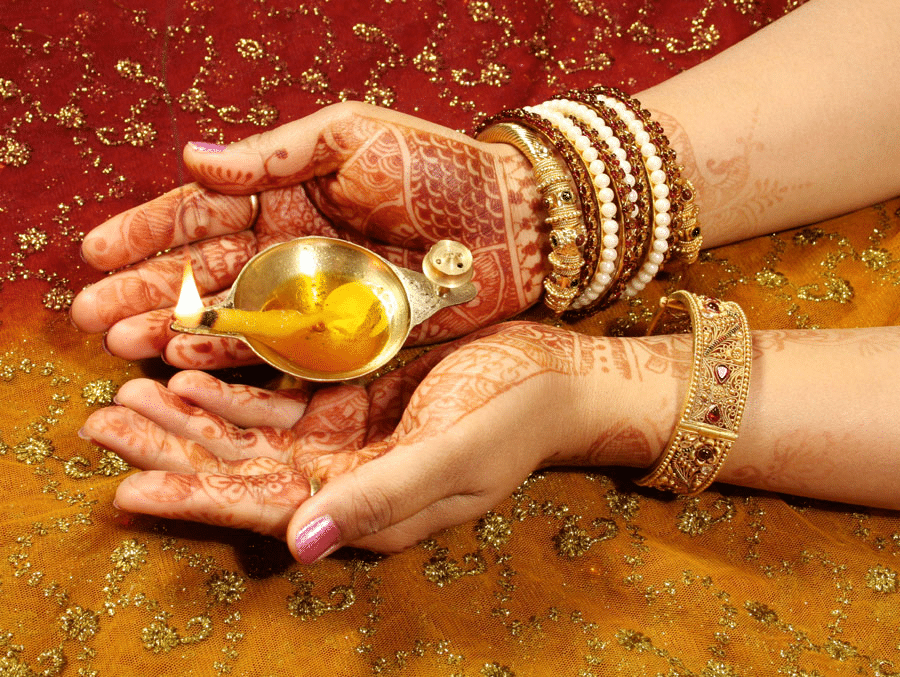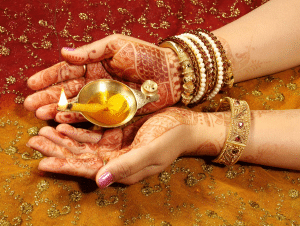 Diwali, or the festival of lights, is celebrated every October. While Navratri celebrations already have the country enveloped in festive decorations, song, dancing and gluttonous feasts, the next couple of weeks are only going to intensify the celebratory mood
Coming to my work this week was been a bit dull for me because I couldn't complete the works which I wanted to. But most of the week has been about posting the job ads, Interviewing, assigning the tasks to the Intern on trial, and many admin tasks. I have touch-based our Interns in few one-to-one questions to get their feedback and suggestions for the development of team members and the firm as well 
Every day my day starts with checking emails, messages, and applications,I was performing tasks like 
– Extracting leads from the clutch and the job boards
– Managing and observing the Interns on trial and  assigning the tasks to them and admin stuff 
– Resumed adding Domain Ratings to our Clutch Listings
– This week I learned how to transcript the videos because I was working on a transcription of our PlantSumo podcast videos with different vegan backgrounds. It was very interesting listening to the Interview
– Posted Job ads for few positions like :
Graphic/ Web Designer 
Public Relations
WordPress Developer
This week has been very slow to me and in a festive mood too, Next week I would like to organize my tasks for the entire week. So, I would complete all my works within time. This about all my week with new learnings and can be one of the busy weeks. Thanks all for reading my blog post, I will get back to you all next week! Have a great weekend!
I wish you all a Happy Diwali to you and your family 🙂
Cya!!
Stay Safe and Take Care
– Akhila ( HR Executive )