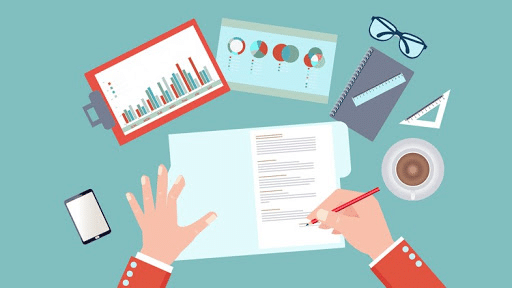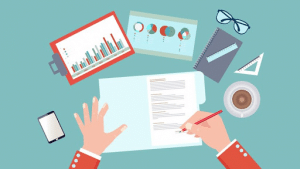 It's Week 12 at Pearl Lemon!
The first part of the week was focussed at rewriting old Pearl Lemon blogs. I started rewriting of some of the oldest blogs on the website and optimised them with keywords and alter it into long-form content. 
While the majority of the week was focussed on content writing, I also worked very closely with Kaushal on the Serpwizz web design. He did an awesome job on creating the 'About Us' and 'Contact Us' Pages and I have been back and forth with him on feedback. 
While the website is doing well, coming up with Serpwizz social media content has been tough. Since there haven't been specific content writers allotted for the same, content ideas get piled up and I almost never get a crack at them.
However, I found a couple of content ideas for Instagram and condensed them into a word document which I sent to our designer, Sahil. I received the final post at the end of the week and they look amazing, so I am really happy with them! Since the posts are finally coming together I hope I can dedicate more time towards this!
I have also been working with Yanie, one of our digital marketers and introduced her to Serpwizz. She is going to be working on PR and hopefully, pitching her ideas and brief me on her plan as soon as possible! 
Finally, for the team meeting, I met a couple of new people which again was this week's ice-breaker where we just get to know each other. I made a quick rundown of my week, scored myself a 9/10 for productivity (it was definitely a 9.5, but has a habit of rounding numbers up, so played it safe) 
Got lot's so Serpwizz stuff planned out and I am so excited to fire it up! 
See you all in Week 13 for the next update!