Heather here 🙂
This week I had yet another 1.5k word university piece due on the subject of Candide. If you've never had the privilege of reading Voltaire's satirical take on Leibnitz's philosophy of Optimism…that makes two of us. I never actually got around to reading it, either!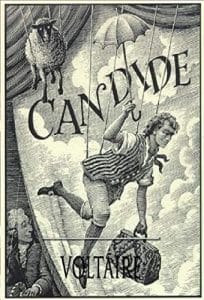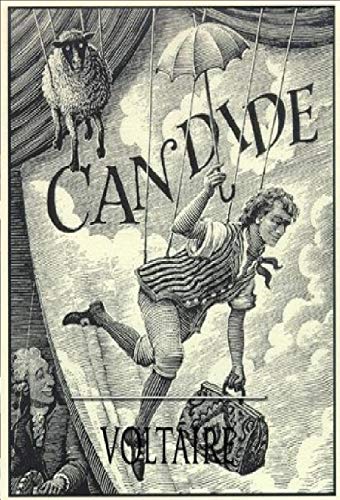 This wasn't an intentional rebellion against the syllabus or anything. I just didn't realise I hadn't ordered the damn book in time – and was subsequently left a frantic, flailing mess (as usual). Writing a textual analysis of a passage from a book I'd never actually read is WAY out of my comfort zone.
But I can't resist a challenge…
(NOTE: I would like to take a moment to point out that having a boss who majored in English Literature and was willing to share some insights MAY have helped…*shout-out to Deepak yet again lol*).
Anyhow, it's safe to say that Candide and his melancholy band of travellers are now satirical Ghosts of Christmas Past (meaning that, yes, I got the essay off on time). I did actually contemplate asking for an extension and using the insane amount of time I've had to spend at the doctor's as an excuse. But I always say winners don't make excuses (here's looking at you, Deontay Wilder *if you're a boxing fan, you know ;)*).
Let's talk PR: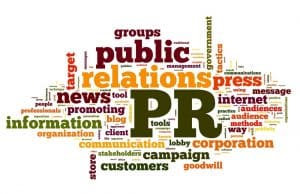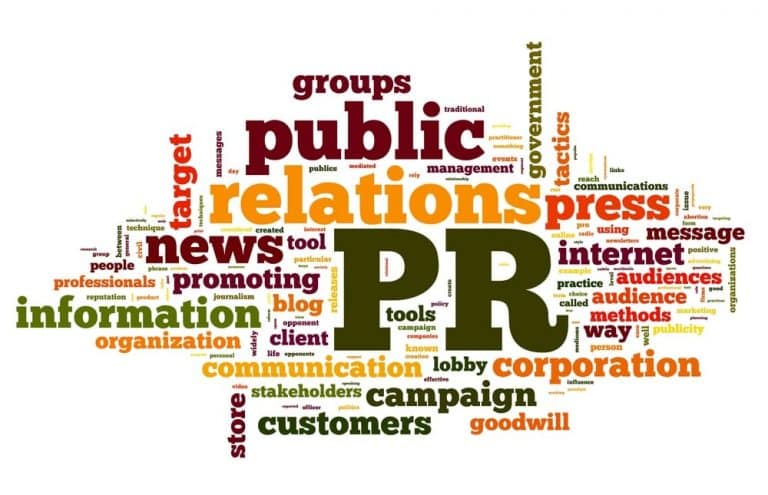 Despite the flip-flop in productivity, good things still happened. For one thing, I was lucky enough to get not one, not two, but THREE training sessions in with Deepak. Our PR team has been looking at ways to streamline processes, and no one does streamlining better than Deepak himself.
A new PR campaign we're pushing this month is interviews with industry experts in our various niches (Plant Sumo, Resume Cats, Serpwizz etc). Deepak literally built an entire interview template on Paperform, complete with a seven step email template on our call. It was art – technical, procedural art – but art nonetheless! It just made sense, as well. I'm realizing how automated most outreach really is and how simple it can be once you have your process down pat.
We've now replicated this form for multiple campaigns and are already getting responses as a result!
The training on our Friday team call was also incredibly helpful. The focus was primarily a case study involving a dissatisfied client's exchange with Deepak via voicenote. Deepak broke the whole conversation down into soundbites which we analysed in turn. Some key points that stuck with me are:
Deepak didn't throw anybody under the bus. He could have – but he didn't. Doing this is not only an inadvertent admission of guilt – something you shouldn't give before you know all the facts…it's also demoralizing for your team and doesn't inspire confidence, either!

It's all about the tone. We actually took turns voicing our own version of a reply to the client. Many times, it's less WHAT you say and more HOW you say it.

Give a deadline for when you'll reply to the client. ASAP is a bit vague if the concern is pressing!
Speaking of deadlines; it feels like I had more than one thrown at me this week in terms of internal and external projects for completion. You'd think that would have stressed me out. It actually had the opposite effect. Working to a clear deadline helps provide clarity when it comes to prioritizing – at least for me it does. It's easy in our busy lives to keep putting things off until they either become redundant or someone else steps in. That isn't the way I want to manage my workload, and it's something I'm working actively to change!
It's why I started writing a long-form blog post. I keep telling myself I don't have time to write. But that's an excuse – and winners don't make excuses (yes I know – the mantra is tired already). This blog post, for instance, is already at 600 plus words. Multiply that by 4 and you've got roughly 2.5k words – a perfectly respectable long-form blog post. I've been writing for 20 minutes. By that logic, it should take me less than two hours to put the 2.5k word post together.
So what's stopping me?
I aim to find that out this coming week!
Highlights:
We sent off Dr Watson's first completed interview for Authority magazine this week! Also, we currently have 7 link-building campaigns active and progressing – it's all happening!
Challenges:
Voltaire really wasn't fun (although analysing Leibnitz and European attitudes towards the 'Orient' and Fatalism was surprisingly interesting – and relevant).
By the end of next week, I want to have hit 5k words (not including email templates, case studies or testimonials)!
In the words of Barney Stinson….