Hey Everyone!
Hope you all are doing great
This is Akhila HR Executive at Pearl Lemon, I'm back here and very excited to share my experiences with you all here. This week I took up very new tasks and working on them gradually. They have been pretty Interesting.
In my past professional experiences, I was mostly in the Human Resources category and I would love that position we need to make sure that the workflow stays smooth, and everyone stays updated with the organization's policies and requirements. The first and foremost thing that we can think of is how HR helps organizations to conduct interviews without any hassle. From finding and connecting with candidates to further holding the interview process smoothly needs patience and understanding. Federica our HR Success Manager helped me in dealing with the applicants.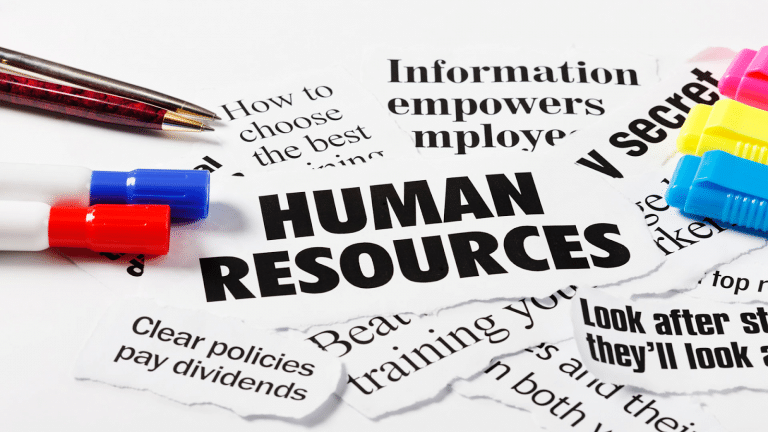 There are a lot of different things to do and see when HR is your profession. My career has allowed me to see different parts of the world, meet a ton of new people, and explore different cultures. Along the way, I've been exposed to various areas of Human Resources. I always feel like I'm bound to this profession and which is the very happiest thing for me.
Coming to my week as I said I was taking up new tasks and pretty much buys with managing applicants on trial and with the Interviews. There were many applicants to be Interviewed further. This week I have allocated a few tasks and sharing the work with the team members, making sure that every team member has an equal workload for them.
– Checking emails, applications, and messages
– Started working on the process tasks
– University Partnership outreach
– Linkbuilding testimonial tools
– Deepak's mac tools campaign
– Scholarship and Internship page task
– Interviewed applicants and managing them during the trial period
– Plant Sumo Podcast Transcription
Another happy news. Hurray!! We got 1000 users in 24 Hours. I suggest you all try Resumecats. You will find the different and exciting templates to design your resume and cover letter. MUST TRY!!!!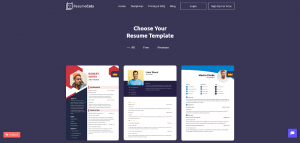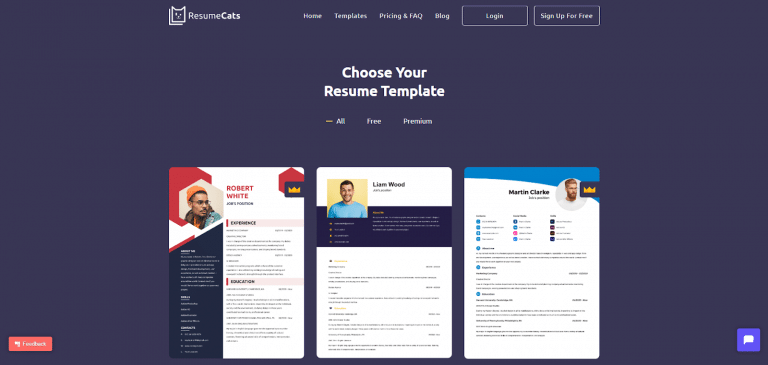 This all about my week! Thank you all for reading my blog post. Bye Bye! Will catch you next week.
Cya!!
Take care Everyone
-Akhila – HR Executive