Hello Everyone! 
Hope you all are doing good!
This is Akhila – HR Executive at Pearl Lemon and I'm back here to share my experiences of this week and This is my eleventh week at pearl lemon, I could say time flew away these all days. Every day was a great and new experience for me. I have been working on process tasks most of the time, I was making a few errors at the work and I know all are these a part of new learning 😀
This week was very stressful I could say but not due to the work Hahaha! I'm actually involved in a few of our family projects. This week we went on a holiday, enjoyed a lot the boating and the weather over there. Is there anything more peaceful than taking in the quiet beauty of the setting sun? As the sun descends below the horizon, creating romantic shades of red and orange across the sky,. While sunsets are a literal end to a day, they've also become symbols of peace, harmony, and the promise of renewal. Sunsets are a great reminder to rest and reset our hearts and minds at the end of each and every day. I have a beautiful picture for you captured by me. Cooool!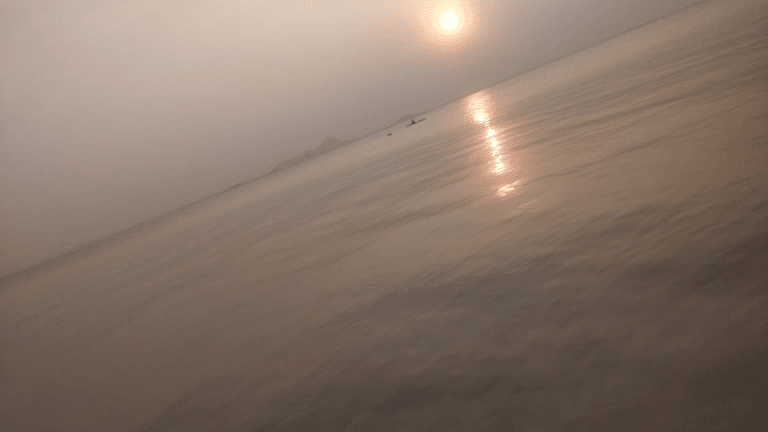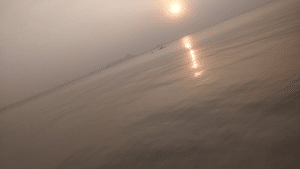 Coming to my work this week, I got a beautiful opportunity to learn and expose to different tasks because I'm transitioning from Human Resources, I could say I really loved a ton doing HR. A great opportunity for me and Thanks to Federica – HR Success Manager at Pearl Lemon for the training I really learned a lot. It's a great opportunity for me. 
This week I'm working on the process tasks as well as on HR tasks this will be my last week working on HR 🙁 I hate the feeling 
– Checking emails, applications, and messages 
– Continued working on the daily process tasks 
– University Partnership outreach 
– Linkbuilding testimonial tools
– Interviewed applicants and managing them during the trial period 
– Finally completed Plant Sumo Podcast Transcription 
I may have new tasks to take up from this week and define the best opportunity for me, This is about my week. Thank you all for reading my blog post and catch you all next week!
Cya!
Akhila – HR Executive