Hello everyone, I'm back again and very excited to share my experiences at Pearl Lemon. Today 28th August 2020 is the Day 140, I've been a part of Pearl Lemon as a partner, and this is partner update blog, for week 16.
Firstly let's do a recap of what I did this week at work.
Managing emails, updating and organising incoming leads is one of the crucial tasks I have been working on regularly. The inbound leads are flowing in more each week and it's taking me a good chunk of time to verify those and update them in a timely manner for the super sales guys to make them as our clients.
If you have read my previous blogs you would have known that I have been funnelling emails from various job boards, similar to this- this week I worked on funnelling emails form Clutch, the good old famous directory for businesses.
Drift is also something I am having good experiences with, learning how to tackle inbound leads and book calls to sales.
Coming to the new tasks I worked on this week include,
Researched for new job boards to hire new partners, got a bunch of new boards but most of those are not completely free to use or they have too many restrictions to use- every other job board needs to be an angel.co 🙂
As I mentioned last week I have been working on Teachable platform in regards to Dee's courses, similar to that I am also working on that platform to migrate Pearl Lemon training modules to Teachable as it facilitates tracking.
Resumed the commission crowd task.
Another project I am now doing is to publish Dee's 52K Series Letters on MEDIUM, you should definitely check'em out here is the part one (Deep insights into Pearl Lemon, Deepak, Finances and Life).
Our Italian HR-Success manager Federica went on holiday for a week and I also got a chance to be in her shoes and managed a few critical human resource responsibilities.
Kaushal, the Head of Design at Pearl Lemon Group has been giving facelifts to all Pearl Lemon websites and they are growing on me each day I visit, he definitely deserves a shoutout.
Something I learned newly this week is, fitting an entire excel sheet into a single A4 sheet- I wonder how I didn't know that before- 'Fit Sheet on One Page'.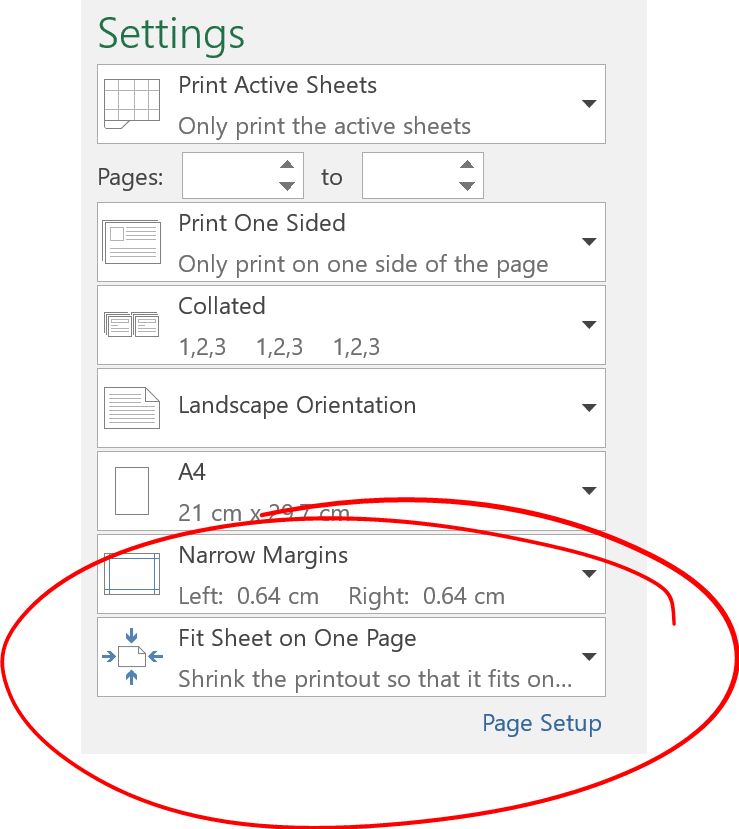 Last Friday we had an Icebreaker in the weekly team meeting (led by Tannishtha, content writer) about sharing a book or movie you like.
The Shawshank Redemption is the first thing which stuck in my mind, I loved it- if you didn't watch it yet, you surely need to now!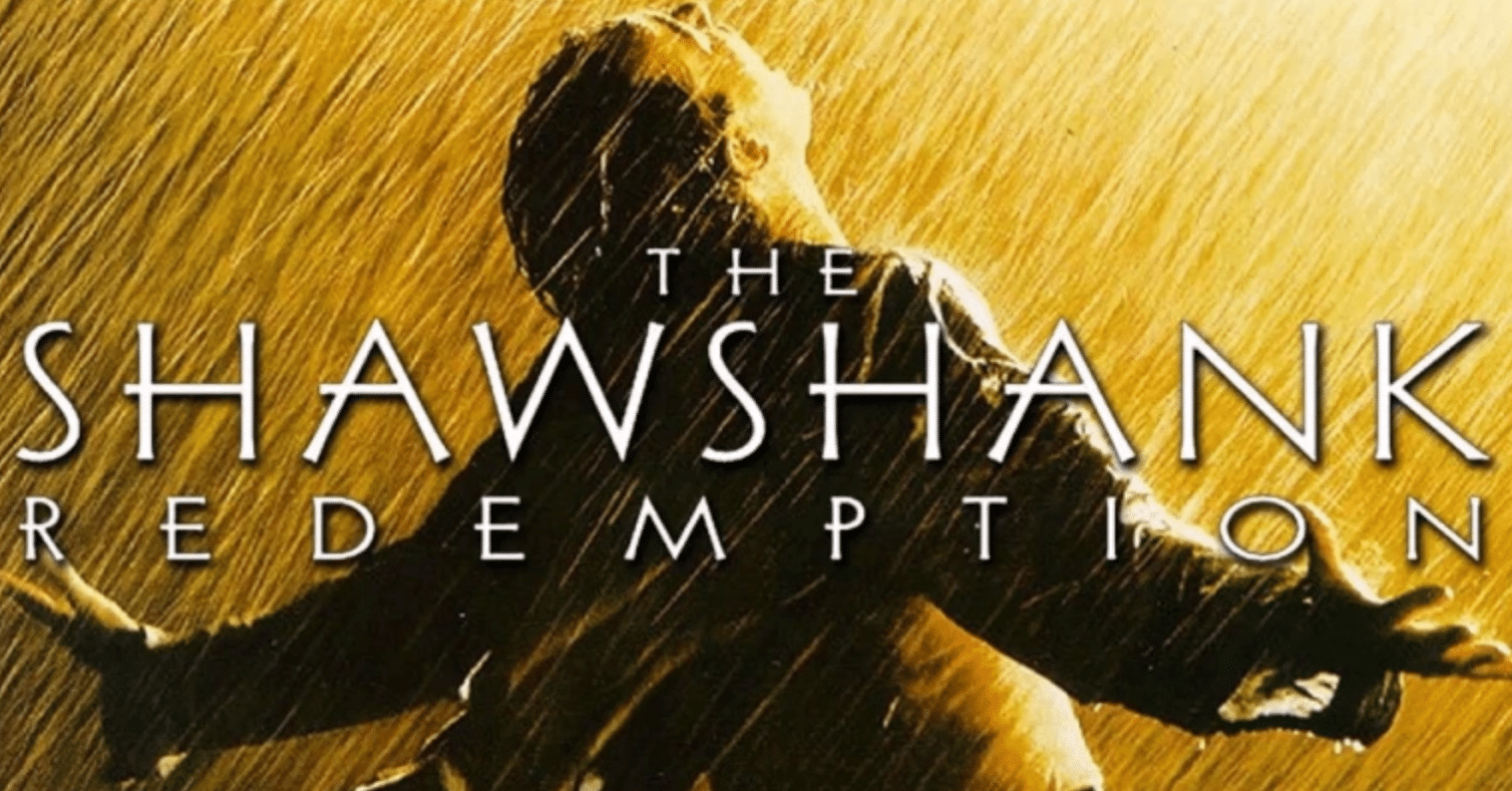 Well, that's it for this week. Catch you next Friday, until then stay safe and will keep posting further updates (TJ at Pearl Lemon)
Thanks!
— TJ