Hey Everyone! Hope you all are doing good.
This is Akhila- Marketing Executive. I am back here to share with you about my second week at Pearl Lemon and The week started with my onboarding process, Federica – HR Success Manager was who handled my onboarding. I received an partner tool Kit which contains my daily life at Pearl Lemon. Whoooo!!!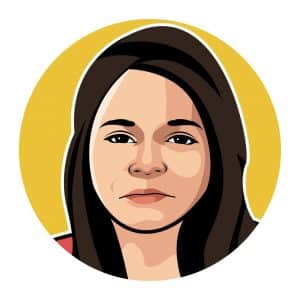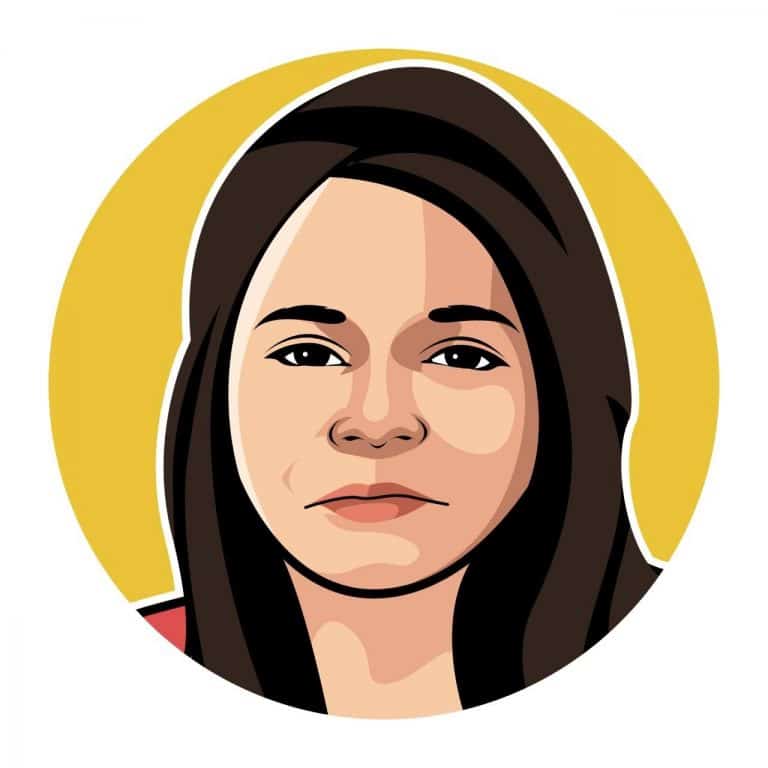 My day starts with a Tea and probably ends with a cup of tea :D. Placed me with the Laptop and started organizing my tasks. Made me get a professional feeling and I loved It. I was set up with a work email and my caricature 😀 one my best pictures with the classy look. I got to learn two new tools this week to keep a track of my work.
Trello

– Now, I can write down my list of tasks to be done and can organize the tasks according to my flexibility.

Clockify

– This helps me to track my worked hours and the amount of time I spend on a particular task.
I was added to the official Internal Pearl Lemon Team and started my communication with the team. It's a WhatsApp Communication. Here we post our SOD, EOD, Capacity, and screenshots. Wondering about what SOD and EOD??? This is a meticulous procedure we follow at Pearl Lemon


Coming to my work this week was more productive compared to the last week. I was working on optimizing the YouTube videos of Pearl Lemon wow!! What a great opportunity to me was and then occupied with few research tasks, continued the clutch email funnels. This week I got Involved with tasks in coordination with Rachael – Content Writer, Tenny – Marketing Associate and Deepak – Founder. These people are Lovely! Had a casual Internal call with Lydia – Head Of Internal Growth another lovely person approximately for 30 minutes. The time flew away in getting to know each other.
Finally! It's Friday and time for the team meeting is the most awaited part of mine during the entire week, definitely the best and enjoyable meet. At the end of my second week, I could say getting into Pearl Lemon was a blessing to me. I started learning many new things, met new people, and hungry to learn more. Simply I'm Loving It.
See you next week guys. Stay Safe!
Thank you
-Akhila(Marketing Executive)