Week 2 is over and WOW this has been a week! Overall I'm feeling a lot more comfortable with the work. I was able to focus on one task at a time which has helped my productivity.
I've learned a few new things this week: How to use Mailshake, Weconnect, and Clearout. Deepak and Skylar have been really key to getting this understanding of how they work and how to manage campaigns using these programs. I was able to launch two campaigns! More to come for sure!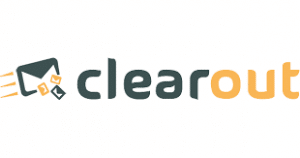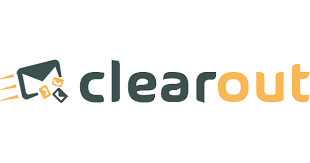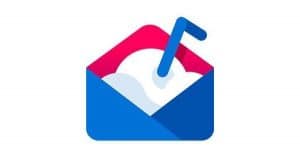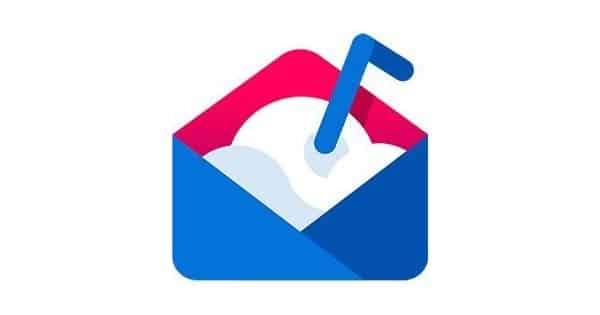 I do want to be better at communicating this coming week. I think it can be easy to assume I know what I'm doing and then get overwhelmed when things go wrong. Asking Dee and others questions about a specific task has cleared up a ton of confusion. I want to continue that trend. It's better to have asked then not at all and wish you had.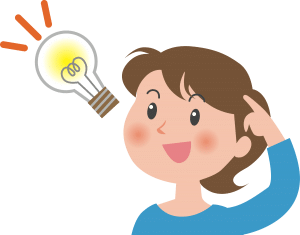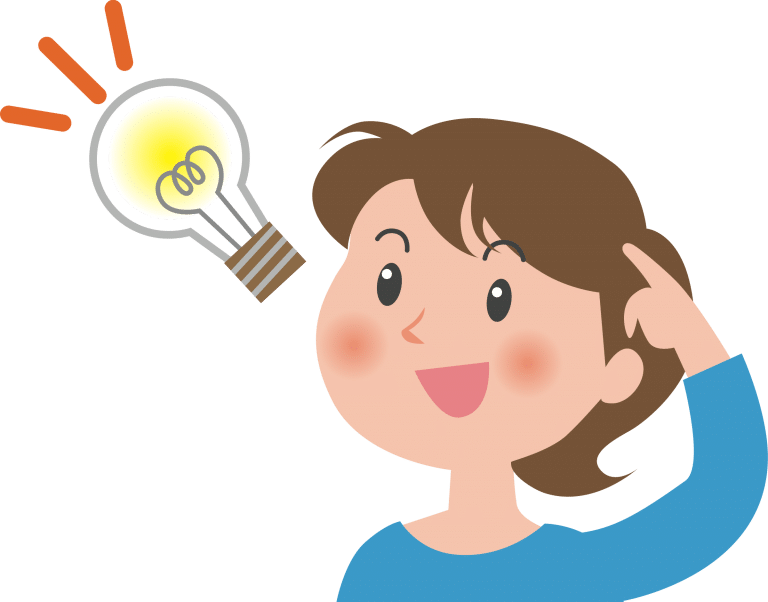 So as a recap of this week I have:
-Worked on Internal Lead Gen Campaigns
– Worked on external Lead Gen Campaigns for three clients
-Worked on proposal templates on Nusii (still getting the hang of this one lol)
A lot of education to be sure, but things are finally starting to make sense! Looking forward to the next week of activity!