Heather here :).
This week has certainly felt better in terms of my overall productivity (though there is still a long way to go)!
Here's an overview of what I've been working on: 
1. SERPwizz
I took on the challenge of content-writing for SERPWizz – a new SEO audit tool we're launching. When I first started at PL, I literally had to Google "SEO" – I had no idea what it was! 
Writing for SERPWizz has been a fantastic way to learn on the job about the main purpose of PL. Plus, I've really enjoyed trying new things like writing descriptions for audit results, content for the pricing page, and writing tutorials with accompanying videos (more on this one in a minute)!
2. Client Content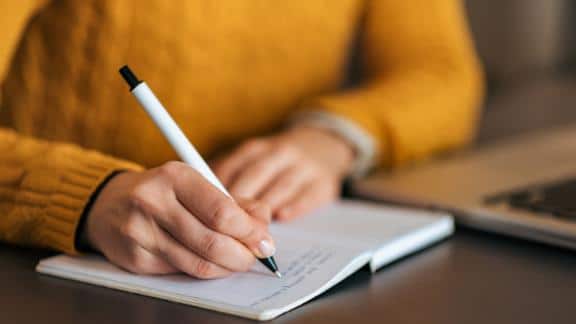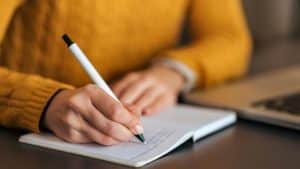 One of my goals this week was to write more actual content for clients. I managed to knock out a couple of landing page pieces for Winova Properties, a client who was getting let down on the deadline front!
Again, I knew virtually nothing about investing in properties before I got started, and I have to admit this one took a lot of time and effort. We got there in the end, though, and between me and Noah, we've ticked off a lot of content for which they've since given the thumbs-up!
Another client I wrote content for this week was Astteria, a jewellery vendor specializing in coloured diamonds. 
I have to admit I found writing for this topic a bit more enjoyable (although I now know that L1 in Liverpool is prime property investment material). 
Browsing their website for beautiful rings was a nice little distraction from the real world (even though some of them would cost me a lung)!
3. HARO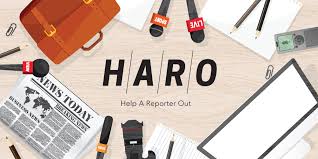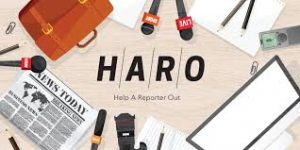 After struggling to get to grips with this, I have settled into a (somewhat passable) routine. After I've finished my other projects, I send off 2-3 pitches right before I hit the sack. I use a template Deepak created which definitely helps speed things up – though it's still taking me longer than it needs to!
4. Quora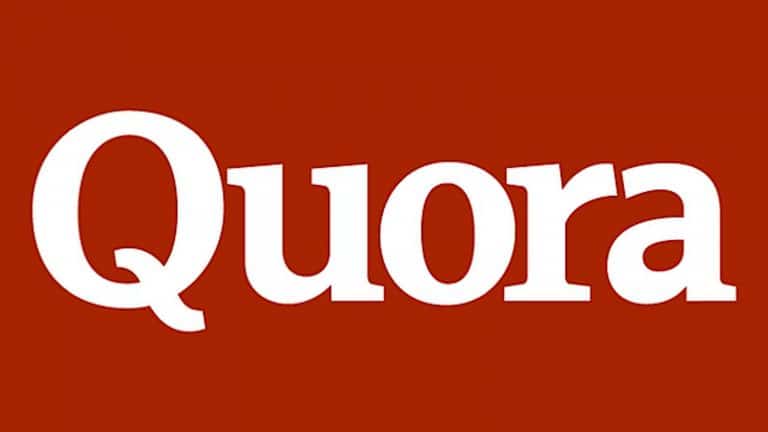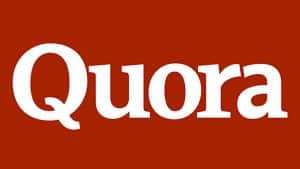 I've taken to writing my Quora answers on the train en route to work (much to the annoyance of my son, who would rather I listen to his fascinating tales about Captain Underpants' latest exploits). 
Getting in these 15 minutes has meant I write at least one of two answers a day, which is one less thing to focus on once I'm home from work and need to crack on with the big stuff! 
Of course, these are just the main projects I've been working on
. 
There's never a dull moment at Pearl Lemon (one of the things I love about it) and there are always emails to read, Looms to watch (and make) and new tips to take on board for streamlining and efficiency!
Highlights of this week: 
Fighting the good fight with HARO has led to not one but TWO media mentions for Pearl Lemon (three if you count the one Deepak got while doing a HARO for Dummies demo for me – so that's indirectly a result of my involvement…I'm kidding)!
Also, I've seen the content I wrote for ResumeCats go live, which was awesome  (though it was alongside Rachael's, which was less awesome because, let's face it, she is amazing)! 
I've also (sort of) conquered my fear of making videos as I used Screencast O'Matic for SERPWizz tutorials and also made Looms explaining content I'd written to the team. If I ignore the horrible sound of my own voice, I guess it's not too bad!
Goals for next week: 
I still need to work on my client post game. Firstly, it's taking me an hour and half on average per post, which is not great. I want to shave at least 30 minutes off this. Secondly, I need to focus on keeping keywords dominant and not go off on tangents unrelated to the core topic. 
I also want to finish off the long-form post I started writing for Pearl Lemon, and start producing more content for SERPwizz….right after I fold that massive pile of laundry in the corner!