Hello again everyone!
This is my second partnership blog. I'm writing this now in the middle of a heatwave. In the UK, we're used to gloomy, cold weather so this heat is a bit a shock to the system. I'm not particularly happy about it right now because I can't drink a cup of tea without breaking a sweat.
Pictured below is this uncommon British weather: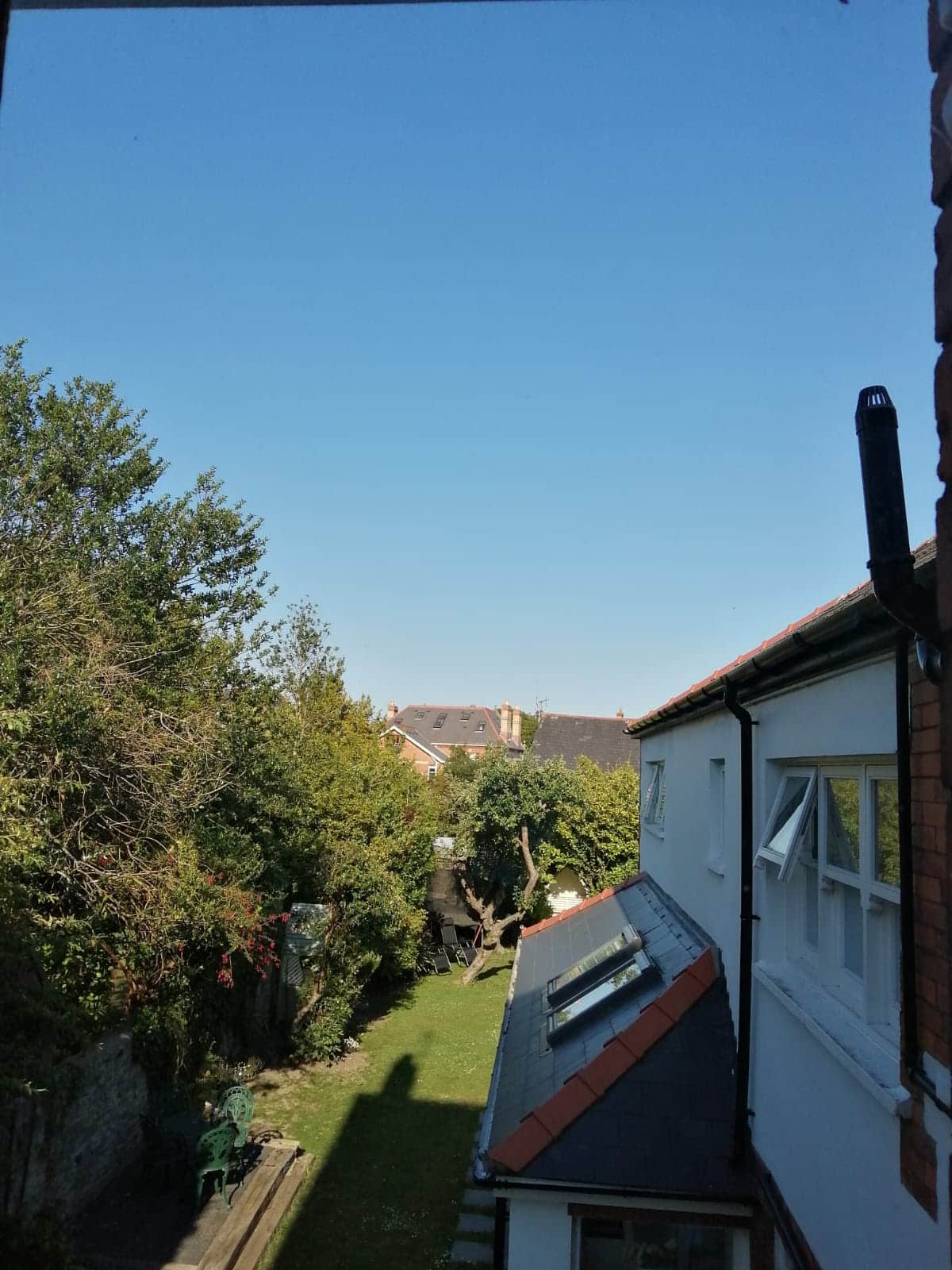 Anyway, I'm still getting used to working remotely at Pearl Lemon. My main task this week has been to run an email campaign for outreach to PPC agencies for a potential partnership. I've been using an email outreach automation tool called Mailshake for this. Even though it is pretty straightforward to use, it's taken me some time to get used to using it. Luckily, I'm now pretty confident that I know what I'm doing for the most part. Even though I've had some headaches when trying to figure it out, I know that tasks that stretch me will help me learn even more 🙂
I've had two agencies respond to me already! They're both interested in having a video call with me to discuss this potential partnership. I'm going to have to whack on a smart shirt for these calls though. I'm now getting a bit too used to wearing my comfy sweatpants and t-shirts.
I've also had some casual calls with some of the Pearl Lemon team members this week (to get to know them better). I think this is really important when working remotely. There's a danger when you work remotely that you feel a bit detached from your team- especially if you're only communicating via message. I have learned a few interesting facts from these calls. Tenny loves WWE, Lydia used to have a mohican and Federica has lived in 4 countries even though she's only 23.
Another new thing that I've learned this week is that I work much better in a day if I start early. Earlier in the day, there are much fewer distractions for me and I find I can be much more productive. Next week, I want to try organising my tasks for the day the night before. This was an idea that was suggested by the Head of Design, Kaushal, in our weekly team call. I'll definitely make sure to implement this idea next week.
Anyway, that's all for now.
~Sam