Hello,
20 weeks at Pearl Lemon and here is my weekly update for you (and me).
This week felt like the beginning of the real change for me: it's time to roll up the sleeves and take leadership of Pearl Lemon Academy!
Some weeks ago Deepak and I discussed the possibility of me creating my own separate team and making decisions for PLA with his guidance. He wants me to be in charge of project management and the overall organisation of this new startup. 
After a few weeks setting things up with Deepak, Sam, Yanie, Lokesh and Isabela, it was time to get people exclusively focused on Pearl Lemon Academy.
I felt a bit lost at first, then I took the time to organise my ideas and now I feel ready and excited to start this journey with a new approach. Thanks to my experience at Pearl Lemon so far, I know how to hire people and how to find potential leads. All the rest can be learnt by doing – I will never get tired of promoting this motto!
To start, I created the company profile on Angel.co and posted two job ads: one for a full-stack digital marketing partner and the other one for a content creator. Since it's just the beginning, I'll follow Pearl Lemon's partnership structure and once I figure a few things out, I'll adjust it to the academy's needs. 
Meanwhile, I am carrying out a LinkedIn lead generation campaign to find potential customers. This week I have changed my target audience and I am now addressing partners rather than freelancers. I think it would be easier to find younger people possibly interested in our opportunity. 
Out of Pearl Lemon Academy, I kept supporting Akhila in HR tasks, especially while hiring new partners. I am now letting her do the main part but I want to make sure I am there in case of doubts or to help her improve when needed.
What's something new I did this week?
For the first time, I had a call with a university in the role of the main HR Manager at Pearl Lemon. One of our partners, Tannishtha, asked me to discuss her performance with her supervisor who asked me for feedback on their student.
What's something I learnt this week?
I recently launched a cold email campaign to reach out to potential leads for Pearl Lemon Academy. I had no idea I should verify all email addresses before sending bulk emails. When I felt things were not going well, I asked Deepak for help and he realised my mistake. Luckily, I had just started working on it and everything could be fixed quite easily. I have also learnt how to use a new tool!
For next week, I'd like to focus more on Pearl Lemon Academy and continue developing ideas and strategies. We finally have a slide presentation to present the academy and I think it looks pretty good! Thank you Sahil for designing it!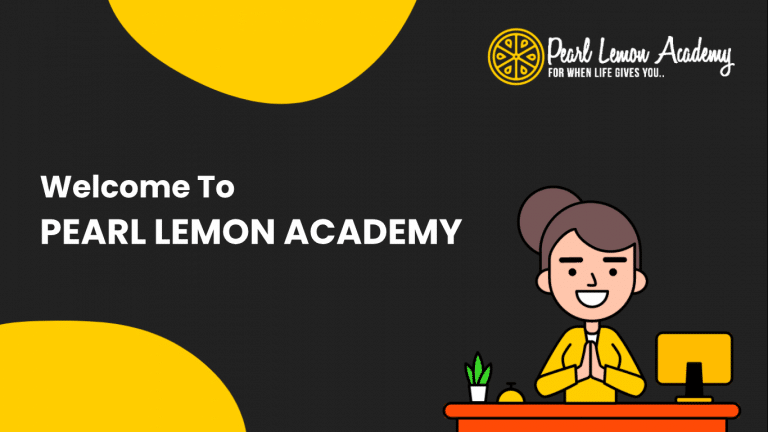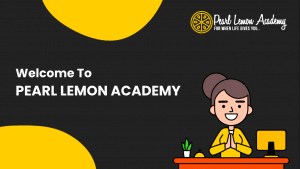 In other news, the region where I live in Italy was considered at high risk due to the Coronavirus global pandemic and this resulted in a new lockdown started on 6th November. Not much changed in my life since then but the idea of it doesn't reassure me at all.
Today is Saturday 8th November and the new President of the US has just been elected. It was an important day for the whole world. 
It's past midnight and it's time for me to turn off my laptop for at least a day.
I'll catch up with you in my next weekly update.
Ciao!
Federica