Another Sunday, another blog post. It is almost 9:30, so starting my work day a little later than I have most days this week, but will offset that with not taking my bigger afternoon "break". Heading into this upcoming week feels well structured. Today marks day 1 of a whole week that is dedicated to just Pearl Lemon.
Finals are over with high scores on exams. Two of the seven classes ended up getting subbed out with experiential learning using Pearl Lemon as my baseline. Although I would have liked to sub more out, there is an offset that means I don't have to pay as much out of pocket for those credits. This still means I am headed into my official senior year. 5 classes this Fall and 4 in the Spring and then my BBA is done.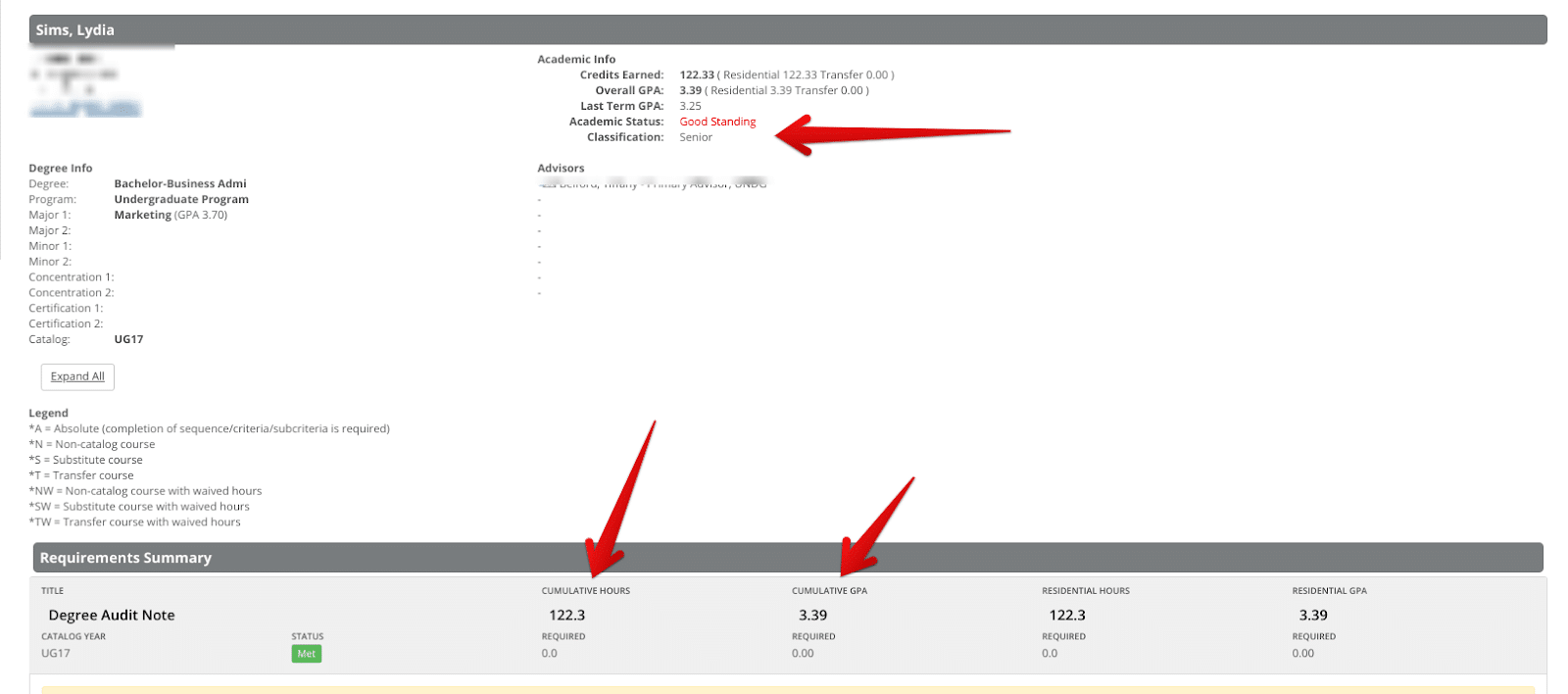 My MBA will then start in the Fall from a part-time basis. Although, if I do 4 classes a term, I can graduate Winter 2022. This is my overall game plan, my BBA is in Marketing, but I am looking at the other business based MBAs and am thinking about doing the MBA in Leadership Studies (Team and Business Management). This would allow a further skillset spread and having a dual major from a professional standpoint…and as a fail safe if I ever can't stay with Pearl Lemon as planned, there is a wider spectrum of possibilities having  Marketing and Management degrees.
Two days this past week have included classes, but for the rest I have had the opportunity to be Pearl Lemon focused. Back to fully doing what I truly enjoy doing 🙂
This week has had a variety of in depth tasks:
Research tasks for Serpwizz
Setting up some social media profiles
Getting a good start into recording videos for Pearl Lemon Official (4 videos in and my nerves are finally calming, lol talking alone makes me speak awkwardly for whatever odd reason)
Realizing our KPI sheet does not suit a tiny team the way we update things
Onboarding some potential partners and will be focusing on the "batch approach" for this process now
Working on research and sheet compilation for the Amazon Book task
Making a master sheet for Pearl Lemon Reviews (this will take a few days)
Reformatting the 52K series (rich text to drag and drop, 3 a day will take almost 3 weeks)
I also had a variety of platforms to set up
And Stripe to Freeagent as the first of the month passed
Today is going to be well structured, or I am aiming to:
(Block 1) This blog and finishing the book store task out
(Block 2) Finish my research task and edit 3 more in the 52k series
(Block 3) Work on the PLR sheet and maybe another PLO video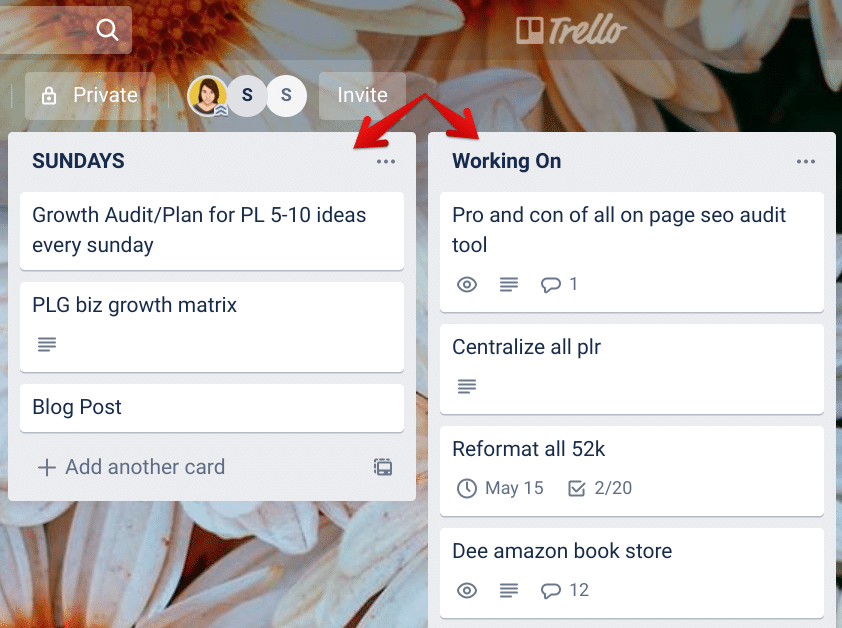 Being back to a true block schedule feels nice and refreshing. There are much better chances at following routine and being able to sleep. As much of a night owl I can be, it is nice to not be working late into the night and still getting up at six. Haha the miracle in sleeping 7-9 hours each night instead of 3-5. I very much missed a work routine easier to comply with and being able to sleep.
I am very much looking forward to this class break. Having nearly four full months to just work is relaxing and gives me a greater sense of accomplishment being able to devote time more to what I enjoy. This also means I need to watch myself because being a natural work-aholic, I will spend 10-12 hours easily a day and not leave the house.
Until Fall term starts I am going to budget 5-7 hours a day with Sundays being shorter for more family time, and being able to range 38-42 hours a week. This week has already had a good routine with 37 hours in.
One last random note, for a grown adult, I am a bit excessively excited to have Disney+ right now. I will be totally riding out the rest of lock-in watching Alice in Wonderland (Love it enough I have a theme tattoo on my rib cage), The Black Cauldron, and The Aristocats.
For now I am going to wrap up this post, and assuming I can stick to routine well, each post after today's will be longer than what they have been the last few weeks.
Adios for now, Happy Sunday and week ahead 🙂