Good Morning and another happy Sunday to knock out another partner update. It is 10:50 right now and I am having a definite delayed start, although as every day, I was still up and moving at 6 this morning.
I am trying to not necessarily flip my schedule, but be more effective. Part of this is a need to set aside "me time" each day where my brain goes dead and I only focus on something I want to do for me and me alone. Which is easier than it sounds when I have hours worth of items for work and around the house I want to do.
For now I am sitting on the bed, passively staring out the window watching the raindrops on the window. And peaking every once in a while out in the living room, both my boys sleeping in their chairs with some Disney movie playing.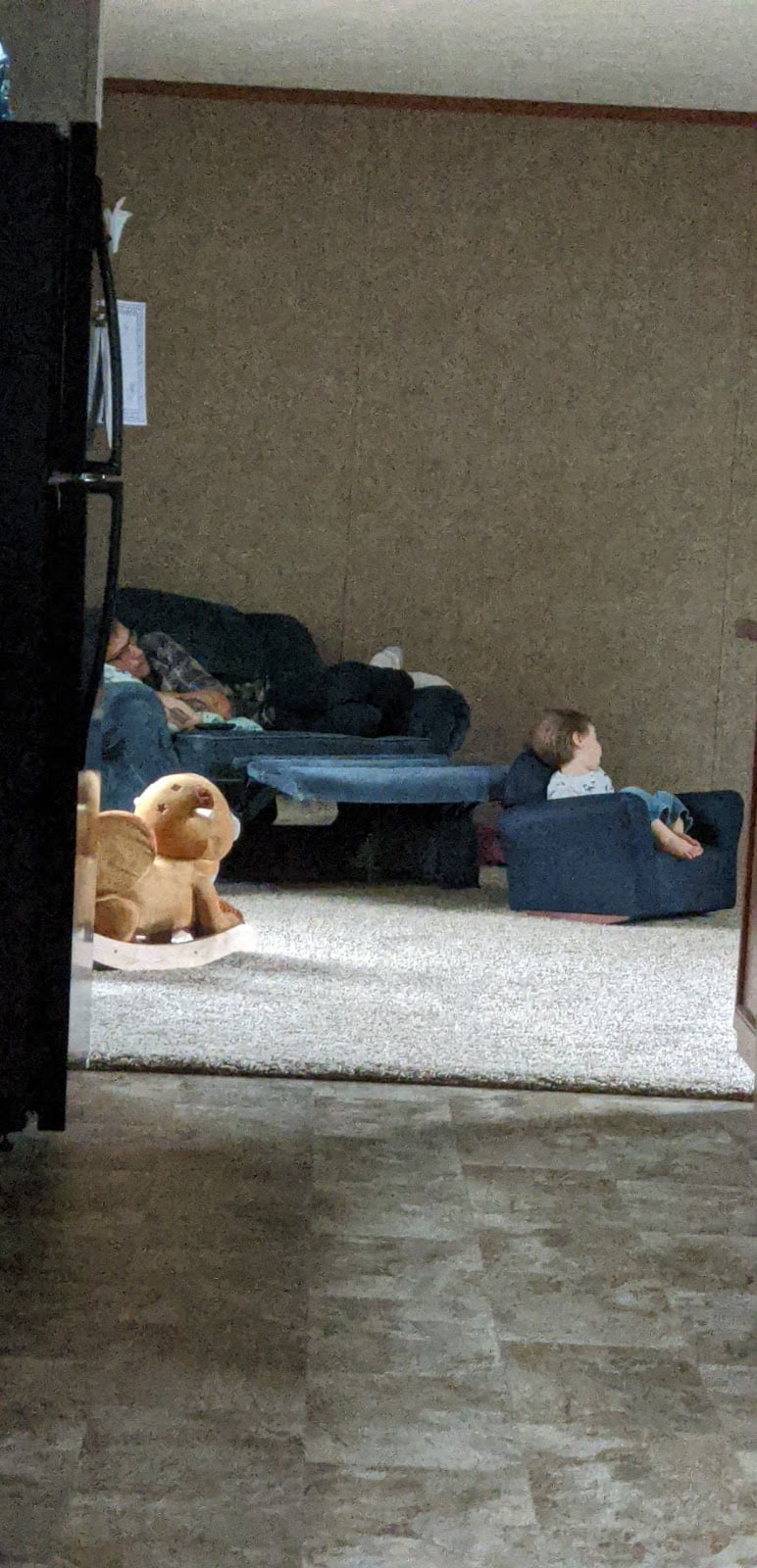 I need to switch up my Sundays a little bit from today going forward.I really need to aim at a 4 hour Sunday rather than a 6. Although I can't stay still long, that two hour difference provides a bit of rest in some way.
My routine for Pearl Lemon is starting to change slightly again, which is exciting for me. This change forever keeps my interest peaked. With two new partners with us, I am able to hand off more of my task load and be able to delve into deeper tasks or tasks that simply require more time to knock out.
This week I have been able to:
Start focusing on Dee's inbox again
Embed a link to make a page on the site
Change some URLS across platforms
Fix a research task
Edit Medium
Get a second partner onboarded
Make a hiring funnel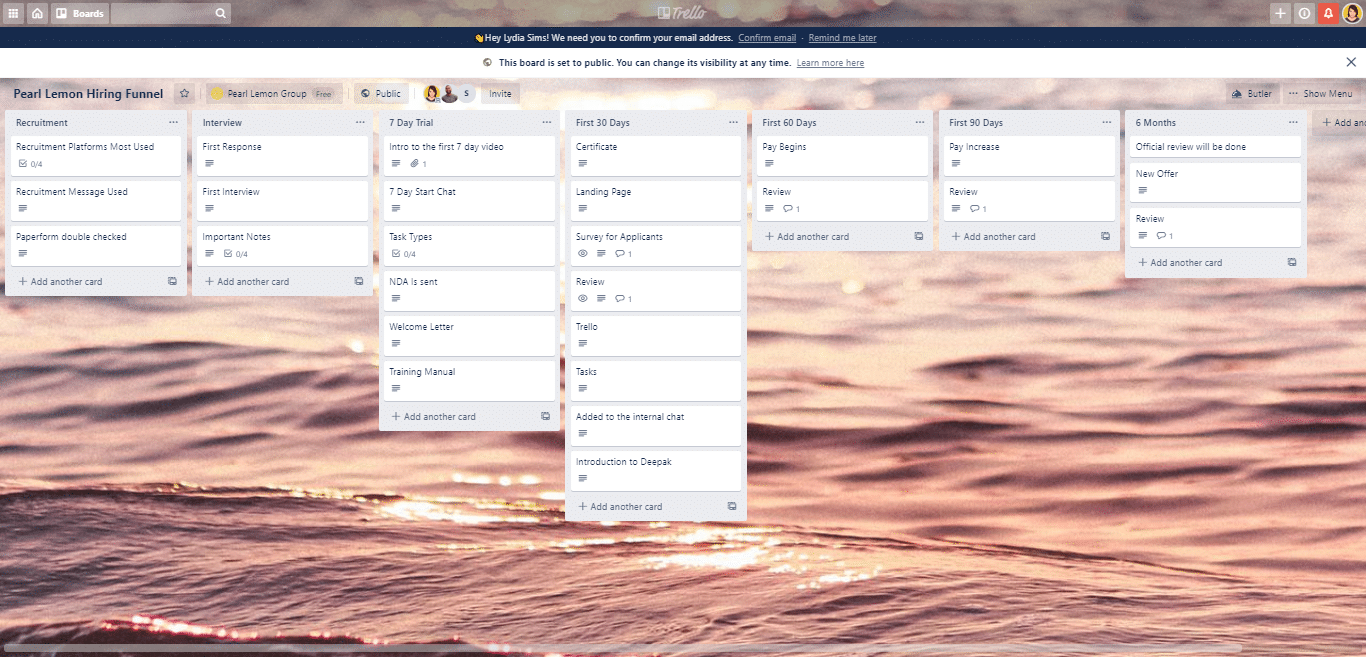 Set up a start to a product launch sequence
Create some personas for Forex
52K series
Blog Edits
Time stamps
Set up Awario
Get a review compilation of SERPWIZZ set
A great deal of time this week was making explainer looms, but as our two newest members adjust and get the flow down, the level of explanation I go into with a loom can start to be less once a general flow of how certain tasks are followed.
Today with my adjustment has a slightly shorter queue:
Blog post
52K edits (these first two will take up block 1)
Loom myself responding to comments to be sure it is on point
Double check I have Linkedin credentials to make some posts (part of the first loom, all in block two)
There may be more for today, but I will see how long that takes. I need to get better about sticking to my desired daily hours, it is way too easy for me to exceed what I aim for as far as time goes. I start my days wanting to knock out as much as possible, but realistically my goals may take 7-8 hours for a day but I try to go up to 6. It is also easy for me to think some items will not take as long, so what I think will take 5-6 takes 8+ and I will still try to knock it all out and end up working ALL day. Being up 6a-10p and staring at a screen for most of that is probably a no-go for my vision.
This upcoming week should be exciting though. I have some more in depth tasks that should be done by Tuesday/Wednesday. A meeting on Monday for product launch sequences and as always I anticipate new tasks coming forward.
Outside of Pearl Lemon, this upcoming week my Saturday and Sunday will be flipped. Todd turns 2 on Saturday, so I will be working a little very early morning and late evening, but will be having most of the day off for him and off-setting that by working 6-7 hours on Sunday.
Beyond anxious for the social distancing to be lifted though. I desperately want to garden, it is my happy thing, but that is on the list of items the store will not let you buy….I tried. I also miss being able to go exercise or run or lift, but it is another item on hold until things improve.
Here is to another productive week going forward. Reminding myself to stop trying to be super human and take a nap or rest for once. And as always, keep powering forward and chip away at my life goals.
All for now. Have a beautiful week!