Hello everyone, I'm back again and very excited to share my experiences at Pearl Lemon. Today 30th October 2020, I've been a part of Pearl Lemon as an Partner for 25 weeks, I would say 175 days of learnings.
This week was similar to last week, I had to deal with the bank peeps and finally got the issue sorted, actually, it was an error and the bank's admin side. I also visited my cousin, who stays in a hill station and it was kinda mini-vacation after many days, the scenery is very beautiful.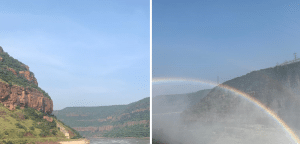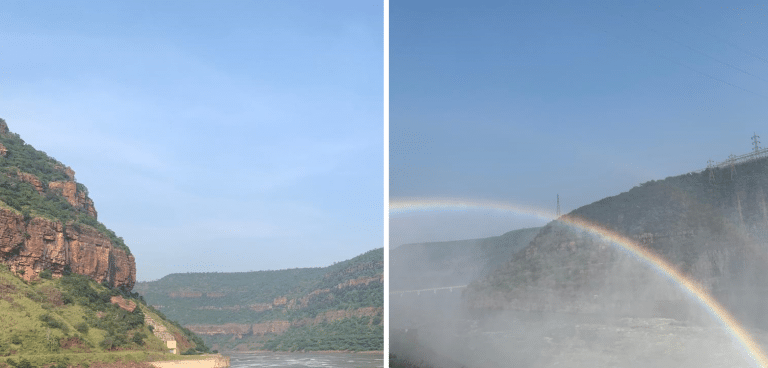 The screen on-time streak also continued- lol, I just binged another show on Apple TV+, Defending Jacob, I liked it- it is quite intense actually. So here are the shows I watched in these couple of weeks,
Defending Jacobs (Apple TV+) 7.5/10

Mirzapur S2 (Bollywood- Prime Original)
I won't watch any new ones at least in November, so I'm gonna just cancel the subscription now so that I won't suck up to any new shows lol.
Lemme do a recap of what I did this week at work now.
The routine is fixed, email management, lead organisation, link building and Drift as usual and nothing new about them to talk and these tasks are going good.
We have been running a lot of email campaigns and so I had to spend more time in analysing and sorting the leads caught by the lead catcher!
Coming to the new tasks I worked this week include,
Majority of this week I had to spend on going through all the blogs impressions data on Pearl Lemon, Pearl Lemon Leads and Deepak Shukla websites (Nearly 250 Posts) and I had to re-arrange some and align with a similar task Lydia is doing- for this, I had to run analysis on Google Search Console and update the data on a google sheet for the SEO team to take actions.

Pearl Lemon is now offering a

scholarship

for this I worked on outreach, researched for scholarship listings and scrapped all the possible emails to let them all know about the scholarship and help to striving students.

Worked on a client task to find the demand for their product, basically, this was analysis search volumes and aligning them with the client's proposal draft.
Apart from these, I'm also managing a new Partner on trial, who is handling up things well, worked on finding new expert roundups and she also took off some load of scrapping emails for lead generation.
Though I was off for some parts of the days but the Clockify game is still strong- pulled 25+ Hours in these 5 Days!


Well, that's it for this week. Catch you next Friday, until then stay safe and will keep posting further updates (TJ at Pearl Lemon)
Thanks!
— TJ