Bonjour my friends, it's my third weekly partner update!
If you have read my previous posts, you'll know that I had some pretty ambitious goals during my first week. At that point, I was writing content for Plant Sumo.
There were definitely challenges, but it wasn't too far out of my comfort zone. I used to be a chef, and I studied history at university, so I am used to both food and writing.
But I've always been really interested in PR, then I got the message from Deepak -> 'does anyone want to learn about PR?'
Yes!
So I jumped in the PR call and before I knew it, I had written my first pitch, agreed to weekly PR training and joined the PR team group chat…lol, things move fast here.
I have very little PR experience, so you could understand why another employer might not give me the chance to show my PR chops. However, Dee really understands that with the right guidance, some trial and error and a bit of effort – anyone can improve at anything!
I began my week with more formal training, and I'll be writing some more pitches on top of my content writing responsibilities. It's going to take a bit of adjustment and vulnerability but I know I can handle anything, whatever happens.
PR is quite difficult motivation-wise because you can send off 10 pitches and not get responses from anyone, it makes you think – why am I bothering?
Everyone says that when you get your first bit of interest, it feels amazing! I really hope that this will happen for me.
I'm hoping to do most PR work for Plant Sumo and Resume Cats – because I understand those brands the most.
Here is a visual representation of me doing PR – I don't want to show you the reality, which is me on my sofa in my slippers.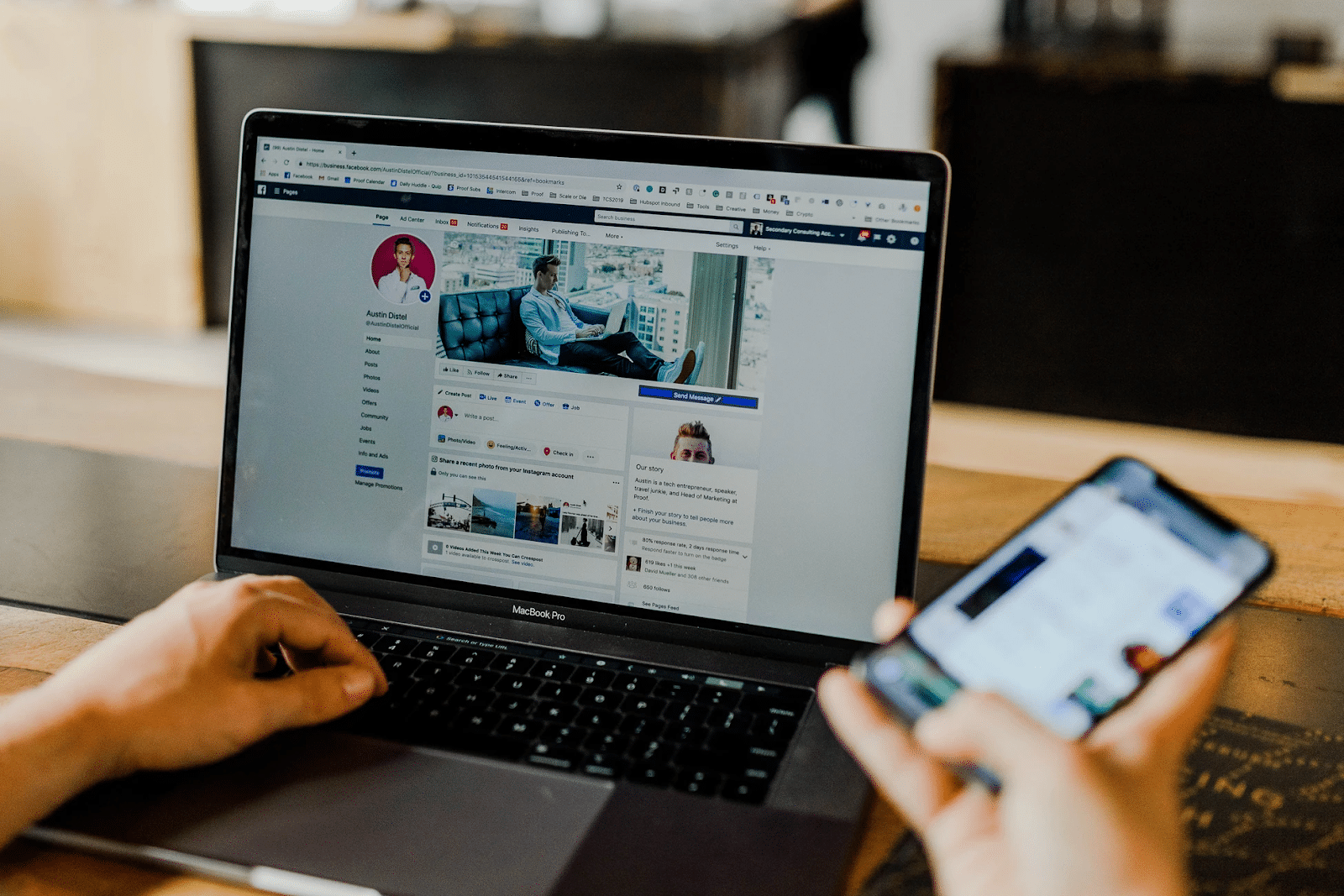 What I've Learned This Week:
The importance of knowing your goal with PR

The importance of getting a clear point across, in just 100-200 words (PR pitches are short)

The meaning of 'domain authority' and backlinks

The value of different sites when pitching PR
One thing I really want (and need) to improve is my knowledge of SEO and everything else that I'm pitching for. Because I've been writing for Plant Sumo, I don't 100% know what all of the other companies are doing, so it's difficult to pitch them!
The Week Ahead:
Writing at least one Plant Sumo blog post (my favourite activity)

More PR training

How to use different kinds of PR platforms

Taking charge of influencer outreach (scary AF!)
Reflections On Work So Far:
This week is my first month working under Pearl Lemon, and I can't believe that it's been such a short amount of time!
I've never settled in anywhere so fast, been trusted with so much responsibility or learnt so much so quickly.
I'm unbelievably grateful for all of the learning opportunities I get here and for connecting with some of the most knowledgeable and friendly people I've ever met.
Bye for now 🙂