Hello everyone,
It's early Saturday afternoon of my 3rd week with Pearl Lemon.
I keep telling myself I'd rather not work on the weekends, but I've realised it's not realistic. Indeed, this morning I interviewed a few applicants who will start their trial week on Monday.
As a rule, content writing – unless your main role is content writer – has to be left for the weekend. So here I am picking up from my last update.
What was I up to this week?
Final Evaluation & Feedback – people leaving Pearl Lemon can rate their experience, give feedback, and suggest improvements.
partners Evaluation – Deepak (our CEO), Lydia (our Head of Internal Growth) and I (HR Success Manager) can rate partners' performance and decide if they are suitable to continue their partnership with us.
I created some new systems:
Measuring KPIs – a system to track and record our performance through appropriate Key Performance Indicators. However, we ended up freezing this idea because no satisfactory solution was found.
Jobs database – a collection of job descriptions and hiring platforms where to post our vacant positions.
I researched and tried a few apps to manage remote teams.
Lydia and I are exploring methods to centralize and store all documents and resources as Pearl Lemon expands faster and faster every day.
We are supposed to come up with a decision by Monday, let's see if we find the right platform for us.
I followed up applications.
We are currently hiring two digital marketers and possibly another content writer.
Lydia is still teaching and supporting me a lot while we both carry on with the hiring process.
I found an ice breaker for our team meeting on Friday.
Every Friday at 3 pm UK time we, the partners, and Deepak have a team meeting. It's a moment dedicated to updates, questions, and reflections.
We are still working on its structure as it's a relatively new habit implemented by Pearl Lemon. The aim is to make it as useful and dynamic as possible. That's why I suggested starting with an ice breaker to both set a relaxed atmosphere and get to know each other. We played '2 truths and 1 lie' and we all enjoyed seeing colleagues' pets, knowing more about homeschooling, and more!
How did I feel during this week?
I started the week definitely more focused and aware of what my role is, what to do and how to do it. I also decided to implement a few tips shared by my teammates, such as working in blocks of two hours spread during the day and preparing a to-do list the night before. These were all great advice and I saw an improvement in my time management, although I am still in the process of finding the routine that works best for me.
What did I learn during this week?
This week I learned I should give myself time to adapt to a new role and routine. Without stressing to find the perfect fit from the beginning, some time and a few attempts will lead me to the best solution.
What's new for next week?
Yesterday Deepak assigned me a new task to push my learning curve even more. From Monday, I will also work on Lead Generation for Kemistri's (a provider of financial technology software) Italian market. (I'm not sure if I explicitly stated it before, but yes, I am Italian!). I will tell you more about this in my next post!
What did I do during my free time?
As it's summer and I'm home, I'm really trying to make the best of the beautiful, sunny and warm Italian weather! I spend a lot of time in my garden – I even work there – and sometimes go to my grandparents' place. Yes, Italians really value quality time with their families!
Here are the highlights of my time with them.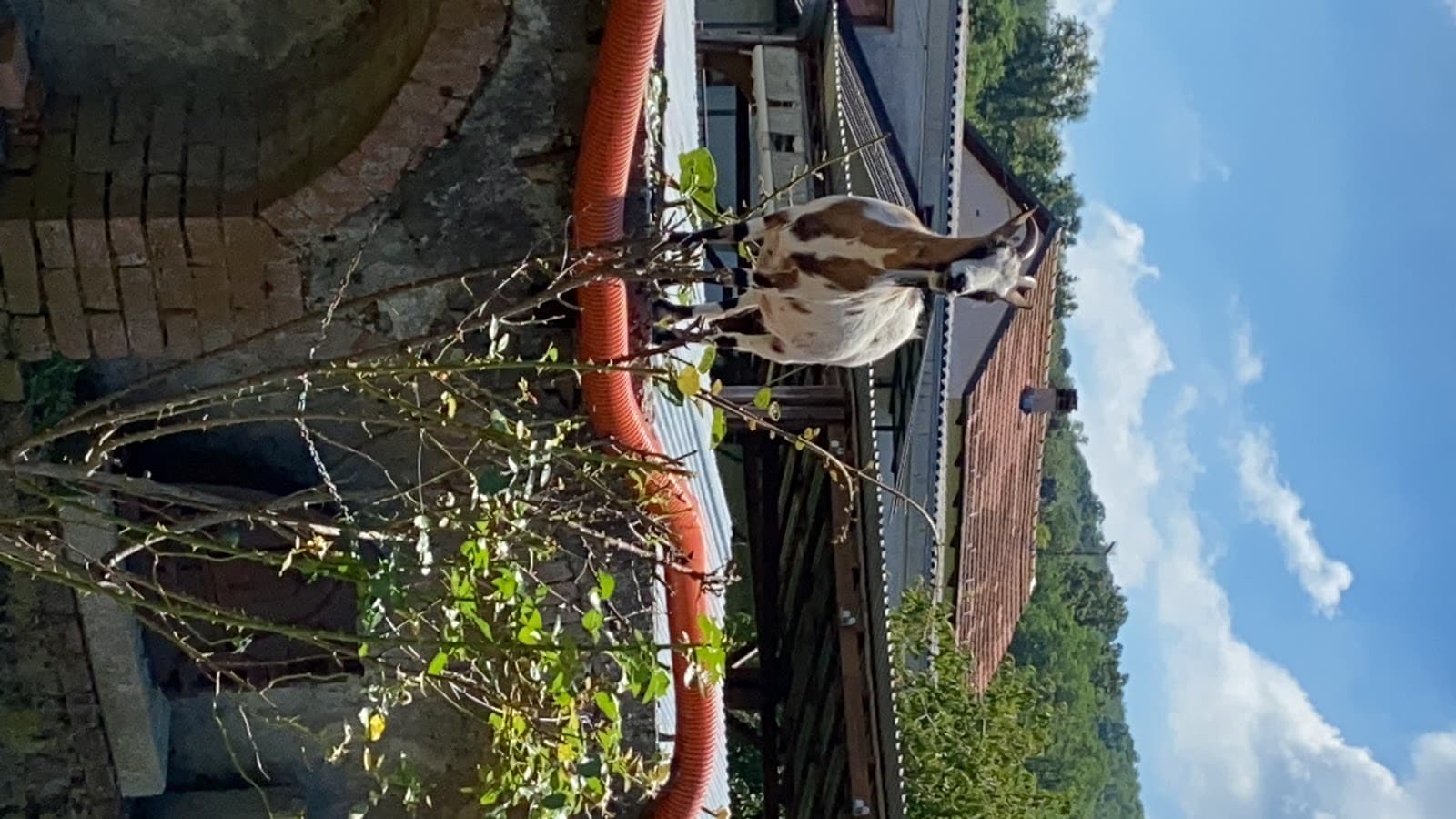 My grandparents on my dad's side discovered why their roses stopped growing. Their neighbor's goat managed to jump on the brickwork and ate them all!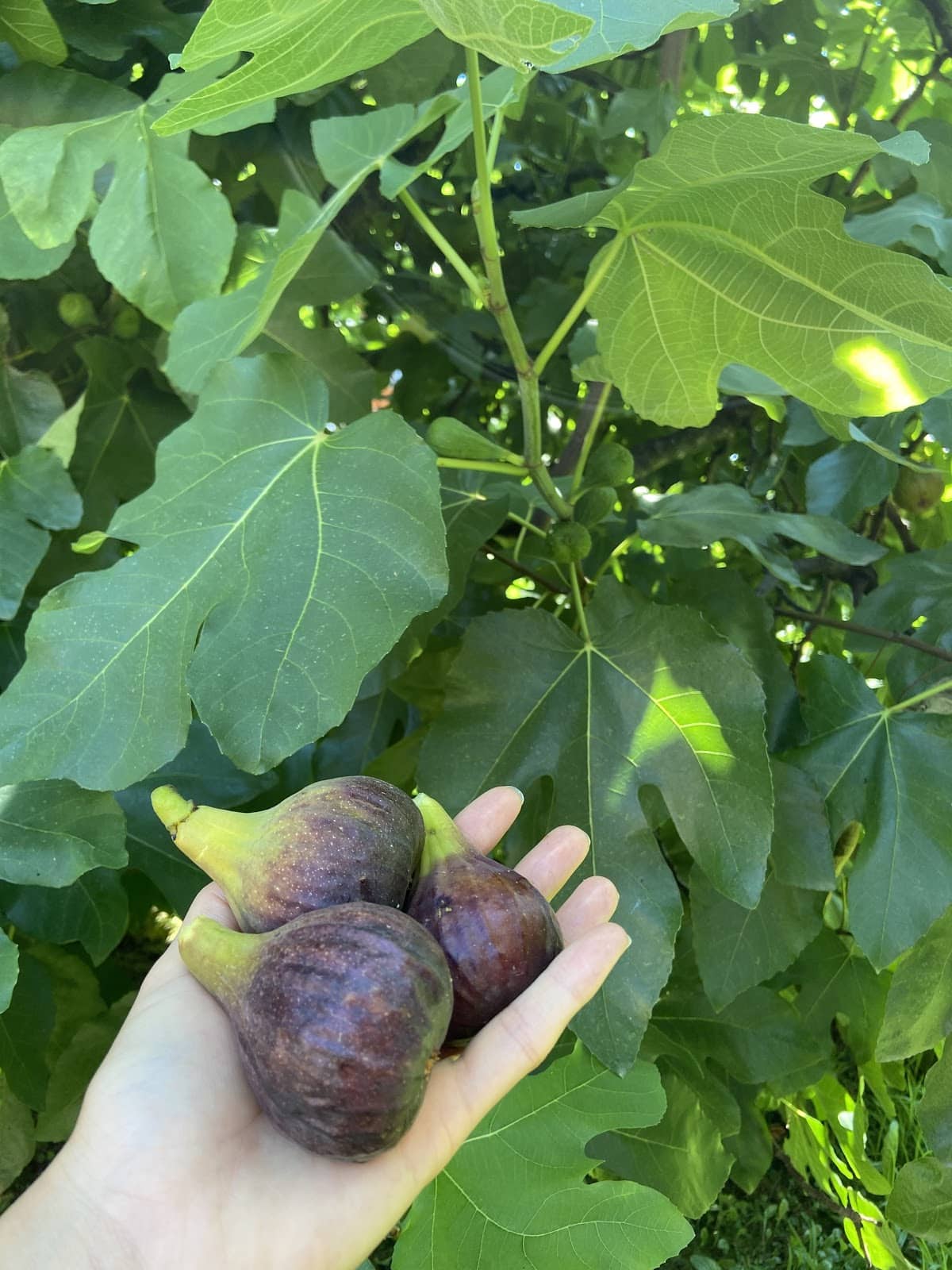 My grandparents on my mom's side were so proud of finally eating the figs we picked up from their tree!
I hope you enjoyed my post!
Every week I try a different structure to hopefully make my writing more dynamic. All feedback is always welcome, I treasure even the smallest piece of advice!
Bye,
Federica