Hey reader,
 I know you missed me (HA!). Did you keep yourself safe?
Well…this is going to be my last blog post before the new year 😊
It's been a year of stops and starts. Of failures and triumphs. Of overcoming bad habits only to fall back into them when I'm having a tough time dealing with my emotions.
Fortunately, these weeks have been very productive to me.
Firstly, I attended training sessions about productivity hacks when working remotely and I've learnt lot of things:
use a

funny email campaign

: we are persons, individuals. There's must be

emphasis

in the dialogue, give a tonality, be transparent and involve others genuinely;

emojis

help you showing energy in what you say;

build

personal branding

up through videos, websites, emails;

try to "

google you

" and verify what you can improve;

scale

the knowledge you have with a video.
Secondly, I had the team meeting about Pearl Lemon Academy and its business plan.
Ever heard about it? Of course not! This is the secret project I was talking about in the previous posts. I recommend you to follow us on our social media platforms (Instagram,. Facebook, LinkedIn, Twitter). 


It's natural to believe that creating fresh starts is reserved for January, or when we're making some major changes in life. That's just the way things have always been — we make a big deal about January being reserved for new goals and resolutions. But it doesn't have to be that way! You can make a fresh start whenever you'd like. In fact, our project was born and been modified before Christmas and I know Santa (aka Deepak Shukla, our founder) will give us the best tips ever to improve it day by day.
Sometimes I feel like this year hasn't gone so well and some days have been more devastating than others. But working on something from zero and seeing "your little baby" growing up let you be proud of yourself. It encourages you.
Working for Pearl Lemon Academy means "constant learning" because we must understand the approach we are supposed to have and know the target we aim to reach. I spend most of the time focusing on market research, analyse our competitors (in terms of social media too) and potential partnerships.
Pearl Lemon Academy made progress and it's ready to open up to new possibilities and expand its brand at International level, but the road is still long. We know that.
We had a hard reset because we changed our B2C approach to B2B, but I embraced the change and walked confidently into a new chapter. Pearl Lemon Academy is ready to face the world with a renewed sense of curiosity.
TO DO LIST FOR 2021?
Change up your routine

: get off the rut of old habits by trying out a new routine. And it works for anything! Try a new morning routine. There are incredible benefits to trying something new. By trying new things, you learn to conquer fear, get to know yourself better and expand your creativity.

Create structure and plan your time

by making a schedule of your goals each week.
The wonderful thing about a fresh start is that you can do it whenever you need it. And they're great fear busters and confidence boosters. One thing to remember is that you have the power and control over your life to create a new reality any time you choose. By empowering yourself, you create your own life experience. Be confident.
I hope you always stay safe. I can't wait to see what 2021 has for me, (It can't be worse than this one  we've been through, at least. HA!).
 Merry Christmas and a Happy New Year!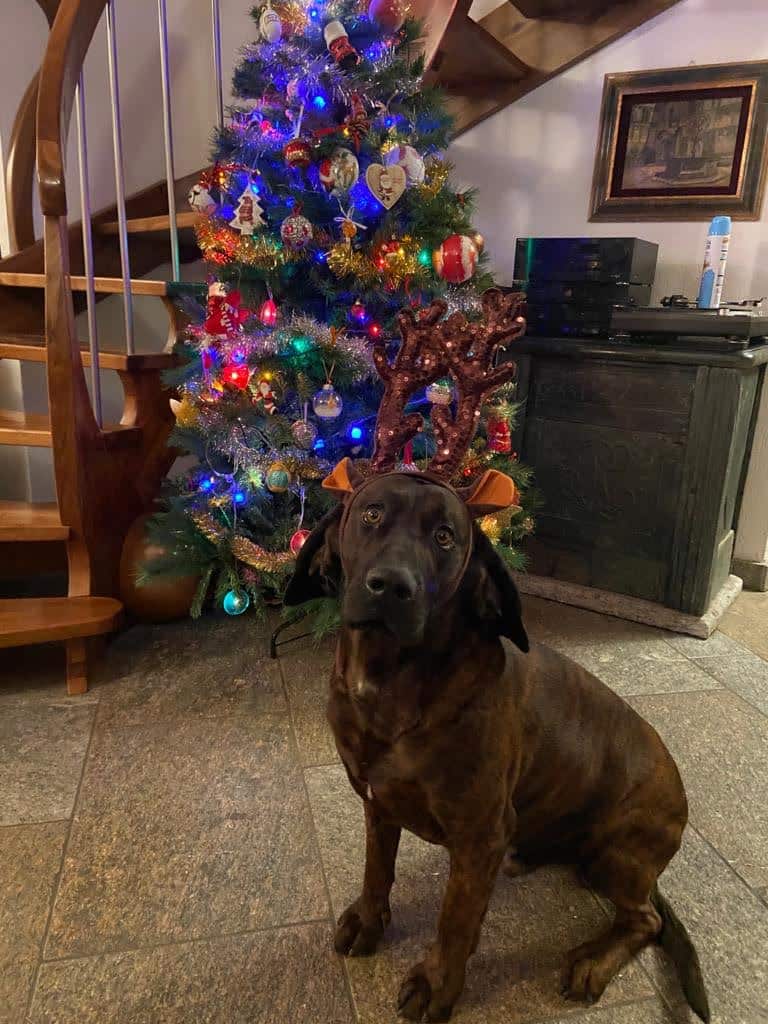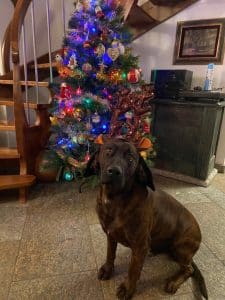 Giulia