Happy Friday guys! This week has flown by. As per usual, let's start with a weekly recap 😎
Well, my basil has officially died. It's been on its last leg for a while now but it has finally thrown in the towel and died a peaceful death. I guess there's always next summer. 

As I predicted, I finished my book early this week and picked up another. I am currently reading

The Dalai Lama

by Alexander Norman. Although it's a long read, I actually started this book a while ago and am finally putting in the time to finish it.  

Yesterday, I went to the chiropractor for the first time and it was fabulous. He helped my ankle a lot and I was actually able to go for a run today (2mi!). Short, I know, but a nice return after about a month off. 

Tomorrow morning I plan on going to a local farmers' market to stock up on produce for the week and my mom and I are going to decorate the house with our Halloween decorations.

Finally, finally, it's starting to feel like fall!! Temperatures have fallen into the low 60s and for the first time in a while, I am actually cold. It's amazing. 
Also here's a picture of my haircut because I didn't include one last week!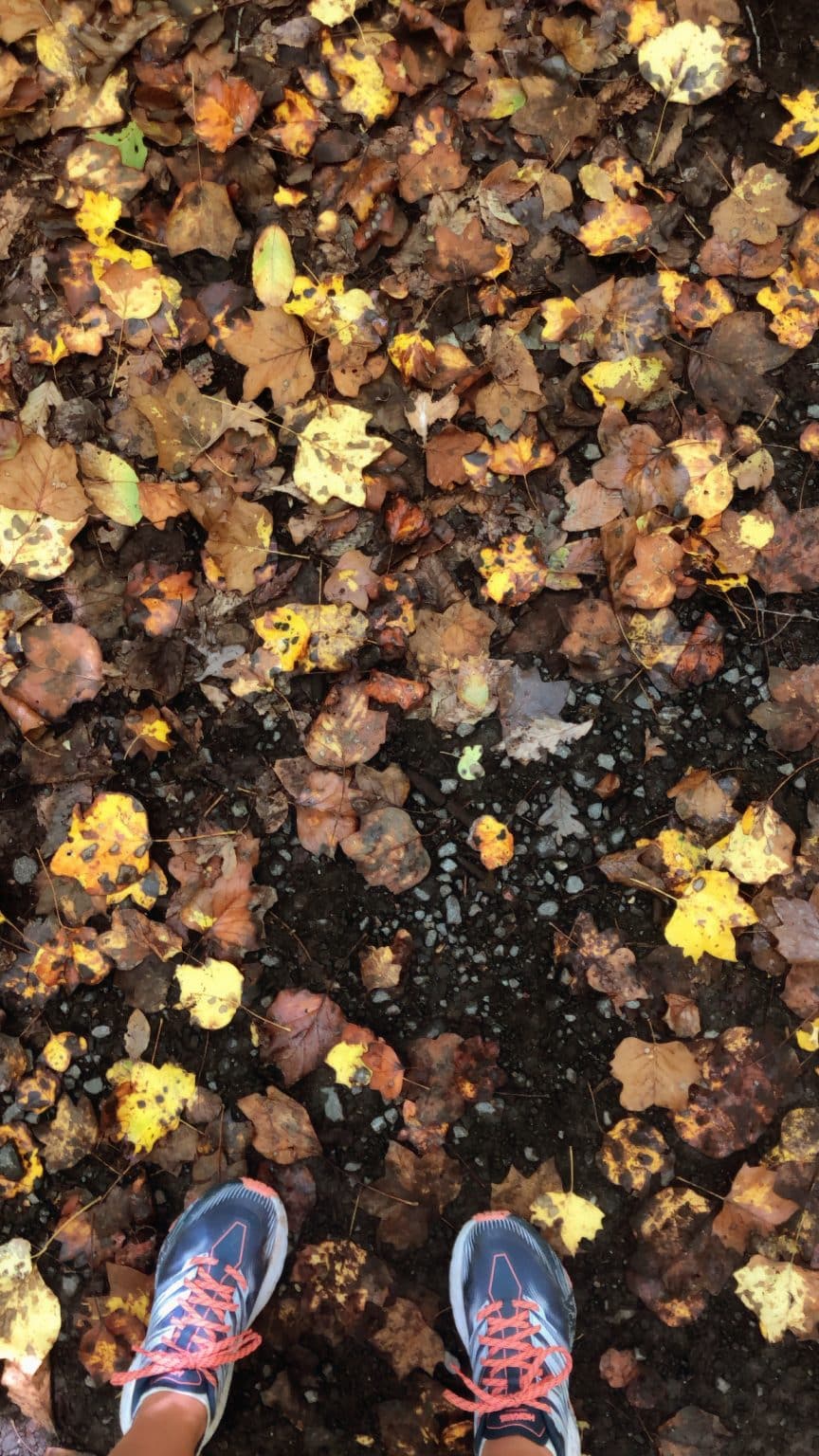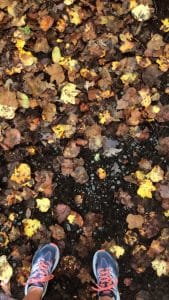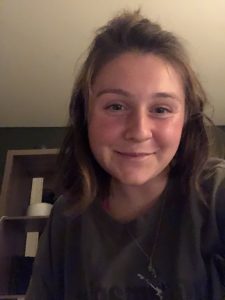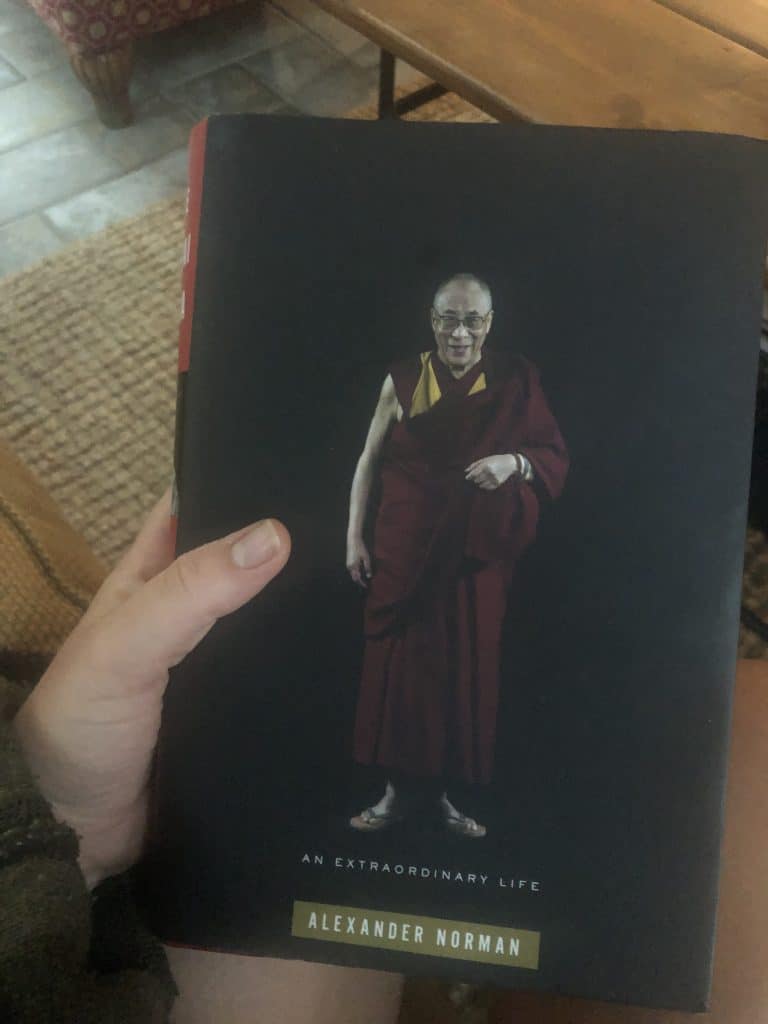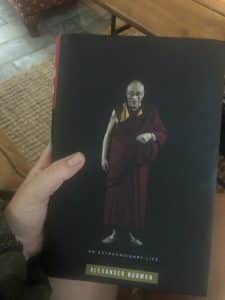 This week at Pearl Lemon I worked on an internal Pearl Lemon Properties piece. It was my first time writing an internal post, so that was exciting!
I also submitted some blog proposals to different platforms to get us featured and learned more about Plant Sumo, our brand new vegan meal delivery service. I think I am going to start writing some content for them as well, so that's another new thing I am stoked about. 
Throughout the week I got a reminder of how vital sleep is to stay productive. 
There were a few nights I got to bed super late and the next day I felt bleh. My plan going forward is to put away distractions because whenever I bring my laptop up to my room with me at night, I am sure to stay up later. Ideally, I wouldn't even bring my phone up with me but since I rely on it for my alarm in the morning, that might be harder to implement.
Another goal for next week is to give myself some time to work before checking WhatsApp. E en though responding to everyone and sending in my start of day plan is important, I have found that smashing out some writing before getting locked into emails and chats is helpful. 
Speaking of next week, I plan on continuing my work on guest posts, submitting some more blog proposals, and diving into Plan Sumo. Same old, same old. With the exception of learning more about plant-based eating 😁
I expect this next week to fly by as I am super excited for the weekend!! I will be going on a short trip to Utah soon with a friend and could not be more impatient. 
So time to get cracking on some work, and I will talk to you all next Friday!