Hey everyone, I'm back again.
The UK heatwave that I mentioned last week is completely gone so I can now comfortably drink a cup of tea without breaking into a sweat…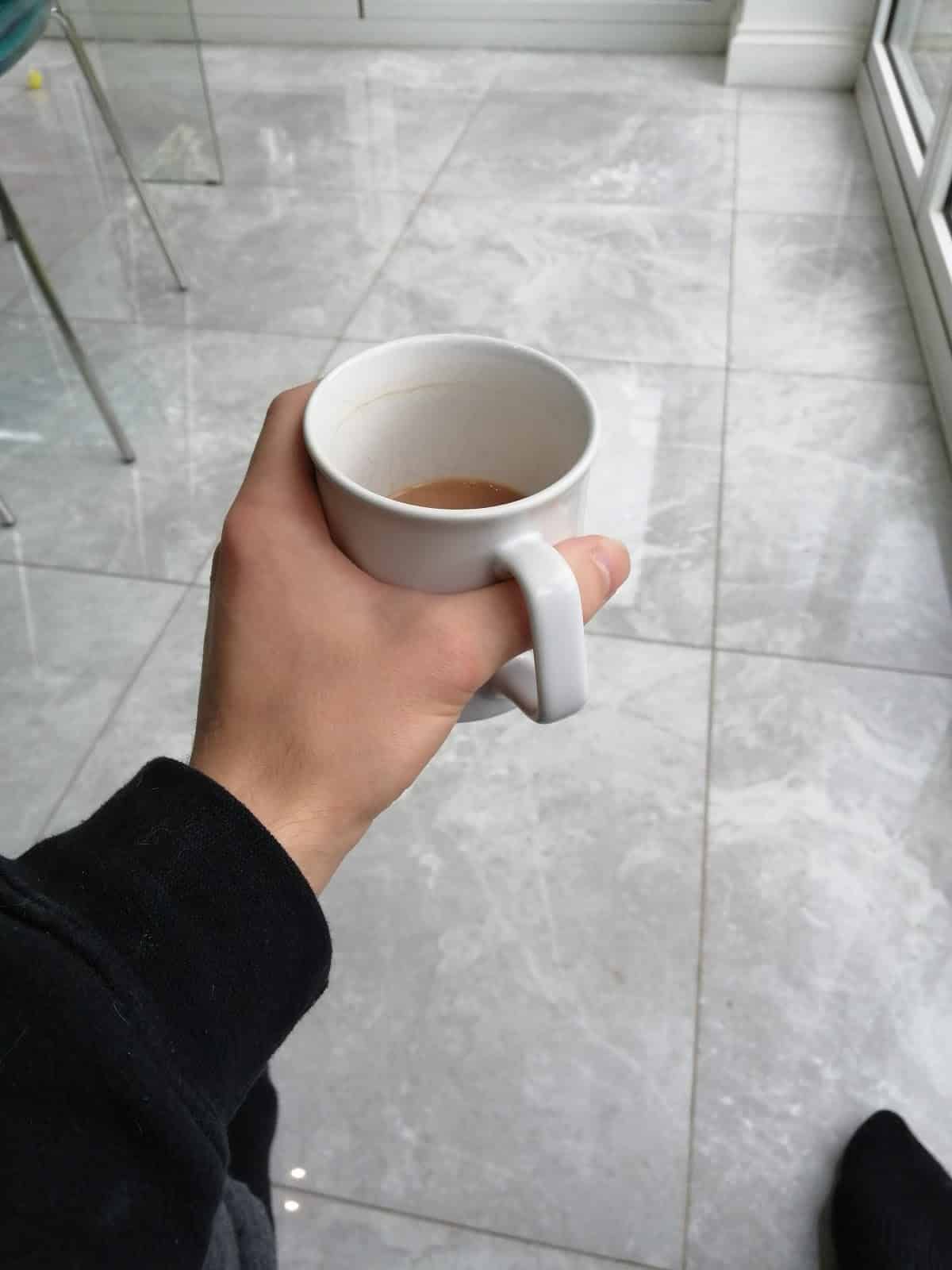 However, the sun has completely disappeared and we're back to normal, gloomy British weather. Be careful what you wish for, that's all I can say haha.
This week I've been super busy with other work outside Pearl Lemon so I've been working long days. I've been working from 9 am until about 9 pm (fitting Pearl Lemon work in later). It has been a bit stressful at times, I'm not going to lie. At the same time though, it feels really good to be productive. I always enjoy my days more if I feel like I've got something done.
Anyway, my main focus this week was exploring the idea of a partnership with PPC agencies. My email outreach campaign managed to get a good number of replies. I've been using a tool called "youcanbookme" so I can book a time with these agencies where it fits into both of our calendars. I had 3 calls this week. A couple of these were video calls and I made sure to wear a shirt (no-one had to know that I was wearing joggers on the bottom haha). Two out of the three calls were really promising and they are definitely interested in moving forward with a partnership.
I really do feel like I'm learning a lot each day. I'm learning a lot more about lead generation, SEO and digital marketing in general. These partnership calls have been invaluable in improving my professional communication skills. Being good at jumping on a call with a stranger and exploring ideas is a useful skill for almost any career!
I've generally been successful with waking up earlier. On our team call this week, Deepak was speaking about how much better waking up earlier improves his productivity. In fact, Deepak wakes up at 4.30 am most mornings and Tenny wakes up at 4 am! I'm definitely going to try and push back when I wake up in the morning but my goal is to start at 8.00 am. A 4 am wakeup is a bit of a stretch right now haha.
See you next week!
-Sam