Hi!
I'm back with lots of news for you all!
We recently switched to writing this blog post once a month so we will all inevitably have a lot of news. If you know how the startup world works, you won't be surprised to hear that things can easily change even from one day to another haha
Well, since the last time I've updated you all, my role has changed a bit. Officially, I am now the Head of Growth both at Plant Sumo and SERPWizz.
In a nutshell, my tasks are
Identifying new opportunities for growth of the business

Checking our competitors' websites to see what we should implement in our website and how we can improve our offer

Managing the mini teams of each brand by distributing new tasks, giving instructions and feedback, ensuring deadlines are met and communication is clear
My role is very similar to what I was doing at the beginning of my time at Pearl Lemon but now it's more project-focussed. I am like a mediator most of the time but I often end up taking the initiative for new ideas to put into practice, I help when needed if someone is looking for specific information or material and I create processes and procedures to make things organised aligned in the team.
Some tasks differ depending on the brand that I am working on. For example:
At SERPWizz, I also do customer service

At Plant Sumo, I also give instructions about social media management
Plant Sumo is growing fast and every week we can see big improvements.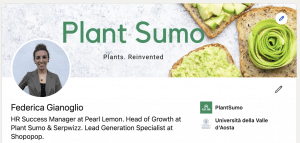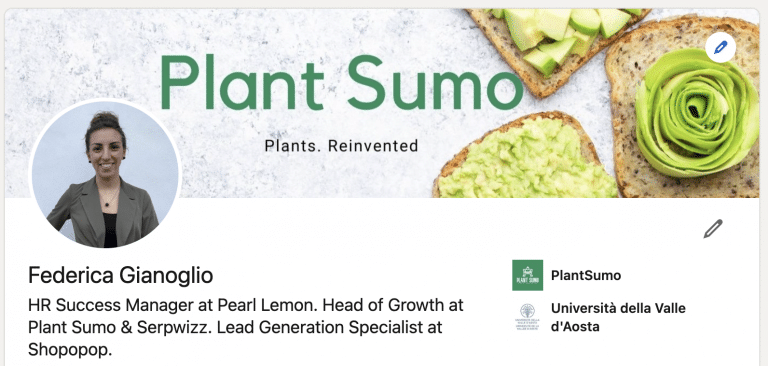 Clients are impressed and satisfied and this feels amazing knowing where you started. And especially WHEN you started – barely 6 months ago!!
Ian is our new Sales & Business Development Director: he has added great value to our business and since day 1 he has shared a lot of ideas, spreading good energy and finding new partnerships!
Working at SERPWizz has been like being on a roller coaster.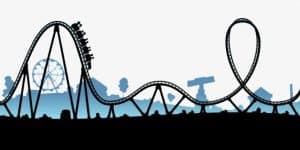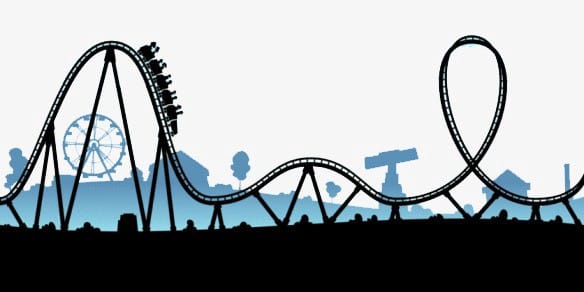 I've officially joined the team when we had just launched our SEO tool on Pitchground with lifetime deals on offer. You can imagine that at the moment of a new launch: things are crazy, customers are bombarding you with requests and only then, we realised that still a lot of things had to be fixed. We're actually trying to take advantage of this time, with the exposure of a famous platform and the significant feedback from our customers.
While adjusting as many bugs and errors as possible with the technical team, we've taken the opportunity also to improve team organisation and communication. It's been challenging at times, but I can see the potential that SERPWizz has!
Besides these big projects, I have also "unofficially" been involved in other brands and tasks.
Pearl Lemon Properties is one of them! We have built the website months ago but only now we have registered the company and are starting to work on it for real.
A new team has been created, the first lead generation campaigns have been launched and the first steps have been taken to make this new business a great success!
In this field, I have mostly been a coordinator and have actively helped only when needed.
It's a field I am not too familiar with but I am really excited to see this take the flight!
As if this wasn't enough, we're also planning on building a new SaaS tool that will help users create email campaigns and run email warmups. It's called sendkoala and soon the new website will be live!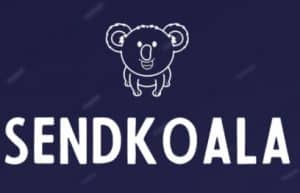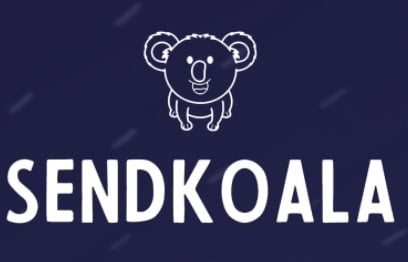 I've never been involved in the creation of a tool but I know it's something quite common that we do at Pearl Lemon. It's a completely new path that is teaching me a lot. This project is particularly interesting for me because I've been using similar tools regularly and by now, I know their strengths and weaknesses pretty well. This definitely makes me feel more engaged and excited about creating a tool that will be better than anything else that I've ever used!
At sendkoala, I've mainly helped with constructive feedback on the wireframes of the projects and HR tasks such as looking for agencies of web agencies that will work on the back-end design and coding. This time things will be different: instead of starting a partnership as Pearl Lemon has done so far, we will hire an external team just for the project and 3 months post-launch.
Talking about HR, I've been back at working on training materials too. In particular, I'm going to check everything that we already have, see what is missing and what should improve. Oh, I'm sure this is going to be a very long task, I just hope I can finish it at some point! We have A LOT of training material! We definitely can't complain about that lol
With things changing in the team and Deepak looking for people to deal with clients and replace him in that position, I've helped by giving feedback to a few team members who will become the new Account Managers. It's been fun and they all said my help was useful when I hopped on a call, played the role of the customer asking a lot of questions, and eventually gave honest feedback.
I'm currently building a CRM course that I think will make a difference for anyone starting to deal with clients!
Last but not least news to share (drum rolls please…)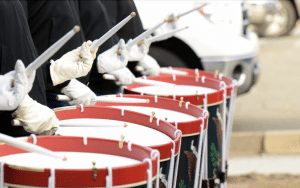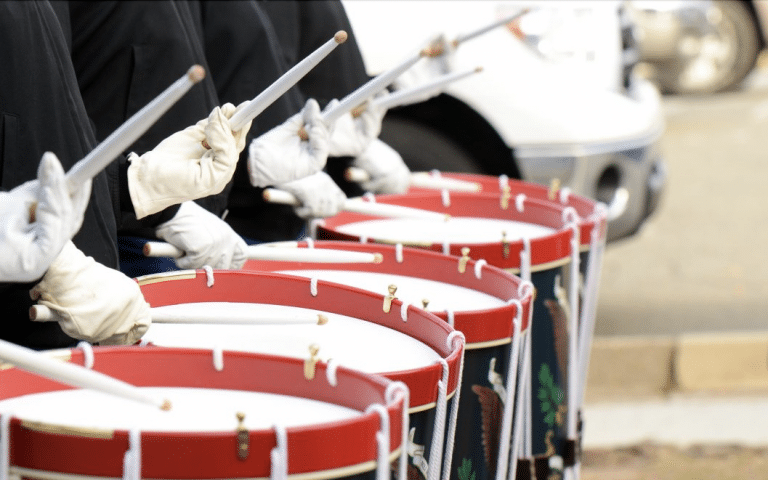 I've started building my online branding and portfolio related to my experience in HR!
My first

guest post

has been published on Business Express

I was interviewed on a

podcast

I participated in a Linkedin Live (sorry I can't embed the live link, but you can find it on my

LinkedIn profile

)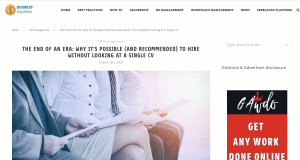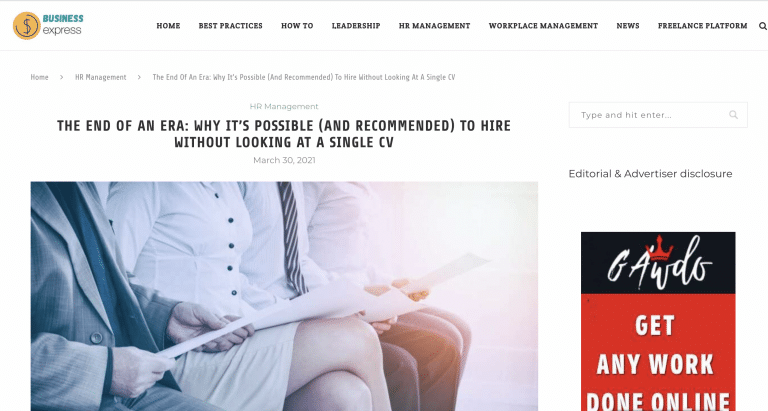 The three of them were great experiences and even if I know I can improve some things, I'm proud of how they went and I think it's a great start!
If you watch/listen/read any of them, feel free to let me know what you think about it! Honest feedback please! Deepak will share his next week, I can't wait to be brutally criticised haha it'll be useful, I'm sure of it!
It goes without saying that this month, like all others, I have learnt a lot and I am so grateful for it!
I warned you that I had a lot of news to share, I hope you enjoyed reading about it 🙂
I'll catch up with you all next month!
Ciao for now,
Federica