July 5th..another great day ahead. Yesterday was a mostly day off for Holiday for myself. I still ended up getting a few hours in…small admin items and a 1800 word piece for Pearl Lemon.
As it is the weekend, I will be trying to knock out 2 additional blogs for Pearl Lemon sites along with this blog post. We have some new starts tomorrow for content writing, so I am getting them situated today as well after errand running.
This week I have gotten well caught up, so this blog can take shape of our new format….I was able to knock out a lot of archbee items with close to 6 hours of video recordings done this week. This includes HR items, Writing training, and training on how to write these blog posts and why.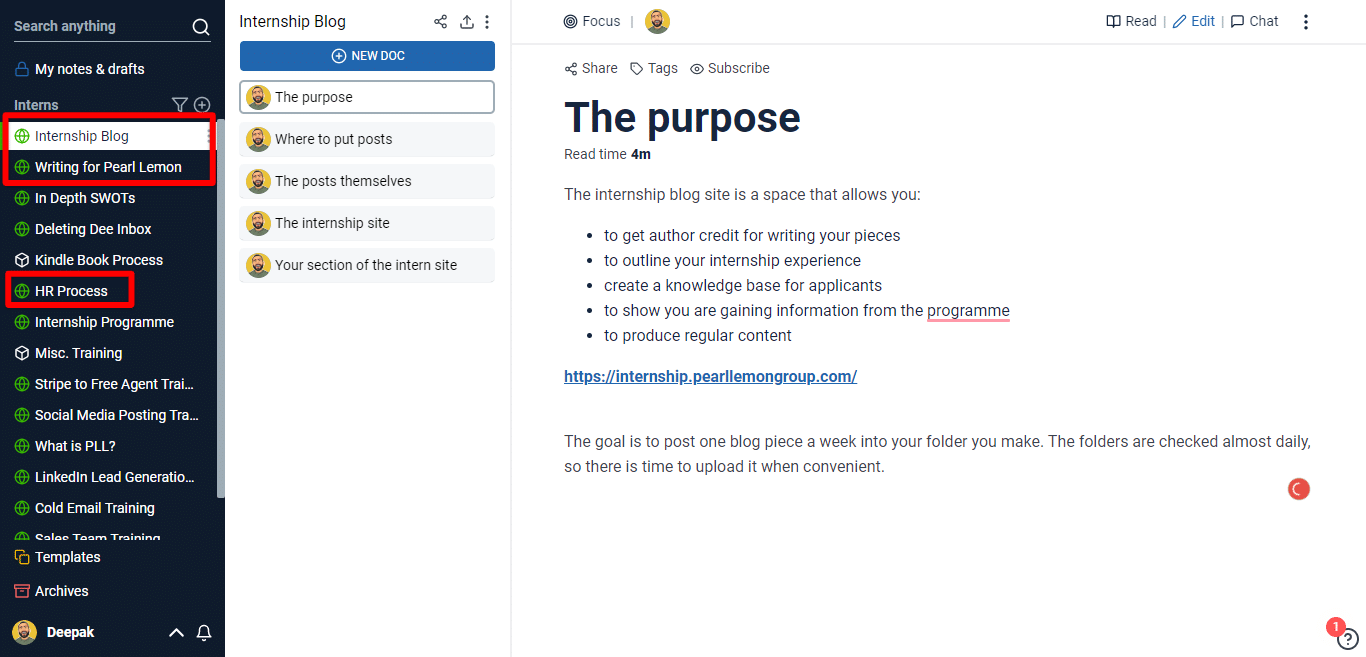 One of the greatest things I learned this week was how to fine tune my communication process. I have a large push to be able to explain my thought processes with context and reason. This has allowed me to further break down how my sporadic thought process can change to have a flow that others can understand.
These now include things like asking for people to comment on looms when watched, over explaining items to help buffer against some not liking to ask questions when urged, and getting into the rhythm of doing regular rounds for what people may need.
This week has been focused on longer tasks with more depth. So I did not accomplish much number wise but am chipping away at lengthy pieces:
Writing
Form creation
Video recording
HR/hiring
Stripe to Freeagent
Menagerie of quick wins
Outside of Pearl Lemon, life is getting more exciting. We decided to bring home a 5 week old puppy from my Dad's house. She is a cross of Saint Bernard/ Sharpei/ German Shepherd and Pitbull. Based on the parents, grandparents, and previous litters she could be between 40 and 115 pounds when fully grown.She is adjusting great to us and is showing a handful of a personality. Her peak hours are 3-4 AM and demands to play and potty and snack during that.
Miss Kaia Denali Rookus. Todd loves her already…he cried when he saw her.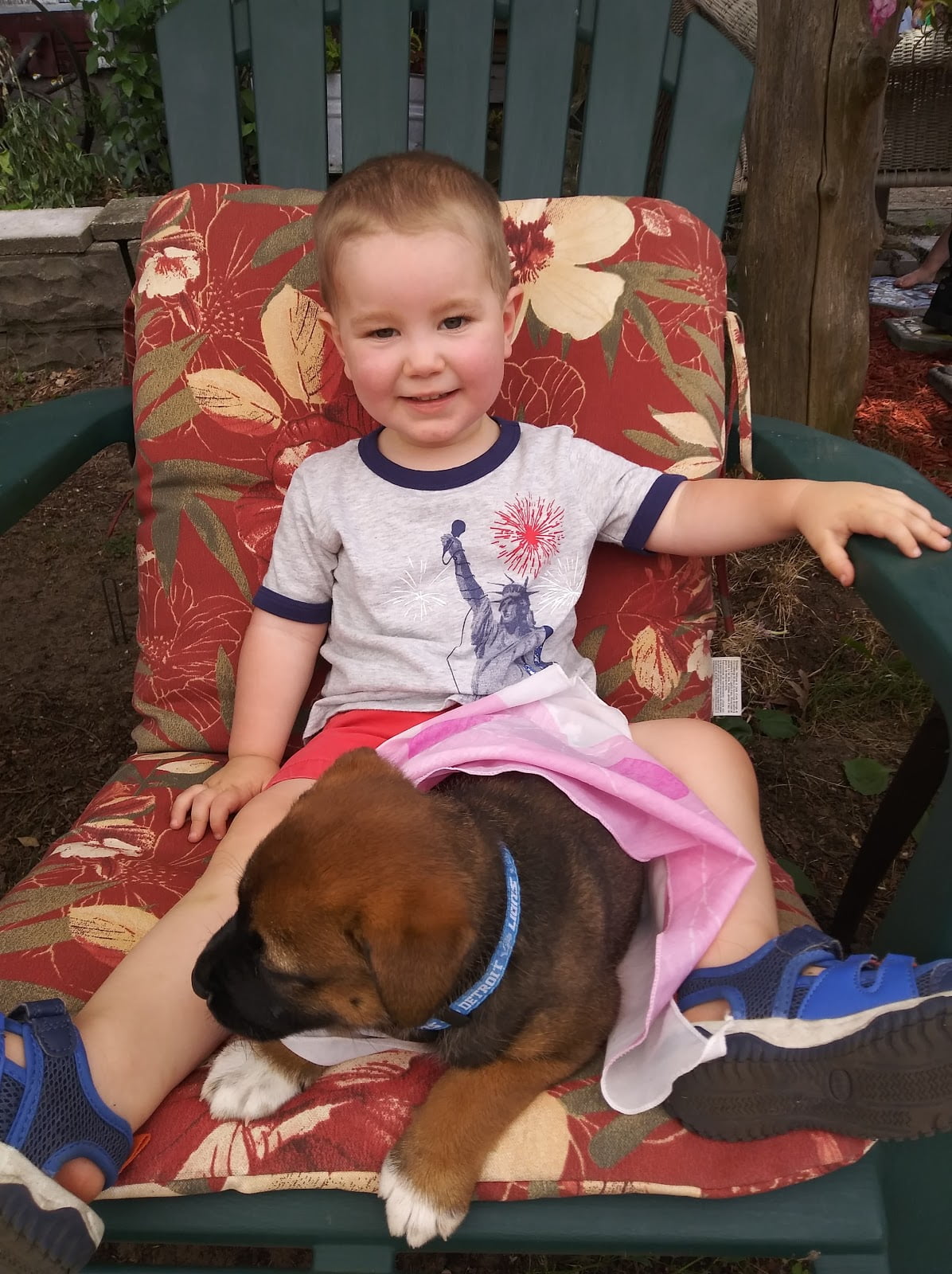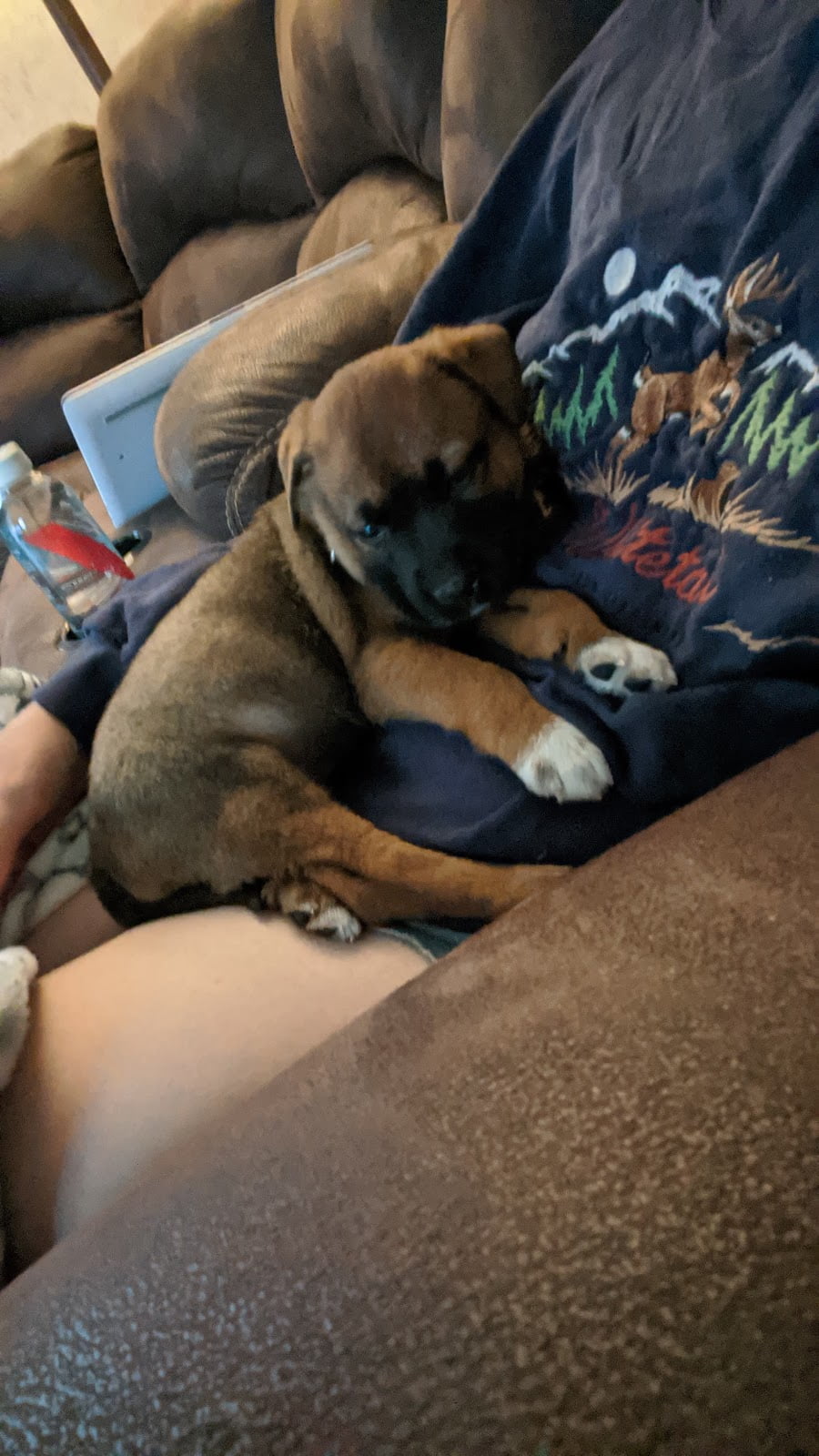 This week will be a bit more of the same. With our new starts on Monday, I will be ensuring the training is followed and then going through the content calendar with them. This also means for the trial week and probably week after I will be scanning and leaving feedback on their pieces before they are turned in.
Sooo…my own week will be training and HR, content writing (our existing blogs need some work), any new things handed to me, and double checking through editing team tasks that I haven't this weekend.
I will be wrapping this piece up a bit early though. The new margin for word count has moved to a 300 to 1000 range, so this means strategically I can cut back a tiny bit on this blog to invest in the longer pieces, especially today when I am aiming to get some extra writing in before bed.
Until next week 🙂