Happy Sunday, Happy Sunday.
Time to get another partner blog underway.
This week has been a bit off. My migraines are creeping back since that piercing fell out of my inner ear. I still have managed to get a decent amount done and would rank my productivity at an 8/10.
This week has been mostly onboarding and quick admin tasks for the week. We had one new writer start with us, so with the two that were on trial we kept one, but each day had a ¼ of my day or more proof reading their items and another ⅓ of my day sending messages and conducting interviews.
This week I sent over 200 messages to fill out our application and contact me and of that 200, 15 responded. Of those responses 5 decided to continue with the interview. Granted this is a typical response rate. Having 3 be able to continue with us tomorrow is nice.
This upcoming week we have three more people trialing with us for Digital Marketer positions for Resumecats and SERPwizz. Three I have found are easier to manage than more when it is just myself running them through the trial.
Today I am working on this and want to knock out my 3k+ word piece for Kemistri. I don't think I will have time for much else after that. Also, hopefully being able to address some low PLG content, otherwise that will be throughout the week.
I am working on learning more for Pearl Lemon. This week I took an Udemy course on leadership and team leadership. Learning the different main 7 models and hybrids of them was a nice experience to see what one I most fit and what style best suits the Pearl Lemon culture.
Time this week was also spent addressing HR with Federica. There is a problem with us being so far spread in terms of resources. As we expand this problem will grow as well because the onboarding process needs to be centralised. If this can be resolved, the current team and future team members will be able to access resources much easier and we can centralise time tracking as well.
Right now the main product that could solve the issue is Monday.
Monday will be able to centralize team resources, time tracking, task lists, and possibly more. The big determining factor right now will be cost. It needs to offset the cost of other platforms.
This week has also shown improvement on our weekly meetings. Having team building games and speaking round-robin style rather than each person going through a checklist has made these weekly updates much more interesting and digestible. There is a difficulty when the same formatting is followed week by week and eventually they begin to reach a point where it just drones on.
This week I was also able to get my Linkedin Profinder account set up per Dee's request. It took a bit longer than I was hoping, but after talking to support for a few days, there was an issue with their back end. They approved the profile, but their system didn't refresh or update properly so it still showed me denied….but it is all set now.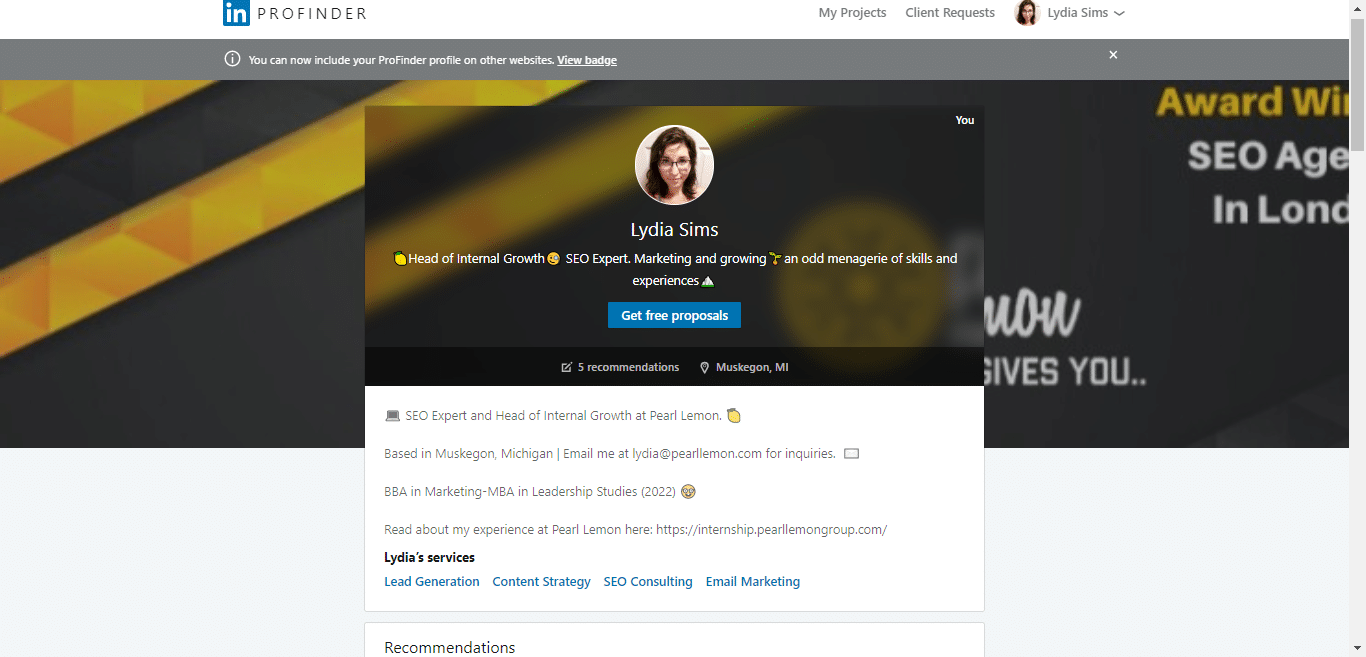 It is already 11:30 this morning though and task wise after this I am nearly done. I am going to try to get an hour of writing in before I have to leave this afternoon and then once I get home again and finish it off and hopefully be able to also work on the 20K word piece again this evening.
My sleep cycle has been a bit funky lately again. I stay sleepy up until about 1pm, have a burst of energy until about 330, need a nap or light rest until 5 and then get a burst of energy at 7pm.
It is strange, but I am working on trying to boost my productivity during whatever is going on.
Outside of Pearl Lemon…life is still strange. I do not wish illness on anyone, but I personally know those that STILL think the virus is a conspiracy and think those that are willing to wear masks in crowded places are "sheep". Some of these same people have also been hospitalized with the virus but still think it is a conspiracy.
I am hunting for new ways to encourage enrichment for myself and Todd as we stay stuck in the house and still only have one person in the house as a designated shopper. Last Sunday we went to the zoo. Todd did very well with his mask in the aquarium and reptile exhibit.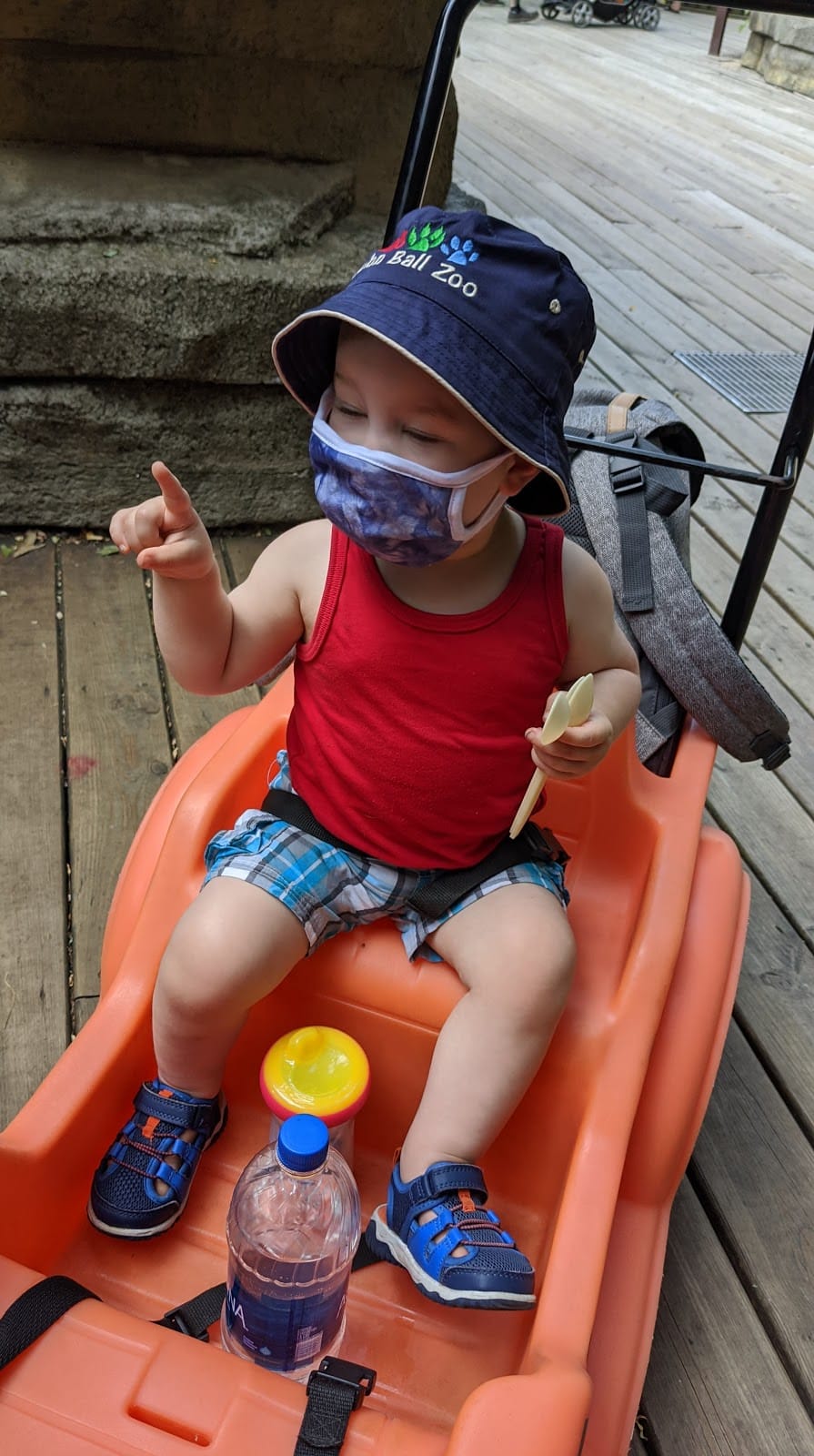 All in all, that is all for today. Gotta carry on with writing today and be able to deliver some well built writing pieces.