Hey guys, back with my fourth and fifth blog post with my time at the company. I've reached my 2nd month with Pearl Lemon and it has been a great experience so far. I was incredibly busy over the past 2 weeks hence why I've combined this post. These past 2 weeks I've been going through mainly the partnership Blog, uploading video posts, and just recently been assigned to work on the landing page for SerpWizz. 


I've had calls with Tenny, Deepak and Kaushal as well as the weekly team meetings. There, we discussed about our week as usual and I pointed out how I appreciated all the team's feedbacks for my designs on the Partner Site and SerpWizz.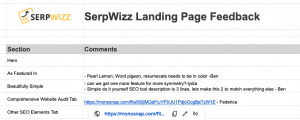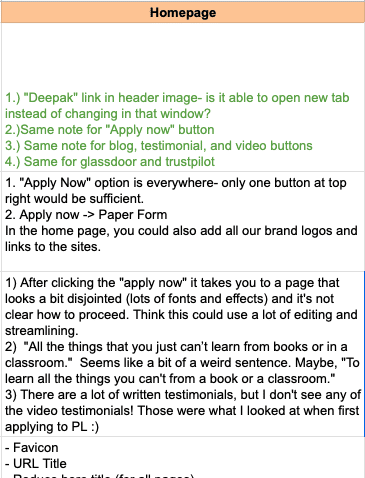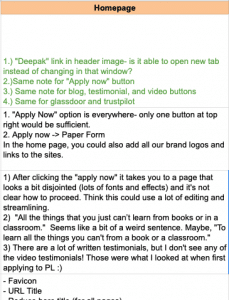 I found it also useful to provide a template for feedbacks from now on, so that it's easier to get information relayed back to myself and Kaushal.
Discussions included how else we could improve our productivity, I felt that based on Deepak's feedback and my own performance, I should be a bit more organised with my work and also have a look at delegating some small tasks to other members of the team. Yesterday, I tasked Tannishtha with the video editing and subtitling job that myself and Skylar are in charge of. I also tasked Tenny with making a YouTube channel audit sheet to go through any design issues or missing thumbnails on our PL channels.
I worked really well with the team as a result and I felt that was my achievement over the past two weeks. Can't wait to see the progress with the team in the next few weeks and coming up to my first 3 months with the company!
Hope to see you all again next week 🙂
Fares