Hello everyone.
Week 4 at Pearl Lemon is almost over. Here is a quick update of what I have been working on this week:
Creating a presentation on what I learned from the book Cold Calling for Chickens and getting feedback on it from team members
Cold calling marketing agencies for a company called 8designers
Gathering feedback for Serpwizz and working on final Serpwizz tasks before launching
Getting on phone calls with team members to discuss what they do and how we could help each other
Running email campaigns and testing different email copies/subjects to see which ones get responses and which do not
Overall, this week could definitely be summarized down to cold calling. It's kind of ironic because after I made the presentation on cold calling for chickens, I was a chicken myself the day after. However, after about 2-3 days of calling, I am starting to get the hang of this thing and enjoy it.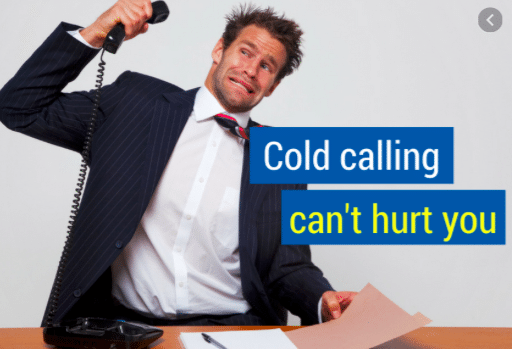 Something I learned this week from making cold calls is that it is fun, and there is no point in being afraid. You are talking to a stranger to try to get them to give you money, but even if your call ends up as a failure, you are in the same spot as you started! Also, if a company says to email them, or we'll take down your number and call you back, they probably will not get back to you 😂.
Also, I watched a few of our CEOs courses, Deepak Shukla, on "cutting the BS in your life" and "how and why I wake up at 4:30 am". These courses have both been pretty big inspirations in my life this past week. It is now day 8 I believe of me getting up at 6 am, learning a new skill (Rstudio), hiking a mountain,  and then beginning work. There's something special about that time in the morning when practically the whole country is asleep and there are no distractions or email/text notifications to stop you from learning a new skill or executing on something you've always wanted to. The truth is, humans are daytime creatures. We were meant to be productive in the day, and sleep at night.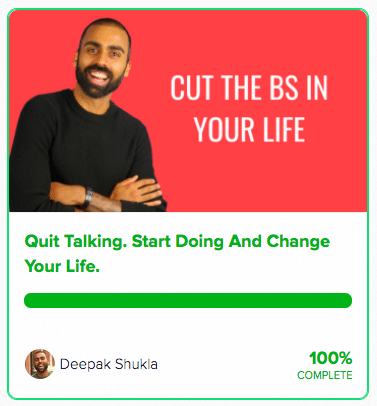 Next week, I can't wait to dive into more cold calling, and I hope Serpwizz will just about be ready to launch. I want to make a few sales with my calls for sure. I also hope to scale my email campaigns by sending them to a few more potential customers a week.
That's about it for now. Looking forward to getting on the phone!
Benjamin Schneider
Marketing Executive at Pearl Lemon