Hey reader, happy new year!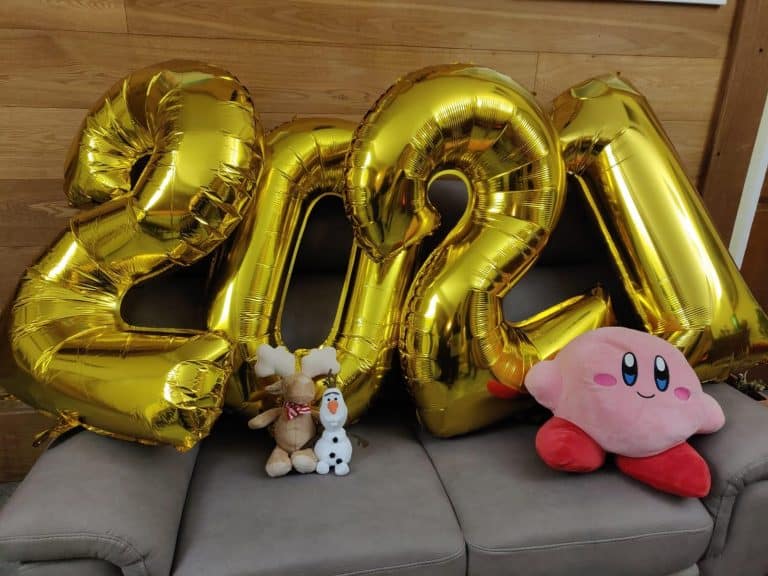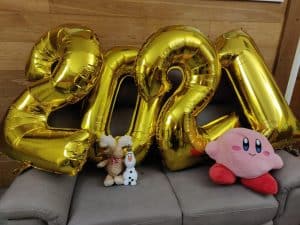 It's been a while since I didn't write something on our blog, such a pity!
Christmas Holidays are over, and I am really sad about that because I love that time of the year. But on the other hand, I'm happy 2020 has passed and I'm finally back to work.
I've been part of the Pearl Lemon family for almost two months and I couldn't ask for any better position and team. Pearl Lemon Academy is giving me the possibility to grow a lot in both personal and professional ways.
All of us have responsibilities on what we do, and our job must reflect the idea of what Pearl Lemon is based on and I think everyone is abiding by that.
These weeks I've been working on the pre-launch phase of Pearl Lemon Academy. After the one-to-one meeting I had with Deepak before Christmas, I've been focusing on marketing strategy and lead generation.
I really hope to connect with someone interested in what we're doing…because guys…IT WORTHS IT!
Whether you are a beginner or already have some experience, you can greatly benefit from what we offer and as soon as our website is ready you can see it with you own eyes!
The lead generation programme is fascinating for several reasons. Let me show them to you:
Firstly, you start knowing tools such as Sales Navigator and Ulinc. The first one permits you to identify new people you would like to connect with, with the possibility to "shrink" the research using filters, and then, Ulinc allows you to link your LinkedIn's profile and send messages to all of the contacts. The goal is to let them know what you're working on and that you're confident about the job you're carrying out.
Secondly, you start approaching the sales fundamentals. Deepak is really prepared on the subject and every time I attend a training session I collect all the notes he explains, and I try to improve my basic skills about it.
Thirdly, you can get a lot of feedback and meetings with your colleagues, and this is a precious thing, especially when you work remotely. Having the support of your team lets you answer all the question marks you may have and become more prepared.
Yesterday we had our first team meeting of the year and it was challenging, at least from my point of view. Deepak showed us a lot of things about the keyword research, but I'm not going to tell you all the details!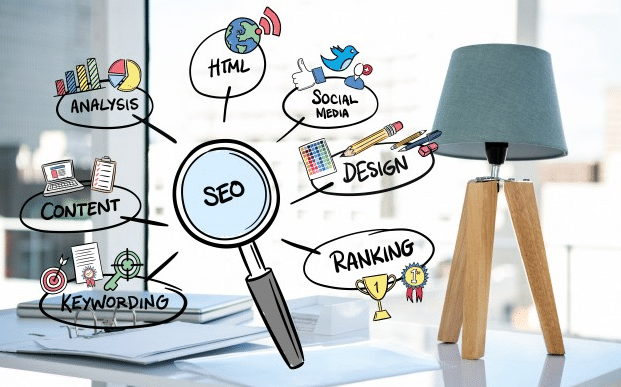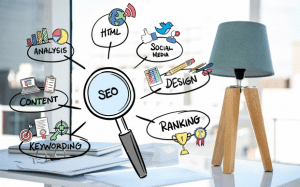 I will certainly comment the recorded video on YouTube and if you're interested (I hope so!) check it here https://www.youtube.com/watch?v=E-iLn9C3LMU&feature=youtu.be and you can also understand what "BEING PART OF PEARL LEMON" means.
I'll see you in two weeks guys!
Take care 🙂
Giulia