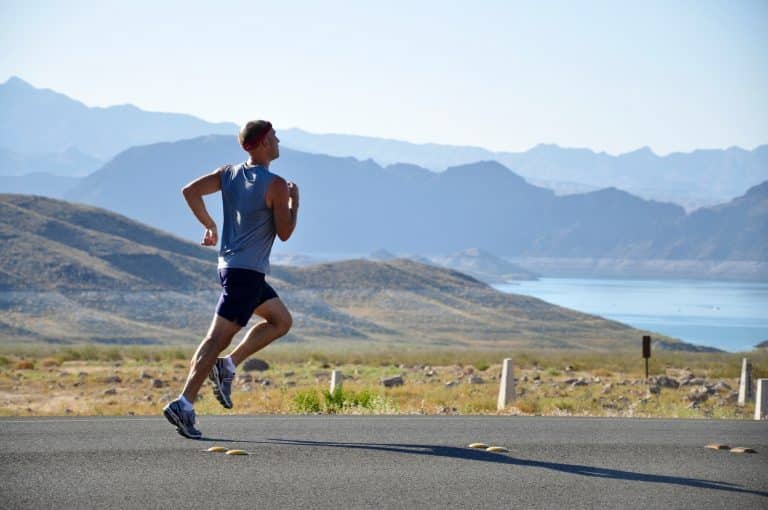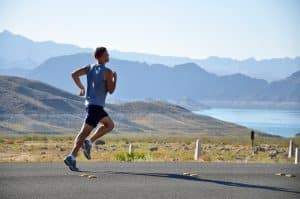 Hey everyone! Hope all of you are doing good! First of all, I want to share my happiness with you too. I've been doing a lot of exercise regularly and I have never felt so refreshed before! I suggest everyone doing the same. Having a routine really feels good. I also need to work on getting up early. But I'll get to that later.
So anyway, work-wise I have been learning A LOT! I watched tons of link building videos / tutorials whatever you call it and tried to apply what I had learned for ResumeCats. Hopefully, I am doing it right. I wanted to thank all of my teammates who helped me during the process. Other than link building, I have also been learning motion graphics using Adobe After Effects. I must say, it's an extraordinary tool in which you can create infinite amount of things. It's a top-notch software for me as a digital marketer. It gives me so much flexibility for I want to create. I have already created our promo video for ResumeCats' launch and it's lit!
We have a new social media manager. She's awesome! She has already created a calendar for our social media so that we can keep track of what we'll be posting in the future. Moreover, we worked on a social media strategy together as to what to post specifically and when would be the right time for posting. It's going great overall. We have agreed on launching ResumeCats officially on Black Friday, which is quite nice! Our development team are working on bug fixing and we are focusing upon SEO ranking by means of our blog posts. Next week I'll concentrate on new content ideas for our social media pages.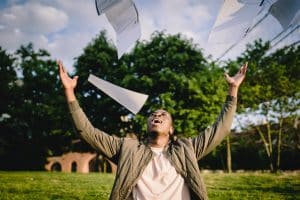 You see this man? I'll be just like him after my exams… They are coming up. So close. I have to study so much that I can't even imagine sleeping. I can't focus properly due to them. Upcoming weeks will be challenging, but I have to endure and persevere.
Last week, I mentioned that I had a new cat. Well I still do and I've got used to having a cat around. I finally have the opportunity not to feel so lonely. Just kidding. Everything is going great. I have never been so happy in my life. I appreciate everything that contributes to this happiness of mine. And I'll keep doing whatever I have been doing to keep what I have! WHAT A SENTENCE!
I'll see you next week!
Baris.