Hey Guys!!
Hope you guys are doing good.
This is Akhila, Marketing Executive at Pearl Lemon. I'm back here to share about my week and there is a lot to share with you guys today! Today Is Sunday delayed in writing my blog post due to some other emergency work.
This week I have actually recorded a video testimonial about my work and life at pearl lemon. This was my first YouTube video in my life :D. I was very excited to watch my video as It was the first video of mine streaming on YouTube.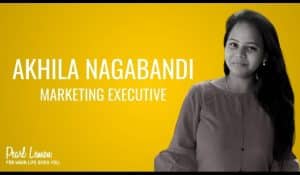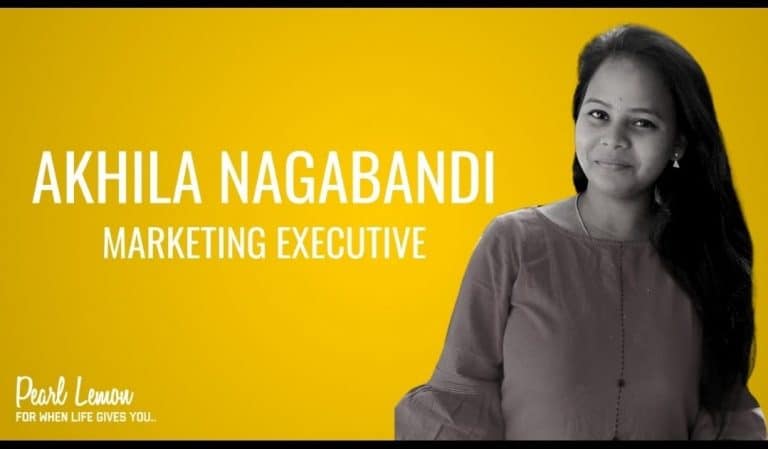 Here is the link to my video testimonial. Feel free to watch in your free time.
I have actually also written my Bio which contains 50 words that will be added to the Pearl Lemon about page. I was wondering what to write about anyhow finally I have completed writing It. Fares – UI/UX Designer at Pearl Lemon, He is the person who designed my YouTube Thumbnail and also added me to the Pearl Lemon about Page and Sadly, He left the company this week 🙁 ThankYou Fares for creating such beautiful thumbnails, I really Love It and you will be missed.
I am happy to share this with you all that a few people joined Pearl Lemon and was Introduced they seem to be very interesting and amazing in their respective fields they are working for. and I am very excited to work with them. Hearty Welcome to the team!
Coming to my work this week was a bit busy for me. I was continuing on extracting leads from the Clutch and Job boards and was more concentrated on building live links registering the Pearl Lemon, Pearl Lemon Leads, Pearl Lemon Sales, Pearl Lemon Convert on several directory listing websites and was working with (Sam – Marketing Executive at Pearl lemon) on this task. He was helping me in building the links and both of us aimed for at least three live links per day for each and Combinedly five live links per day and can exceed too.
I was also involved in a research task this week was looking for the best job sites in the US and UK to post the job ads and also posted job ads on web app designer, Social media manager, Content Writer in several job sites. I could say I am very blessed to work in both the fields that are Marketing and HR. Thanks to Deepak!
See you all next week
Thank you, Guys! Take care.
-Akhila(Marketing Executive)