Hello everyone,
Week 5 is now in the books. It wasn't quite as busy as the past few weeks, but that's not to say a lot hasn't been done!
Some of the things that took place this week for me included
Answering SEO questions on Quora as CMO of Serpwizz
Working with someone on Fiverr to create a video explainer for Serpwizz
Working on onboarding email templates for Serpwizz such as a welcome, upgrade, downgrade, and discount email
Starting an email campaign for 8designers
Learning how to set up a LinkedIn campaign and optimizing my profile for the specific company
As you can see, a lot of this week was spent on smaller Serpwizz tasks, but one new thing I am learning is how to set up a LinkedIn campaign. There's a funnel that one has to go through and it involves a few different tools such as Linkedin, google spreadsheets, zapier, etc. The goal of this campaign is to hopefully get more customers for 8designers.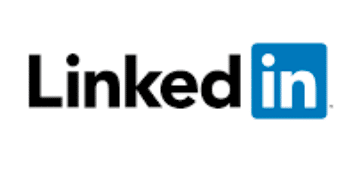 I also spent an hour at the beach in San Luis Obispo making cold calls. I thought this would make me less anxious, but I was clearly wrong. It was nice making calls while looking at the ocean, but I didn't have much luck with the calls. Definitely felt good to start cold calling again.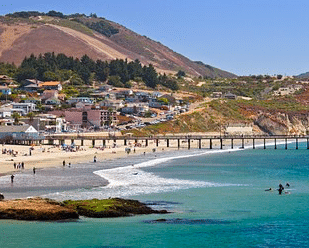 Creating the video explainer was pretty cool as well. Basically, I created the script and voice recording, and someone else created the 2d animation. It is basically a 45-second explainer of what Serpwizz is; it's kind of like an elevator pitch if you will.
The week ahead will mainly consist of any Serpwizz tasks that come up, as well as figuring out this whole Linkedin campaign thing. We have a specialist on our team named Skylar for Linkedin so she will be a great help for this. It's much more than sending out messages to buy things or book a call. You need to optimize your profile, create clever messages, monitor your performance, and track leads. I'm looking forward to learning this new skill in the coming week!
That's all for now. Have a great day everybody.
Benjamin Schneider
Digital Marketing Executive