I want to start out this 5th post a little different than my normal. I am a "completionist", I like doing things for reason or for achievements. Which has led me to an interesting path of accomplishments for a 23 year old, but what also ultimately brought me to Pearl Lemon.
To rattle off what I can remember:
Chapter President for two years in FFA (Future Farmers of America)
Within FFA I have achieved every status award going up to the American Degree (I did it in 2 years where most take up to 5)
I placed first of almost 400 in a floral competition (making 2 arrangements, a practical exam, and looking at 50 plant pictures and being able to write out common and scientific name without spelling error)
I placed 3rd in a Public Speaking competition
I placed 2nd at districts (hardest in the state) and 3rd at regionals for a Job Interview competition
Various other Awards, Pins, and Plaques through achievements and competitions in FFA
Treasurer my Senior Year of High School in National Art Honor Society
Various Academic Awards- Graduating with a 3.969 and 21st out of 387
Grand Champion in Beef Pairs (I did Showmanship in 4-H)
Various ribbons and awards through 4-H
First Place in Cake Decorating (again 4-H)
Certified Beer Server (through Cicerone, I still study and take tests to gain more certifications and status through Cicerone)
Certified Labor and Postpartum Doula
Certified Dog Groomer
Certified Florist
Trophies from Karate
Trophies from Bowman's League (archery)
Servsafe, TIPs, and Food Handler certified
My variety of ribbons and medals for my 5Ks
All of these circle-back to Pearl Lemon though because if I don't feel like there is a point of achievement or pride in what I do, I simply won't do it. Even the simplicity of a participation medal for a race. So the ultimate goal of wanting to be officially full-time at the end of a partnership creates a large internal fire for me.
I found Pearl Lemon over AngelList, the creation of the profile was a requirement as a partner at Braathe Enterprises. When I found the company page and position listings it hit a trigger point beyond my need to be remote….it allowed for a certain bragging point.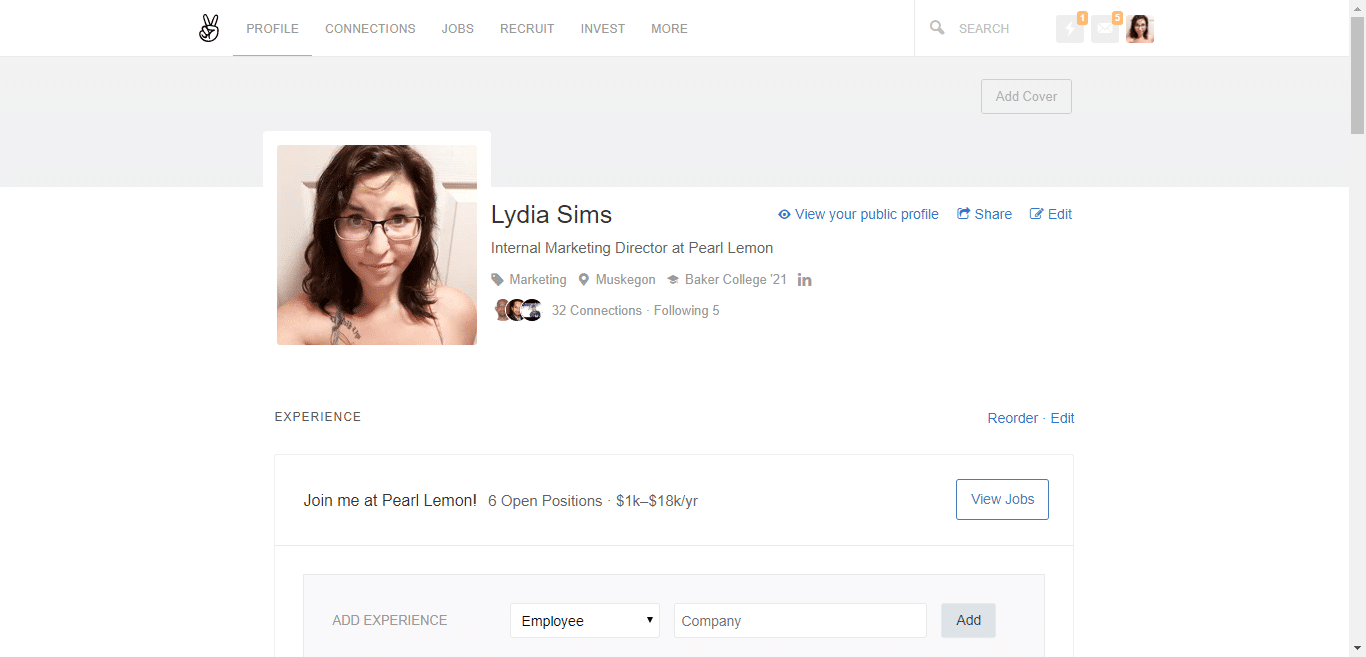 I am second born…of seven…. My eldest sister is currently 25 (2 years older than me) and the twins are the youngest about to turn 11 ( 12.5 years younger than me). There is a high degree of competition for attention and bragging rights. My older sister is working on her Master's, I am following next and my next youngest sister will be doing the same.
I brag about what I do and who I do it for a lot. I am the black-sheep hippy child in the family, so being able to say I do something so drastically different than the rest of the family is a huge pride spot for me. This makes it very easy for me to file Pearl Lemon as an achievement for me. Which is also why I love it beyond continual learning.
Buuuttt….now to rein it back in to more of a weekly update and a look into this week as a Partner.
This week has felt…okay… back to balancing school time, work time, and finding precious free time to do de-stressing activities. Pearl Lemon items include:
Starting a Partnership manual- getting to phase 1 of 4 in the edits and content (it is currently about 12 pages of content excluding the cover and table of contents)
Another GSC report Friday- the structure got a revamp, so it takes about 30-45 minutes longer to complete all of them now.
Continuing the 52k project tasks
Removing some plug-ins from WordPress
Research on removing some other items from the site and passing it back due to my lack in technical/code skill
Adjusting a hiring form for cold callers
Working on a quantitative and qualitative marketing sheet with Sam
Helping guide Sam through some marketing items and sharing research sheets with him to help him down the line.
Building plans/pitches
Contacting Investor Relations companies (booking calls for this upcoming week or sending an email as none actually answered the phone)
Developing a brand building plan (phase 1 of probably 2) for 1 More Rep with Sam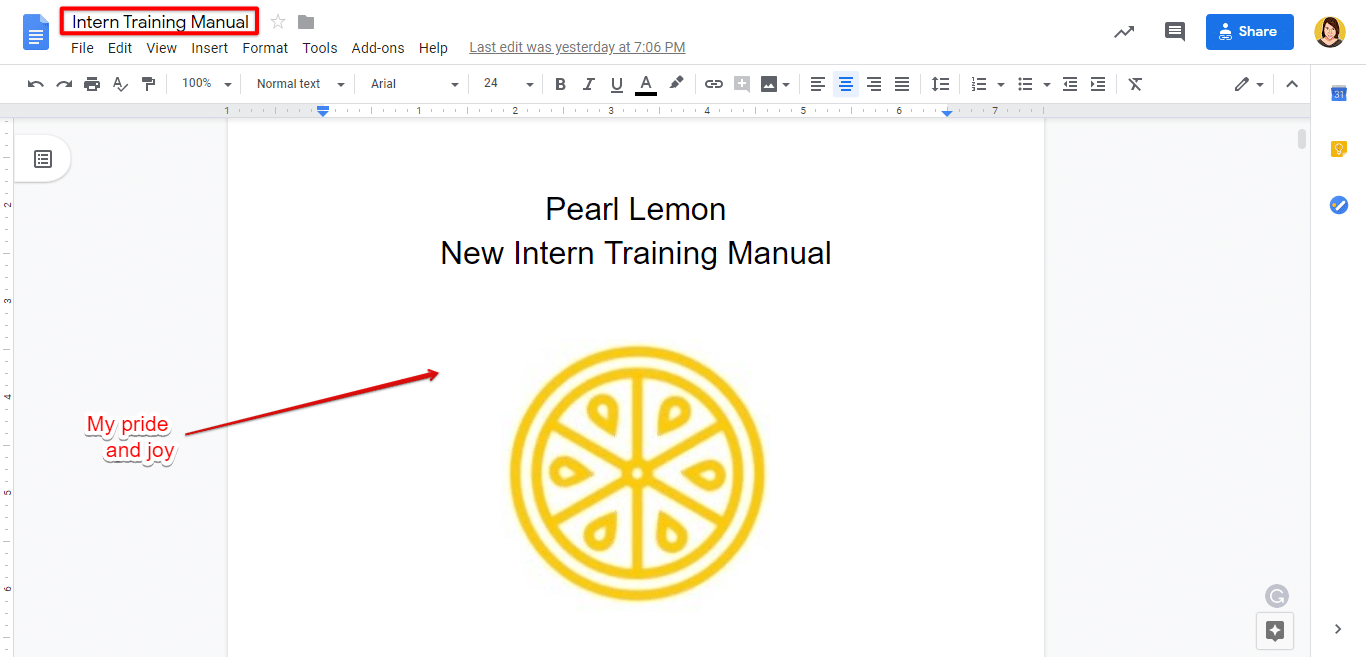 Today will be a busier Sunday, but it is welcomed:
I have this blog post
Send out a hiring form to applicants
Adjust the 52K series more
Reach out with my "help me" list on Trello
Finish the Quant Based Marketing sheet
Send Dee some case study updates
Upload some items to SoundCloud
And try to fill in some information in a G-Doc about our financial info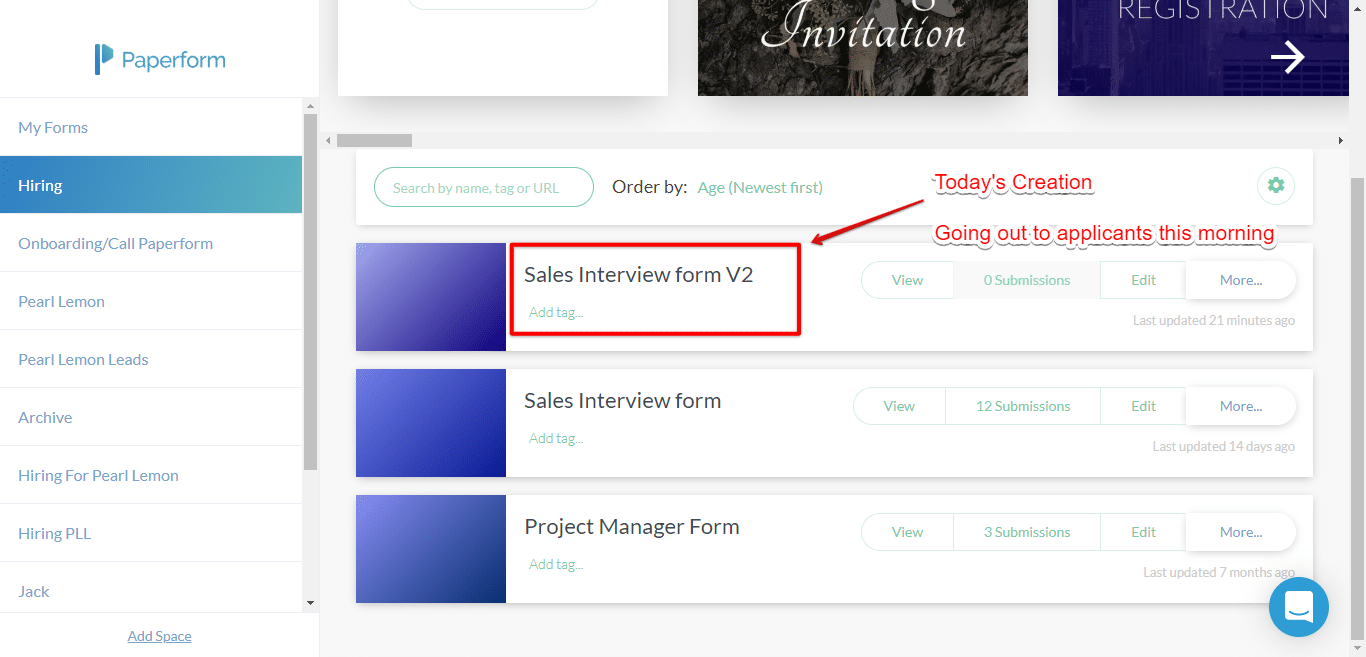 If I have time for more, I will do more. But given yesterday I spent a lot of time on only two tasks, although those were well done, I like being able to clear out lists. So, 8 items to knock out in under 7 hours feels very doable and a mid-day break to take my little out in the snow again.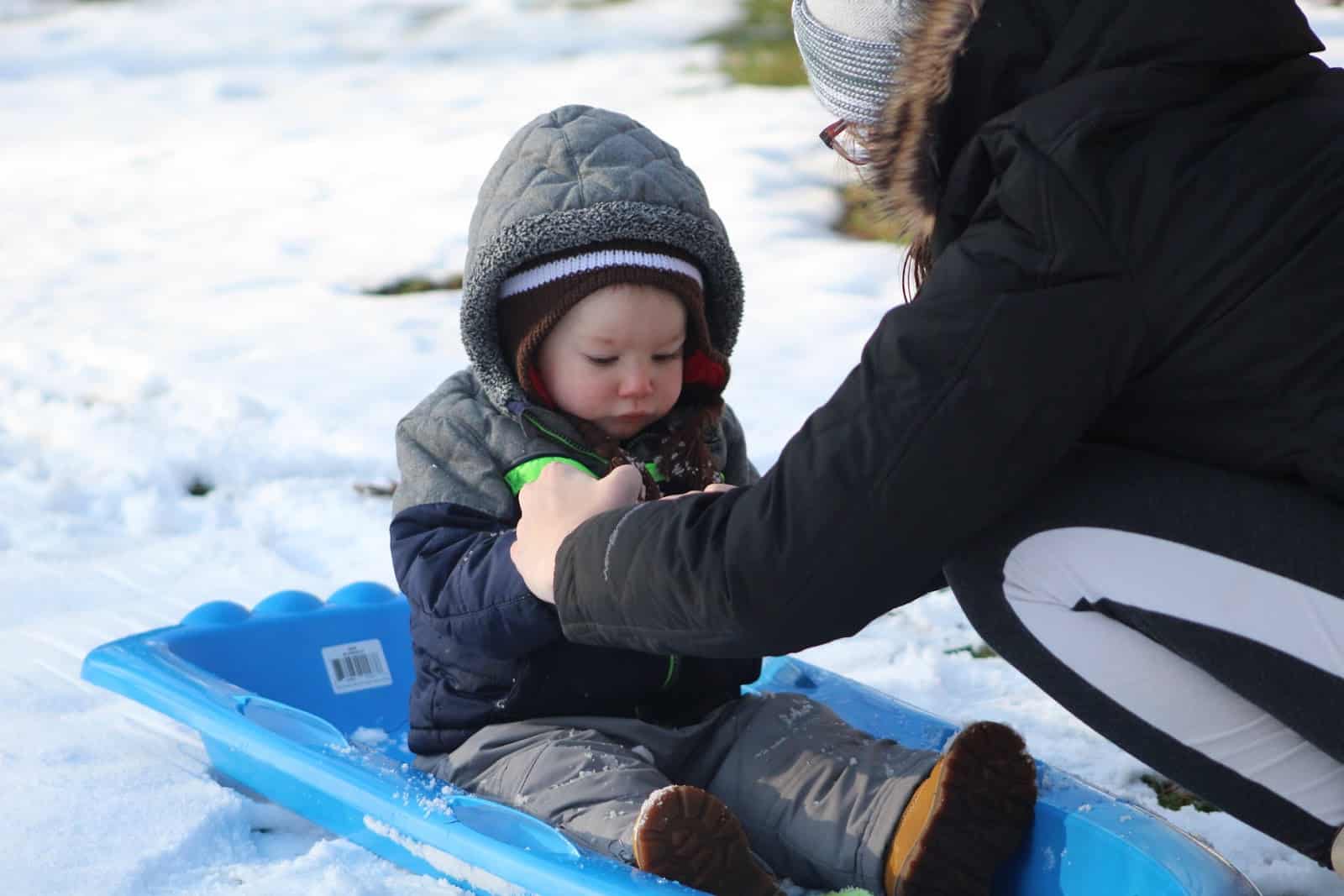 Rocking about 30 hour class weeks. So, I have to be mindful of my time everywhere else to avoid burnout. Prior to today my tracked hours for PL land at 33 hours, so 7 puts me at 40 for the week, but my weeks tend to never fall below 35.
That is all on today's note. More next Sunday. 🙂