Heather here 🙂
If you knew me, you'd know the chances of me actually riding a roller coaster are non-existent. I'm still not sure whether it's my inner-ear issues, my horrendous motion sickness or my secret belief that I will literally fall to my death once it hits a loop. Regardless of the reason, I avoid any fast-moving fairground ride like the Plague.
Why am I babbling on about roller coasters, you ask? It seemed a fitting metaphor for my partner experience so far. There are thrilling highs where I've actually accomplished something substantial, as well as stomach-dropping lows when I question my ability to deliver results.
Another thing Pearl Lemon has in common with a roller coaster is the terrific pace! We might switch gears when climbing a curve, but rest assured that we'll be off at breakneck speed again before you know it!
Week 6 has been no exception to this rule. Here's an overview of what's been going on:
PR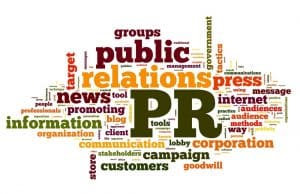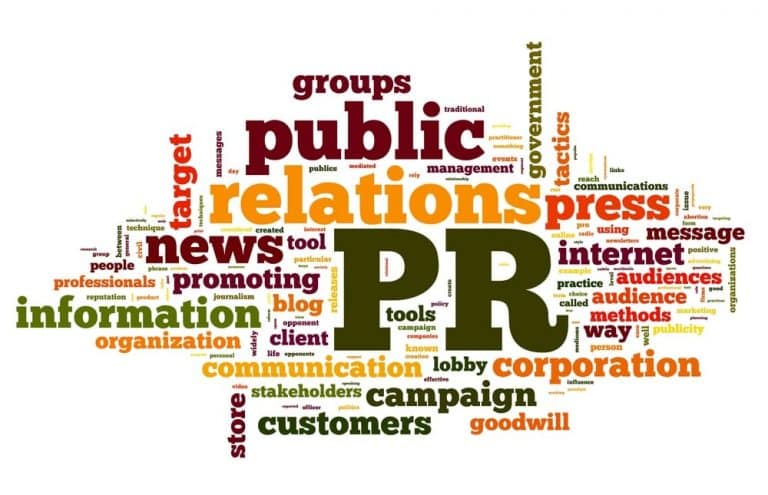 This week, I've been involved in some pretty fantastic new link-building strategies. I've worked with Tenny to sort and compile the top-ranking replies to our HARO queries. Turns out, there are a lot of experts out there eager to share their views on all things SEO!
Pitches for some of the other queries I put out this week have started rolling in as well. I can't wait until we get these round-ups published and build on what we've already started.
Client PR is getting underway as well, mainly thanks to Harry, our new team member who's been pitching for our clients with enthusiasm!
PR is becoming a vital part of my daily work, and I'm enjoying it way too much to stop. However, I would like to boast about another very big achievement of mine this week..
Guest Posts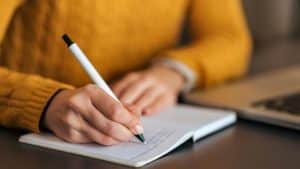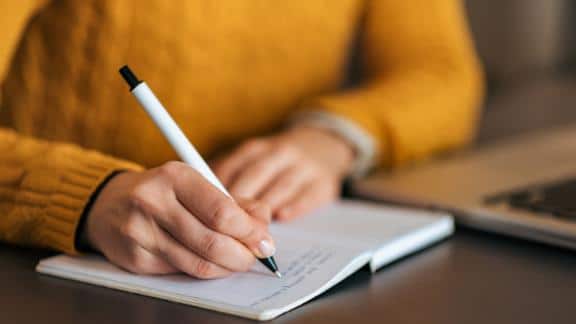 Yes. It's finally happened. I managed to consistently churn out multiple guest posts this week (bust open the bubbly)!
I realized that a major obstacle to getting guest posts completed at a faster rate was my own perfectionism. A 500 word piece about gift ideas for Dad probably won't be winning any literary prizes – and it isn't meant to!
Once I established a system I was happy with, and realized the clients were also perfectly content with said system, my confidence improved. This meant I was able to set aside my own self-doubt and produce content at a much faster pace (though I'm still not as fast as Harry)!
Content Writing
This has been a week of firsts!
It was my first time creating an online form (using Paperform).
It was also my first time writing social media captions for something besides photos of my houseplants. Turns out that captioning Serpwizz SEO glossary images is just as fun (and probably a better use of my time, if we're honest).
I also successfully pitched my first live interview for Deepak this week. My student/employee/partner/mum juggling act came in handy when it came to arranging the finer details!
Highlights:
We're still getting more consistent media mentions as a result of everybody's pitching efforts, which is very exciting. I also got interviewed by Noah for our Pearl Lemon staff podcast. He's so personable and friendly, and it was great getting to know him better!
Another highlight of the week was being interviewed by Michael, a Masters student in the US who wanted to discuss the effect of Covid19 on PR. Hearing the insights shared by others in the industry was very interesting, and it was exciting being able to discuss how Pearl Lemon is venturing into the digital PR era!
Challenges:
I've taken on the challenge of writing a case study testimonial for a major tool website. While it's an exciting project, its very metrics-driven (numbers scare me). I've got a call scheduled with their marketing director in the US in two weeks, so the pressure is on to prep as best I can!
At least it's almost half-term…