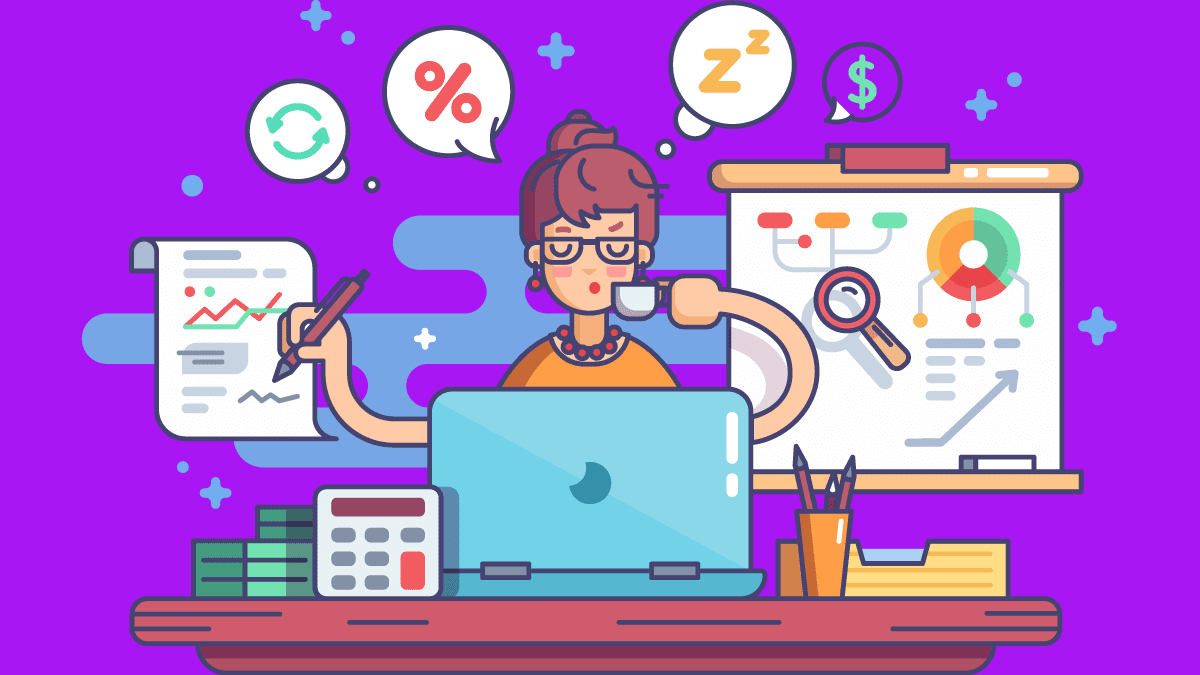 Hi everyone! It's time to discuss the grind of week 6 at Pearl Lemon!
The beginning of the 6th week was mostly focussed at getting the Ultimate Guide to WordPress all wrapped up and ready to go on the Pearl Lemon website. I particularly feel like this guide was by far the best one I have written because I made it a point to incorporate the feedback Chris our writing coach had given. I also made it a point to send him my work and am currently awaiting feedback!
Deepak has also given me an exciting project to work on- planning a content writing training. This is my very first training prep where I come up with a screencast recording which is to be forwarded to all newcomers who are to pursue content writing within the team.
I am very excited to be working on this, especially given that I was the chosen one irrespective of having other talented content writers on the team. To me, it is an opportunity to show how I can offer myself an asset to the team, and I cannot wait to present the final work to Deepak!
Moreover, of course, I hope to make this as informative and helpful as possible as I would want every viewer (in this case, content writers) to understand the process, learn from it and actively apply my recommendations for maximum productivity and produce quality work!
Talking of newcomers, the Pearl Lemon team welcomed three new content writers- Heather, Rachael and Ella. All three girls are very involved and interactive, and hopefully, it's going to be a lot of fun working with them!
I was also asked to proofread and provide feedback on Rachael's work which I did. She definitely is a competent writer and indeed a great addition to the team.
All three girls were very excited to be on the team and had hosts of questions which lead to the idea of laughing a FAQ section on the partner website which I think is a superb idea for every potential partner to know. Therefore, Noah, Sarah and I are currently working on a shared Gsheet with FAQs which should be ready to go on the website soon!
Sam, our Marketing Executive, also happened to seek feedback from me on a blog he had written on SerpWizz on which I left comments about possible improvements!
This week I also happened to finish two course content videos for Deepak's Love Life and Entrepreneurship- 2 Minute Marketing Growth Hacks and How To Go From 0-10k in Revenue In Less Than 6 Months.
I also completed two sets of client posts today – three posts for Followersnet and two for Sebastian Cruz Couture which was not too fun since I enjoy writing internet sites content a lot more than client or guest posts, but at least I git it done!
The Pearl Lemon agency also grew by undertaking another project- PlantSumo which is aimed at delivering vegan food to the doorsteps of people who are too busy to cook or step out of the house in light of the current pandemic. Sarah is currently developing blog content on this, and I am very excited to see it all come together!
The lowest point of the week has to be on Friday when Ben, our Digital Marketer at SerpWizz, left our team. Ben had been one of the most hard-working and fast learners I have known, and I am sure the whole team is going to miss him!
Then finally, during the weekly team meeting, which was hosted by Noah, we discussed the ups and downs of our week, and had a fun time catching up with each other as well!
All in all, it was a hectic week, and I got loads done! Hope the subsequent is equally productive if not more!