Hello everyone, I'm back again and very excited to share my experiences at Pearl Lemon, I missed the last week's partner update because of my exams, so this is the partner update blog for week 7 and 8.
Today 03 July 2020 is the Sixty-Sixth Day, I've been a part of Pearl Lemon as a partner. These two weeks were a rush ride for me, I had five exams (academics), four tasks (apart from Word Pigeon), three training sessions and couple of calls at Pearl Lemon and the best part is I got my first salary credited.
Though these two weeks were very hectic for me and I feel that these are the most productive weeks (7 & 8) for me at Pearl Lemon till date because I managed to complete many tasks and learnt many things though I had a lot of personal stuff going around. This is what the Parkinson Law meant, "work expands so as to fill the time available for its completion", and this stood true for me, as I was able to work more within the least time I had.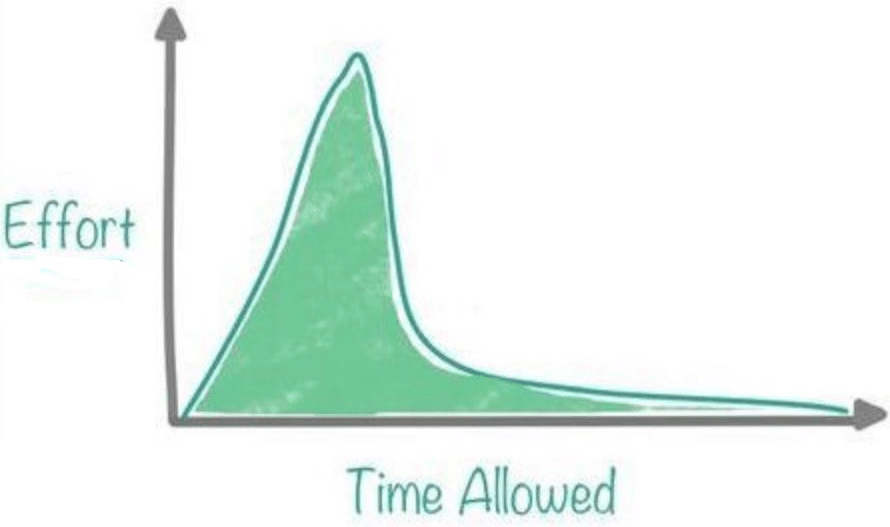 The tasks I worked includes research, scheduling and outreaches- Coming to the tasks, I scheduled social media posts for Word Pigeon, July via Content Studio. Migrated campaigns from Lemlist to Mailshake and got my self familiarised with Mailshake campaigns. I learnt how to funnel emails from Dee's recordings, worked on a couple of research-based tasks, did SWOT analysis, profitability analysis and competitor analysis and I also had the opportunity to learn more about Pearl Lemon Leads via Archbee training sessions by Dee, Lydia and Sam.
Apart from the tasks, I had a brief calls with Federica the new HR at Pearl Lemon, she organised a simple quiz in the team meeting and I stood #2 and as usual, Lydia was the lead scorer. This quiz on Kahoot was a refreshment for me from the hectic schedule.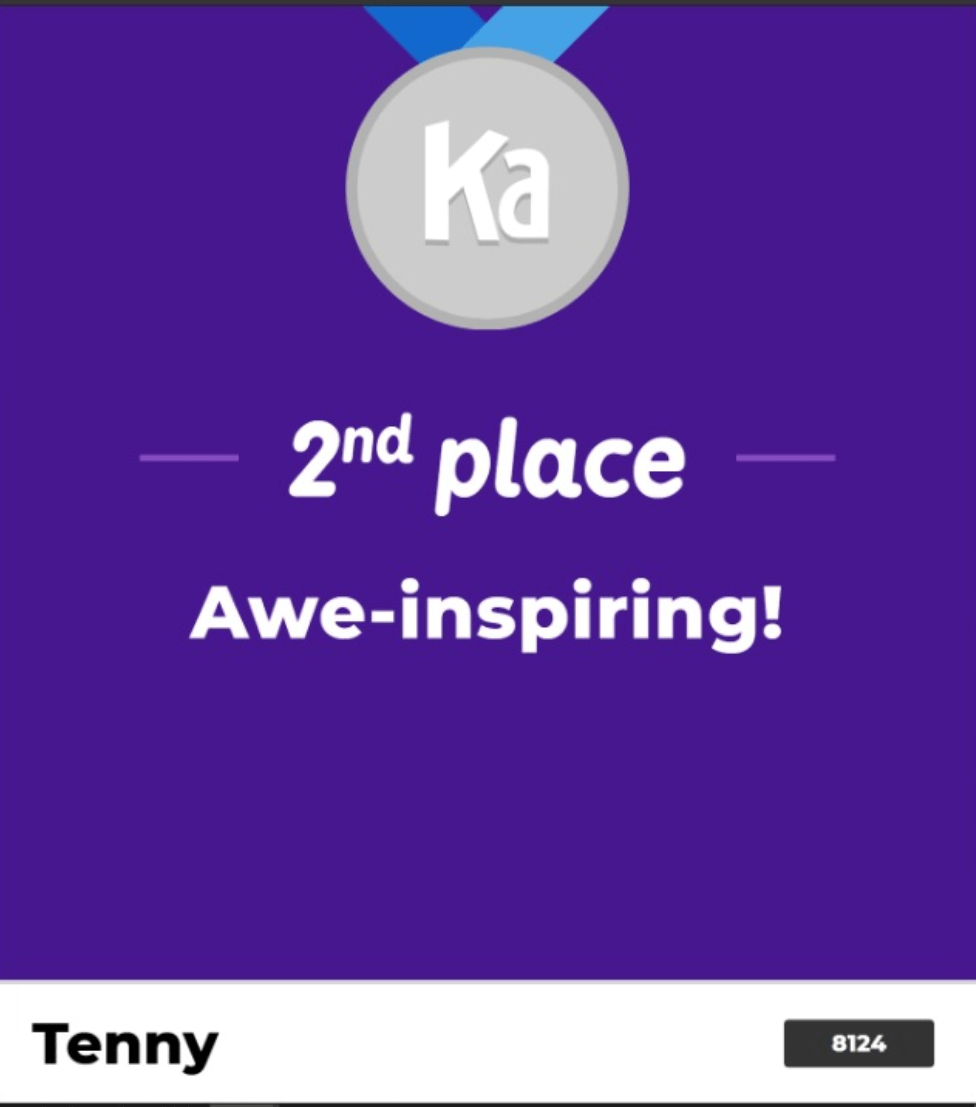 Well, that's it for this week, catch you next Friday, until then stay safe and will keep posting further updates (TJ at Pearl Lemon)
Thanks!
— TJ