Hello all!
This is Kaushal again from the Pearl Lemon. If you don't remember then I am a Head of Design at Pearl Lemon and handling all the design related tasks.
It's been a wonderful journey so far (it's been 7 months now)! and I am enjoying what I am doing.
I have been worked on so many different things till now and day by day it's getting more interesting to work in here.
So many new things we are building right now and I am engaged with all things we are currently working on! (Design is a very important part of any business!)
I missed a few weeks to write about my weekly update but now I don't think I will miss any.
So let's start it from the last few weeks.
From the last few weeks, I redesigning all Pearl Lemon's websites and I have completed 3 websites within 3 weeks! (PLC and PLS I completed within one week and PLL took an entire week as it's a quite long website!).
After that, I started working on one new website where we are going to featured interviews with Business Founders and also will listing their businesses on our site!
Then our boss(Deepak) came with complete a new idea of starting a new business and it's called "Plant Sumo". So PS is the meal perp company and we are providing 100% plant-based meals and I am very excited to work on this startup as it's based upon FOOD!
Also, we are going to select the "Partner of the Month" starting from this month, Where we will select one partner by anonymous voting and will feature that partner on our social media accounts and also will feature him/her on our Partnership website and will get some rewards as well!
We are also going to create one new tool (the name is "Omnireach") and I have designed the logo for that: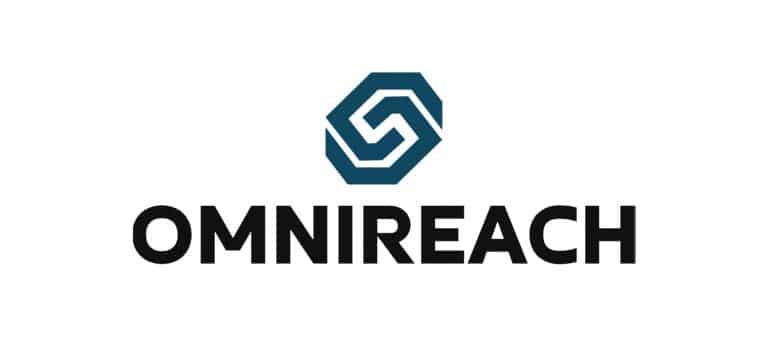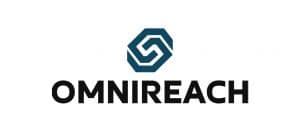 and now I am working on the dashboard design! (As I have deadline till this weekend)
So that's the whole update from the last few weeks.
Let's see how this week goes now! (comeback neet week to know more about it!)
Thank You!
Kaushal Prajapati