Hello everyone, I'm back again and very excited to share my experiences at Pearl Lemon, I missed the last week's partner update because of my exams, so this is the partner update blog for weeks 9 and 10.
Today 17th July 2020 is the Eightieth Day, I've been a part of Pearl Lemon as an partner. My productivity streak has been continuing since week 07, I have been consistently working for 4 to 6 hours each day and been involved in various tasks. As I am done with my exams I am now able to focus on my balcony garden and resumed learning illustrator.
Here's my first picture of my balcony garden- a mint plant (Mentha) grown using completely sustainable methods and organic matter. Rooted twigs of the Mint in red soil and organic matter locally sourced from an award-winning farmer. Watered each day and this image is after two weeks, fresh leaves fully suitable for consumption, in these times knowing what you eat is a must and if I did from an apartment guess everyone can grow, I have a couple of more plants growing will share those in future updates.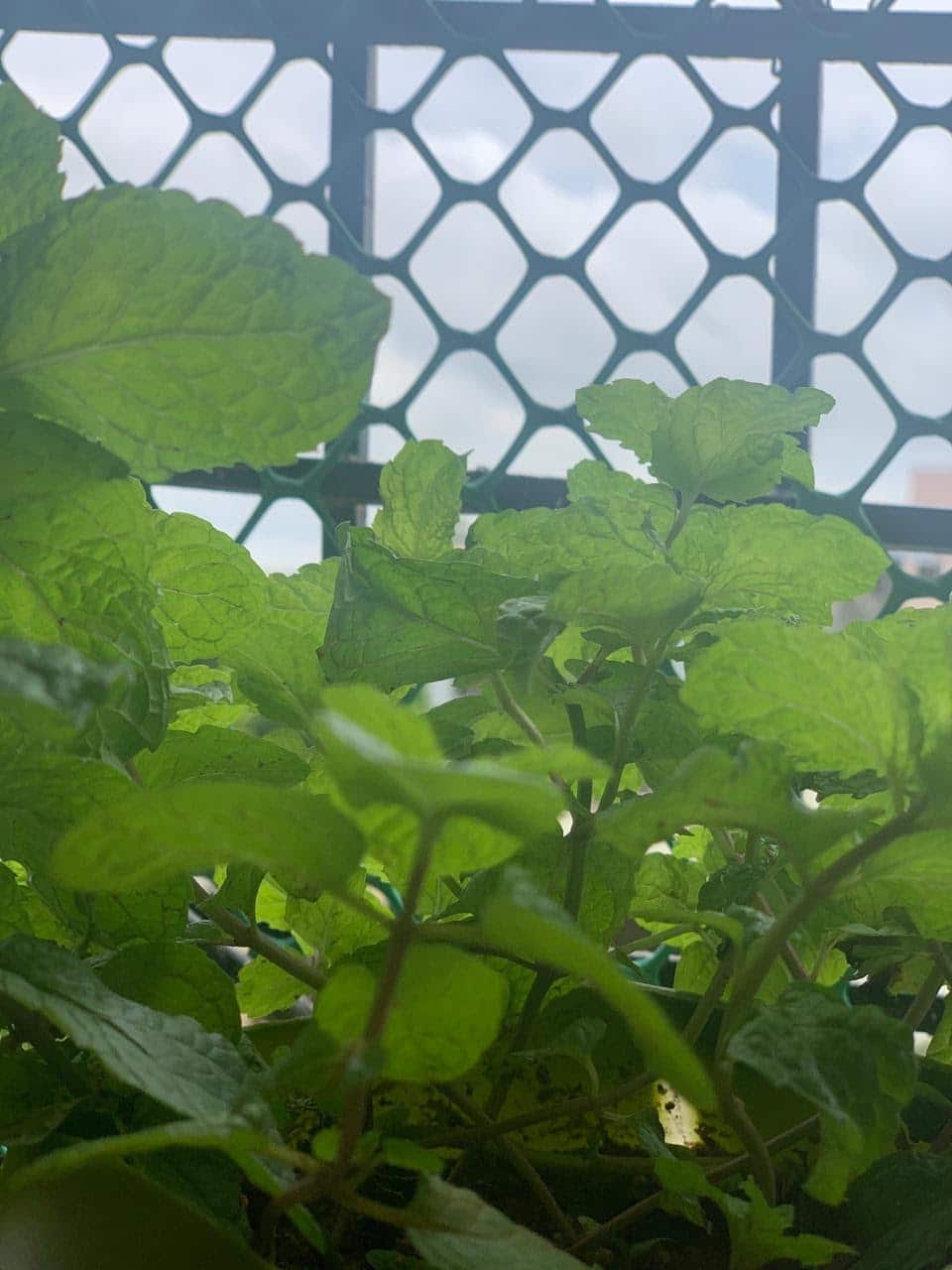 My steps into Adobe illustrator is also getting interesting, learnt to draw using the pencil tool and create an artistic profile over an image, this is one of the images, kinda funny- an Evil Pug.
Used the pencil tool and stock grunge strokes on adobe illustrator played with colours and learnt to work on arrows and edges to create this image.
Coming to the work here on Pearl Lemon, I am constantly working on 05 tasks every day and worked on 07 other tasks in these two weeks and a couple of training modules. As of now, today my Trello board is now almost clear apart from the daily tasks.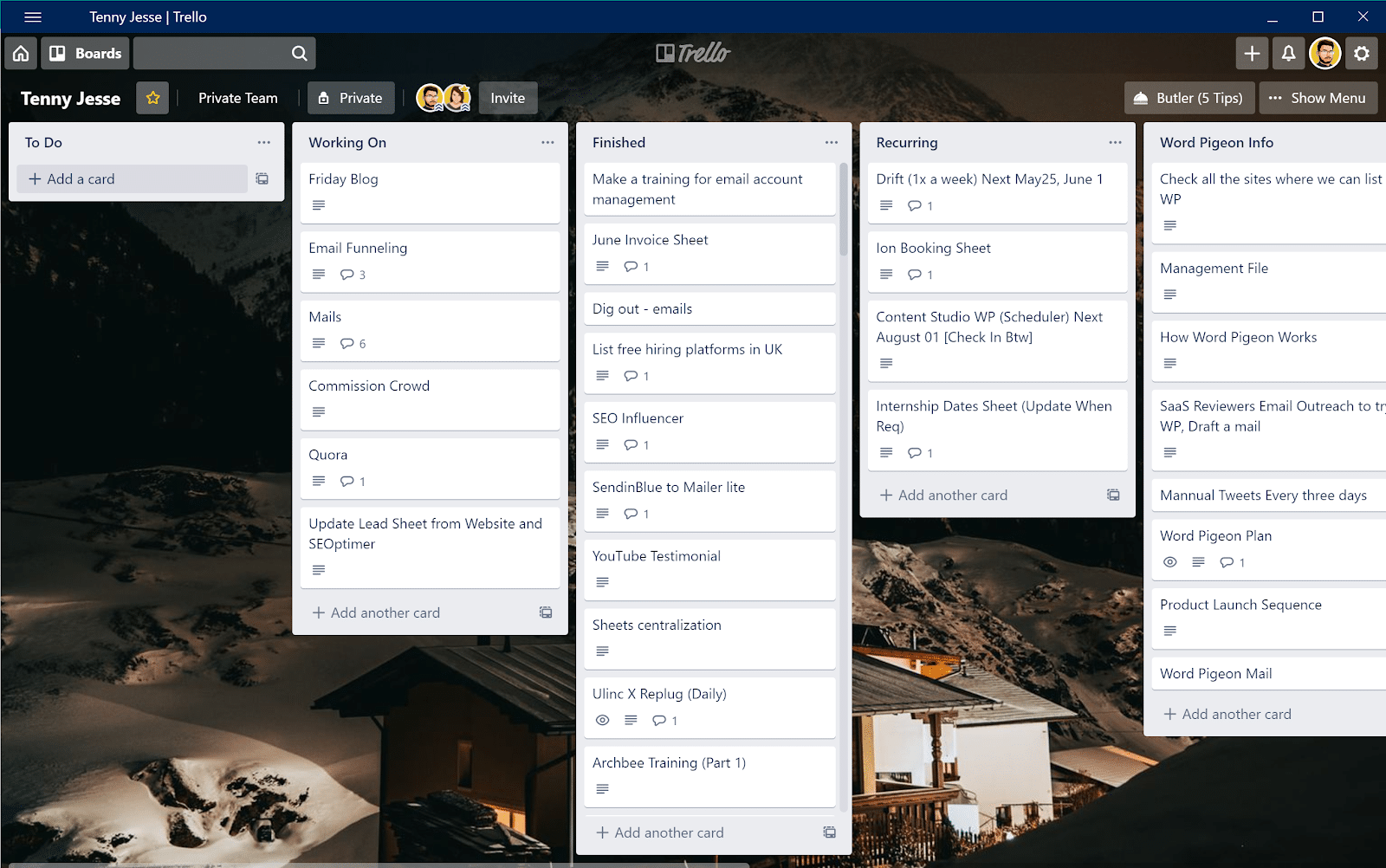 The tasks I worked include responding to Mandy campaigns, made notes on the feasibility of transferring campaigns from SendInBlue to Mailer Lite, gathered information regarding SEO influencers & hiring platforms based in the UK, checked out invoices for June and compared the price points available in the market, filtered entries from all the Pearl Lemon websites (Group, Sales, Leads, Convert & of course Pearl Lemon) and also made a small training module for managing & maintaining mails.
The tasks I am still working on are related to Quora, Commission Crowd, Mail Management, Updating leads and funnelling emails using Skrapp, Clear Out and Hunter. Apart from the tasks, the Friday team meetings are getting more interactive, with few games, weekly overviews and accountability.
Well, that's it for this week, catch you next Friday, until then stay safe and will keep posting further updates (TJ at Pearl Lemon)
Thanks!
— TJ