Meet the team is back!

After taking a hiatus for a few weeks, I have finally recorded another meet the team interview with Federica!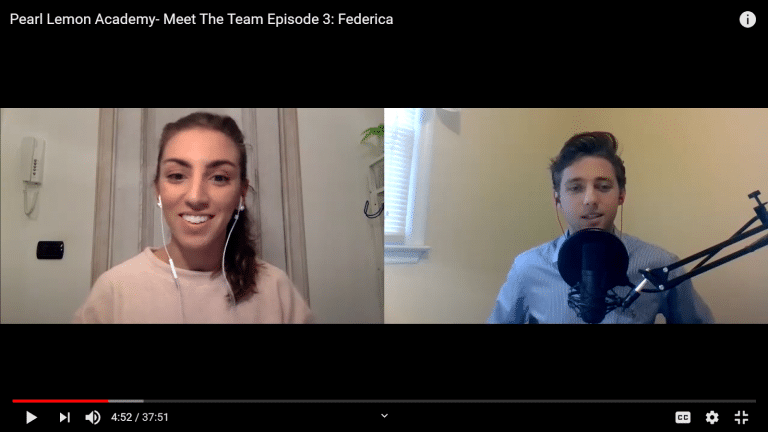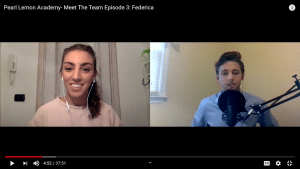 She is our HR Success manager and it was super fun talking to her. 
So go check it out if you want to learn more about Federica! 
You can watch it here on the Pearl Lemon Academy YouTube page.
For a quick preview, you will get to hear about how she learned four languages (and how I failed to learn Spanish).
In other video news, I recorded two more LinkedIn lead generation videos, one for LeadFuze and one for Phantom Buster.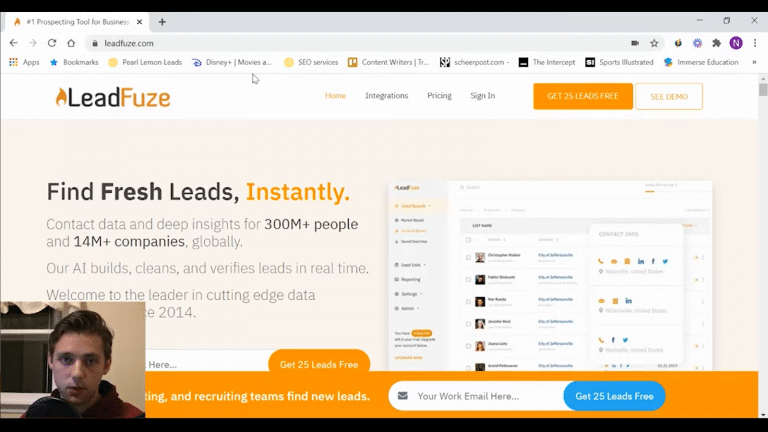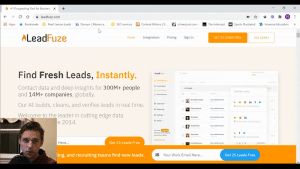 Had some technical difficulties at times but I fought through them. I actually tried to record one about Aeroleads as well, but the tool ended up failing halfway through (I obviously don't recommend it).
As for writing, I finished a review on CRM Tools. 
I know what you're thinking, I've been doing a lot of tool reviews.
It's been fun though! It's a different style of writing and it's been interesting trying to get it down.
I've essentially combined technical descriptions with my past movie review writing experience along with a lot of different adjectives.
The CRM one was a little tougher than the LinkedIn reviews though.
CRM tools are all so similar, and I was writing a "Top 10 list," so I had to find ways to describe what were essentially the same products in different ways.
I think I managed to do it though!

You'll have to check it out for yourself and let me know. I'll toss in a link to it in a blog as soon as it's up!

In other news, I have moved back home to upstate New York for the winter.
I wanted to stay in Philadelphia a bit longer, but Covid was starting to rise in the city again, so I decided it was best to come home for the time being (after testing negative of course). 
But the good news for you guys is, more dog pictures!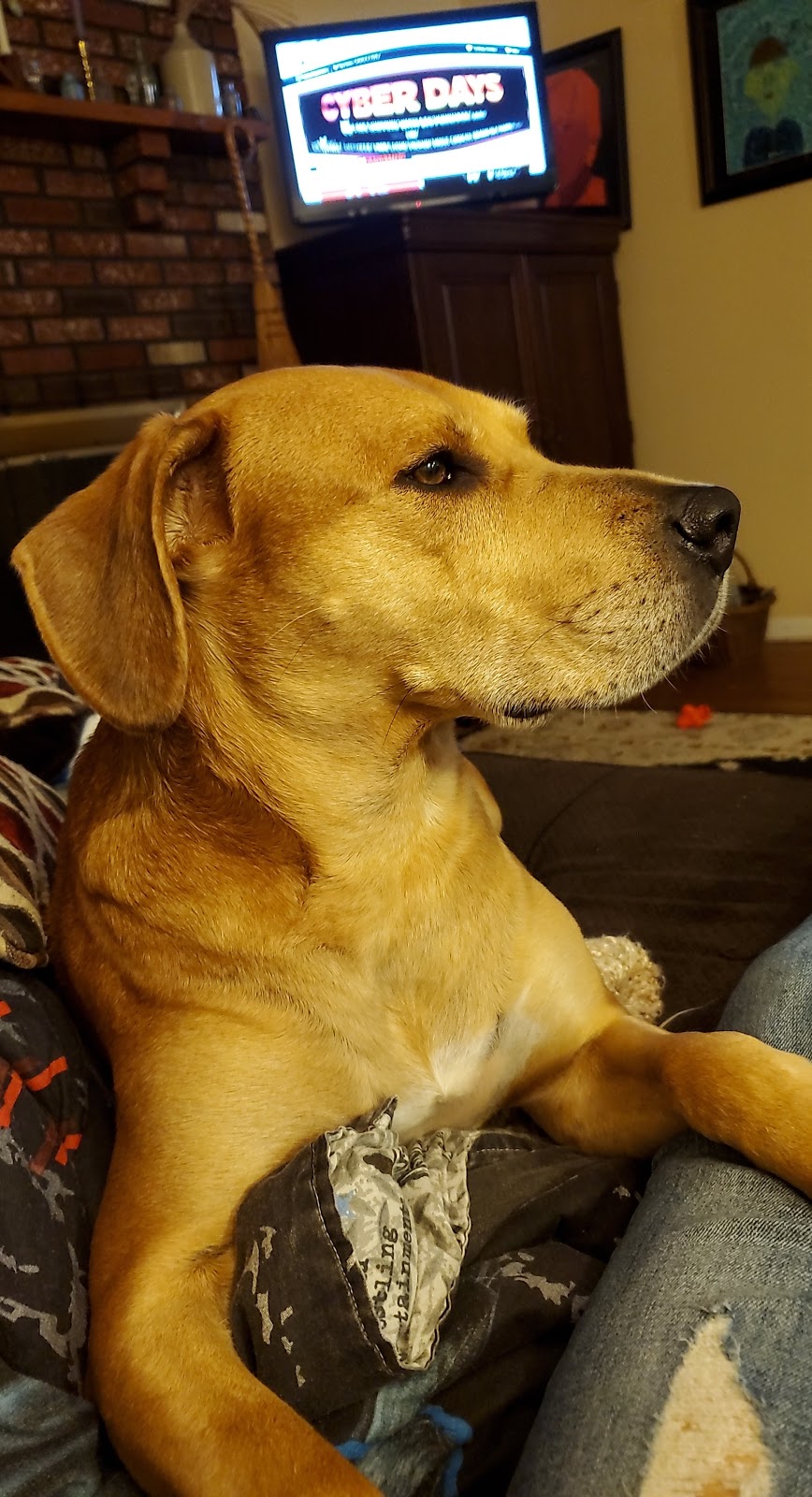 I missed Charlie a ton and was SO happy to see him!

And my family of course. Can't forget them.