And…Christmas is officially over!
I had a lovely Christmas weekend I'm sure you'll all be glad to hear. Way too much food, booze, and festivities (although a lot of it had to be done over Skype!).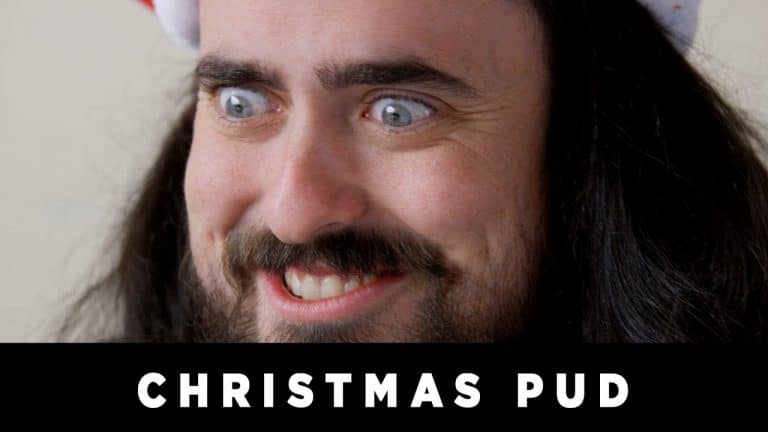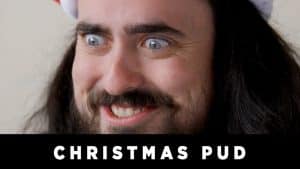 This is now my tenth placement update. I was about to say weekly but we've now switched to fortnightly updates to ease the pressure on everyone's workload/give us enough to talk about.
In the run up to Christmas, it seemed like there was a mad rush to catch up/get ahead on guest posts so I did what I vowed I would never do and went back and wrote some. 😉
I also seem to have become the go-to guy for proofing other team members placement testimonials after having written my own. A lot of them seem to be a lot better and way more of a rollercoaster than mine, so I'd suggest checking some of them out. 
Adham's, in particular, made me chuckle more than once!
I also had to re-record some writer training that I thought I'd managed to knock off during a team call late one Friday afternoon…only to discover that I'd only recorded the first thirty seconds or so. 
So I'm sure Federica was giving me some funny looks when I asked for that to be uploaded and inducted into the training halls of fame!
I got back after Christmas to a-million-and-one new tasks (as per) and lots of emails and awesome training to sort through, so I've left this until I could at least see the top of the mountain (even though I'm still not there yet!).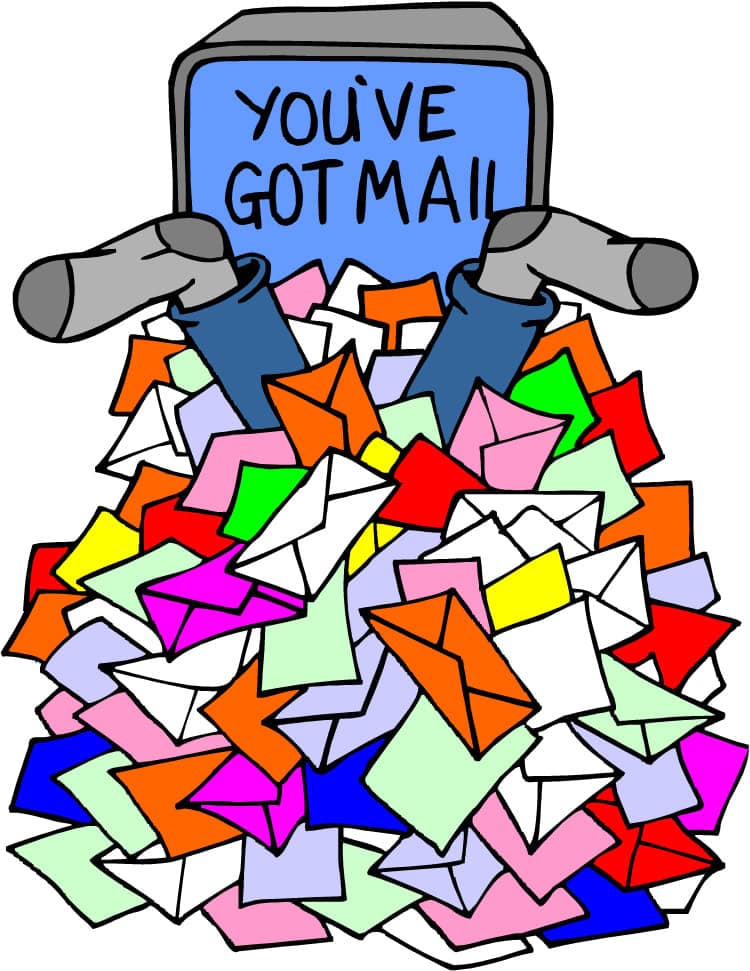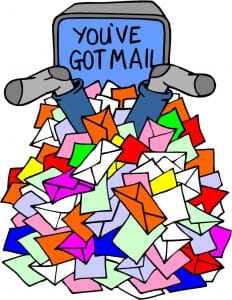 I managed to mine a big media database from a [unnamed] tool as well which I'm currently working with Heather (and thanks to the help of a team member on trial) on to come up with a great outreach campaign for Plant Sumo in the New Year.
I recently did my first bit of backend editing for Serpwizz and Peal Lemon's WP sites as well. It seems one "it rains it pours" and I ended up doing a lot of proofing and copy editing. It was a bit fiddly at first but the 'elementor' platform (software? I'm not sure what you'd call it) makes everything fairly straightforward, if a bit fiddly.
Other than that I've finished up another 10k guide and am researching and gathering to tee up another one (slightly different this time – an internal sort of FAQs and devil's advocate) as well as looking to collaborate with the master himself, Noah, on a longer form guide.
I'm writing this right now as the tasks pile up and I know that I need to crack on with writing some email campaign copy as well as some 'How-to' guides to Serpwizz's tools page. Everything seems to be launching in the new year which is just around the corner and I need to pull my finger out.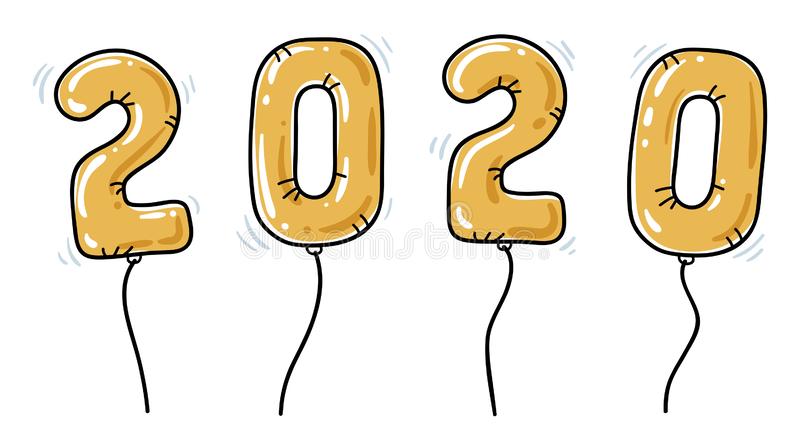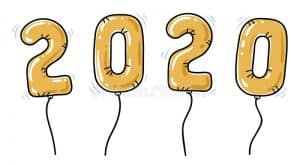 For that reason, and because my eighth turkey-and-gammon sandwich this week is making me feel lethargic, I'm going to try and re-energise myself and get back into it. Hopefully, I'll have a bit more to see in a fortnight (without losing a few days being soaked in brandy!). 
Until then…